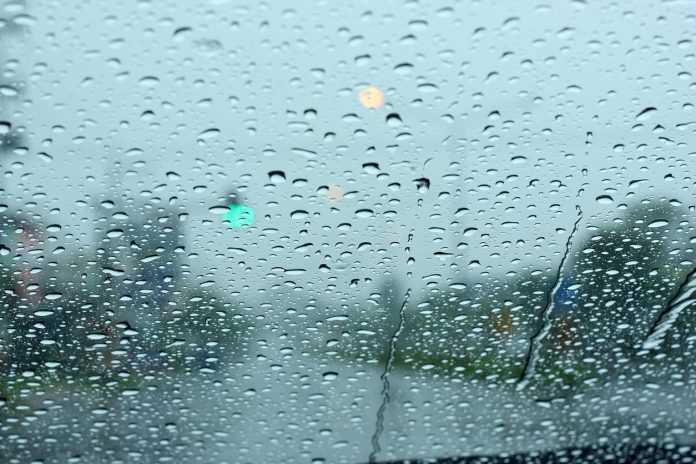 According to the Severe Weather and Information Centre SA, the latest satellite and synoptic images as of today, 23 May, reveal a massive mid-latitude cyclone positioned southwest of South Africa; this cyclone is accompanied by its associated cold fronts.
ALSO READ: No cholera found in Hammanskraal water samples
COLD FRONTS TO MAKE LANDFALL THIS WEEK
On Thursday, the cold front linked to this system is expected to bring the following adverse weather conditions:
Cold temperatures
Moderate to heavy rain
Potential thunderstorms
Strong winds
Rough sea conditions
Anticipated for Thursday, an intense cold front will reach the west coast, affecting the southern high-lying areas of the Namakwa region in the Northern Cape and extending over the interior of the Western Cape.
ALSO READ: Free State Weather: COLD and cloudy day expected
In the mountainous regions of the Cape Metropole and southern parts of the Cape Winelands, there is a low likelihood of disruptive rainfall, possibly ranging from 30-40mm.
CUT OFF LOW SYSTEM ANTICIPATED
Furthermore, another cold front, accompanied by a steep upper air trough, is expected to make landfall in the southwest Cape on Sunday, 28 May.
Subsequently, the upper air trough mentioned earlier is predicted to intensify into a severe Cut-Off Low pressure system on Monday, 29 May.
"If this weather forecast keeps up, this storm may be one of the worse in recent history, affecting large parts of South Africa." the Severe Weather and Information Centre SA concluded.
KEEP YOUR KIDS WARM IN THE COLD
When cold weather settles in over most of the country, it becomes crucial to know how to keep children warm. Toasty base layers play a vital role in ensuring their comfort and protection during outdoor play and exploration.
Toasty base layers consist of thermal tops and bottoms that actively retain heat for hours. They effectively wick away moisture from the skin, allowing your little explorers to stay dry and cozy while engaging in outdoor activities.
ALSO READ: Big upgrades coming for Sea Point Promenade and Granger Bay
Warm jackets and coats are essential garments for the colder months. It is imperative to equip your little adventurers with waterproof, breathable, and windproof jackets. By doing so, you ensure their warmth and enable them to fully enjoy their favorite winter activities.
Waterproof trousers serve as a convenient layer to pop over regular trousers during family walks or outdoor explorations. These trousers are easily rolled up and carried along, providing a handy option in case unexpected moisture or dampness is encountered.
To protect against the bitter cold, it is crucial to equip your children with hats, gloves, and neck warmers. Little hands are prone to getting cold quickly, making gloves or mittens a must-have item, particularly on extremely cold days.
For optimal comfort and warmth, it is essential to provide protective shoes and cozy socks. Pairing super warm socks with comfortable wellies ensures that your children's feet remain warm and dry. Additionally, waterproof snow boots with grippy soles prove to be ideal for navigating icy and wet surfaces during the winter months.
This article was originally published by MICHELLE SWART.