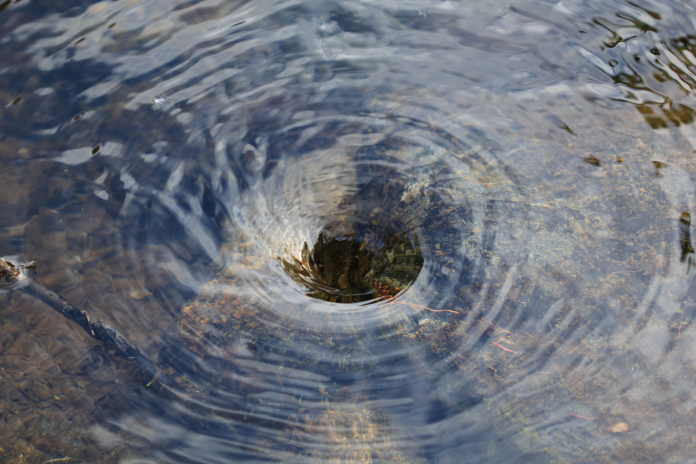 Searching for the latest trending videos on Twitter can be frustrating as everyone tries to ride the hashtag wave. So, SA People has made it easier for you! Today's video shows scary whirlpools in the Las Vegas desert.
Follow us on Twitter to watch the latest trending videos – and subscribe to our YouTube page to never miss another viral moment again!
ALSO WATCH: Kruger National Park: Ranger posts stunning sighting of leopard – VIDEO
SCARY WHIRLPOOLS IN LAS VEGAS DESERT
Terrifying whirlpools in the Las Vegas desert pic.twitter.com/Nn1mU4Y91q

— Creepy (@creepy_org) May 23, 2023
WATCH MORE VIDEOS FROM THE SOUTH AFRICAN
ALSO READ: Weird news: Man hit and killed by a car while helping ducks cross the road [Video]
Find more viral moments related to news, lifestyle, travel and sport.
Follow us on Facebook, Instagram and TikTok while you're at it. Get ALL the news you need to know on the go at your own convenience!
ALSO READ: Leopard strolls through Sabi Sabi bush lodge villa – WATCH