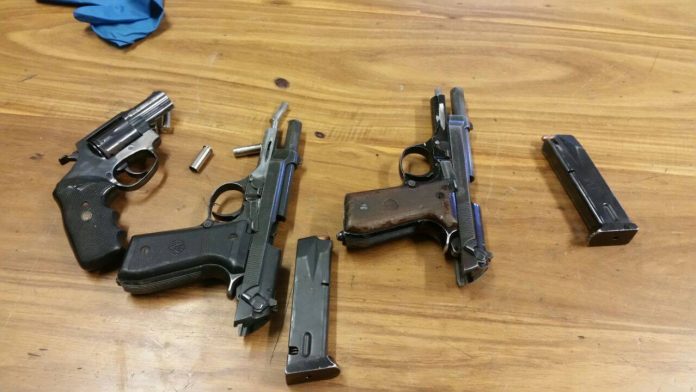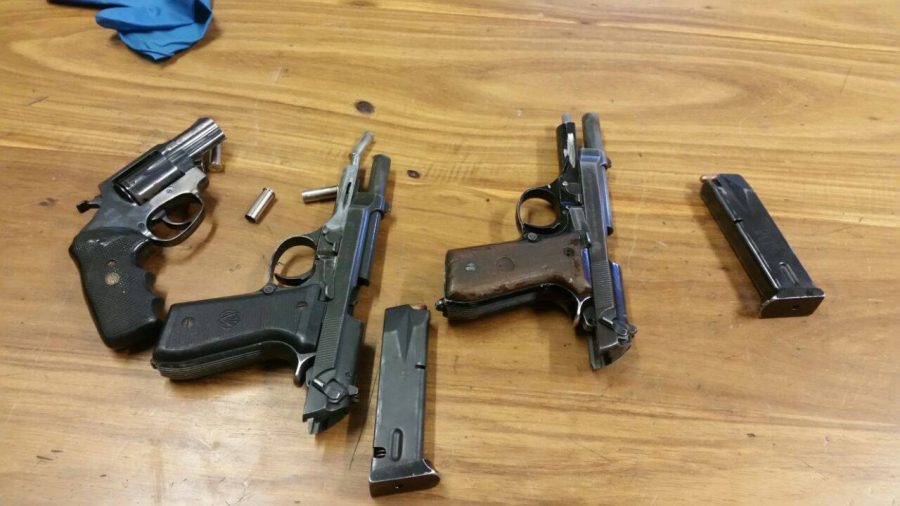 There have been a staggering 237 mass shootings in the United States in the 143 days to date in 2023 in 36 of the 50 states.
That's an average of 1.66 per day.
WATCH | Cowboy wrangles runaway cow in viral video
According to the Gun Violence Archive website, a mass shooting is described as an incident in which four or more people are killed, excluding the shooter.
LOOK | Kruger Park: BATS hang from ceiling at Skukuza Airport – PICTURE
The Gun Violence Archive website's data is collected and aggregated on a daily basis by a team of professional researchers from 7 500+ commercial, media and law enforcement sources.
WATCH | Roger Federer visits Lesotho
MASS SHOOTINGS IN 36 OF 50 USA STATES
The United States reportedly has 300 million citizens – and 400 million guns in circulation.
MUST READ | Cheapest groceries in South Africa: Checkers v Woolworths v Pick n Pay – and more
The mass murders have occurred in 36 of the 50 USA states.
WATCH | Bear Grylls summits Lion's Head – VIDEO and PICTURE
According to the Gun Violence Archive website, the only 14 states not to have seen a mass shooting in 2023 are:
Alaska
Delaware
Idaho
Iowa
Kansas
Montana
Nebraska
Nevada
North Dakota
Rhode Island
South Dakota
Vermont
West Virginia
Wyoming
The following are the only 14 states without a mass shooting this year:

-Alaska
-Delaware
-Idaho
-Iowa
-Kansas
-Montana
-Nebraska
-Nevada
-North Dakota
-Rhode Island
-South Dakota
-Vermont
-West Virginia
-Wyoming

— The Gun Violence Archive (@GunDeaths) May 23, 2023