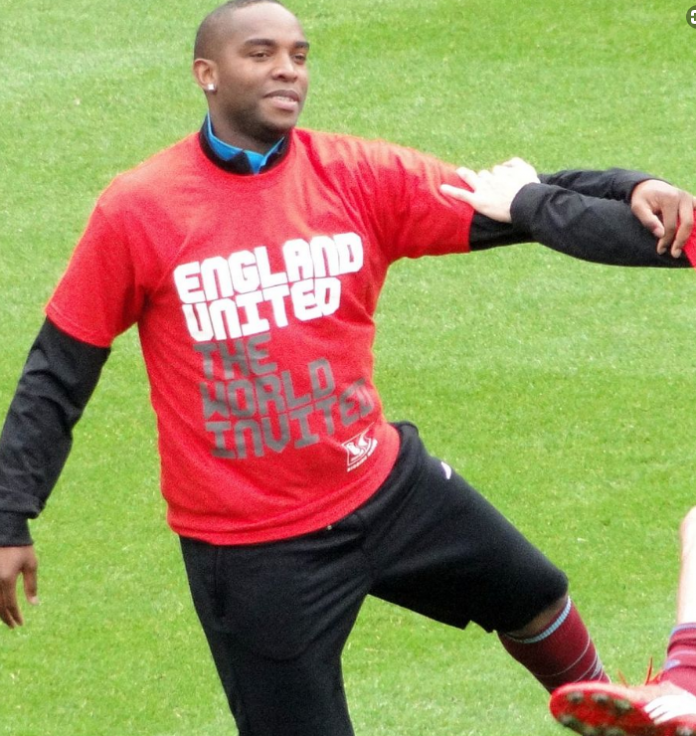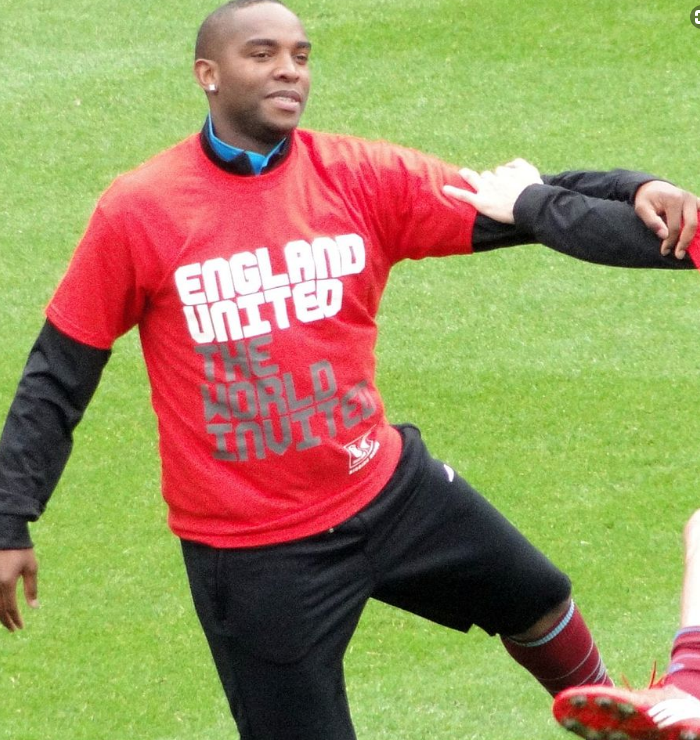 Benni McCarthy is a bona fide Bafana Bafana legend. Here are 10 things you might not know about the Man United coach.
We all know that Benni McCarthy is enjoying life at Old Trafford in the Man United technical team, but there are a few other things about the Bafana Bafana legend which aren't common necessarily knowledge.
For example, did you know that he speaks four languages?
ICYMI: Kaizer Chiefs to controversially release three popular stars in one window?
---
10 THINGS YOU MIGHT NOT KNOW ABOUT BENNI MCCARTHY
Benedict Saul "Benni" McCarthy was born in Cape Town and grew up in Hanover Park.
Benni McCarthy is the first and only South African winner of the UEFA Champions League.
On top of that, he also won domestic league titles in Portugal, the Netherlands and South Africa.
McCarthy is Bafana Bafana's all-time leading scorer with 31 strikes for the national team.
Benni made his debut for South Africa in 1997 as a teenager under legendary manager Clive Barker.
His playing career in Europe took him to Ajax, Celta Vigo, FC Porto, Blackburn Rovers and West Ham United.
After he guided AmaZulu into the CAF Champions League in 2021, Benni was unofficially given the nickname Mr Benni Makathini, Zulu Warrior.
Benni speaks four languages namely, English, Spanish, Dutch and Portuguese.
McCarthy scored 18 goals in the 2006-07 Premier League season for Blackburn, ending as the second-top scorer. A certain Cristiano Ronaldo struck 17 times in that campaign.
In October 2007, Benni McCarthy finished a sequence of scoring with 10 consecutive shots on target in the Premier League. Wow! Clinical.
LEGEND: A tribute to Eric Tower Mathoho
Benni and his Man United side are looking ahead to their FA Cup final meeting with Manchester City on June 3rd. Will they add a second piece of silverware for the season?