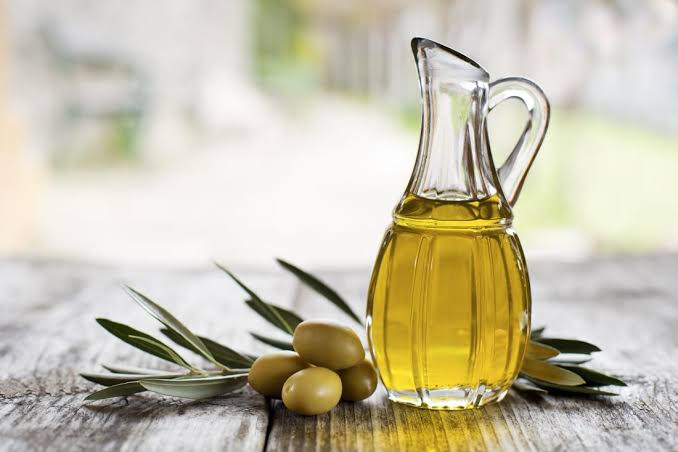 Discover five delicious recipes that showcase the versatility of olive oil, from a classic herb dip to a moist olive oil.
Discover five delicious recipes that showcase the versatility of olive oil, from a classic herb dip to a moist olive oil cake with citrus glaze.
Olive oil is a staple in many kitchens, known for its distinct flavor and numerous health benefits. But this versatile oil can be used in more ways than just drizzling it over salads. In this article, we will explore five mouthwatering recipes that showcase the various uses of olive oil, adding a delightful touch to your culinary adventures.
ALSO READ:Olive oil: luxury product for many South Africans
CLASSIC OLIVE OIL AND HERB DIP
Looking for a quick and tasty appetizer? Combine extra virgin olive oil with fresh herbs like rosemary, thyme, and basil, along with minced garlic and a pinch of salt. Serve it with warm crusty bread or crunchy vegetable sticks for a delightful and healthy dip. The flavors will meld together beautifully, offering a burst of herb-infused goodness with every bite.
MEDITERRANEAN LEMON AND OLIVE OIL CHICKEN
Transport your taste buds to the Mediterranean with this zesty chicken dish. Marinate boneless chicken breasts in a mixture of lemon juice, minced garlic, oregano, and a dash of salt and pepper. Grill or bake until cooked through and juicy. Adds a rich and silky texture to the chicken, while the lemon infuses it with a refreshing tang. Serve with a side of roasted vegetables or a fresh Greek salad.
ALSO READ:South African Extra Virgin Olive Oil shines among Italian stars
ROASTED GARLIC AN MASHED POTATOES
Elevate the humble mashed potatoes with the flavors of roasted garlic. Boil peeled potatoes until tender, then mash them with roasted garlic cloves, butter, and a splash of milk. It lends a luxurious creaminess to the dish, while the roasted garlic adds depth and richness. Serve as a comforting side dish alongside roasted meats or grilled vegetables.
BALSAMIC AND OLIVE OIL DRESSING FOR SALADS
Tired of store-bought dressings? Create your own simple yet flavorful dressing using olive oil and balsamic vinegar. Combine equal parts extra virgin and balsamic vinegar in a jar, add a teaspoon of Dijon mustard, a pinch of salt and pepper, and shake vigorously. Drizzle this tangy dressing over mixed greens, sliced tomatoes, and fresh mozzarella for a delicious and healthy salad.
ALSO READ:King Charles to be anointed with animal-cruelty free oil
CAKE WITH CIRTUS GLAZE
Who says olive oil is only for savory dishes? This moist and aromatic cake will satisfy your sweet tooth. Mix together flour, sugar, baking powder, and a hint of salt. Whisk in extra virgin, eggs, and citrus zest. Bake until golden and fragrant. Once cooled, drizzle with a glaze made from powdered sugar and freshly squeezed citrus juice. It lends a subtle fruitiness and a tender crumb to this delightful dessert.
ALSO READ:Herb-infused cooking oils: Get even more flavour into your food
Olive oil is a true kitchen hero, enhancing flavors and adding a healthy touch to a variety of dishes. Get creative and enjoy its versatility.