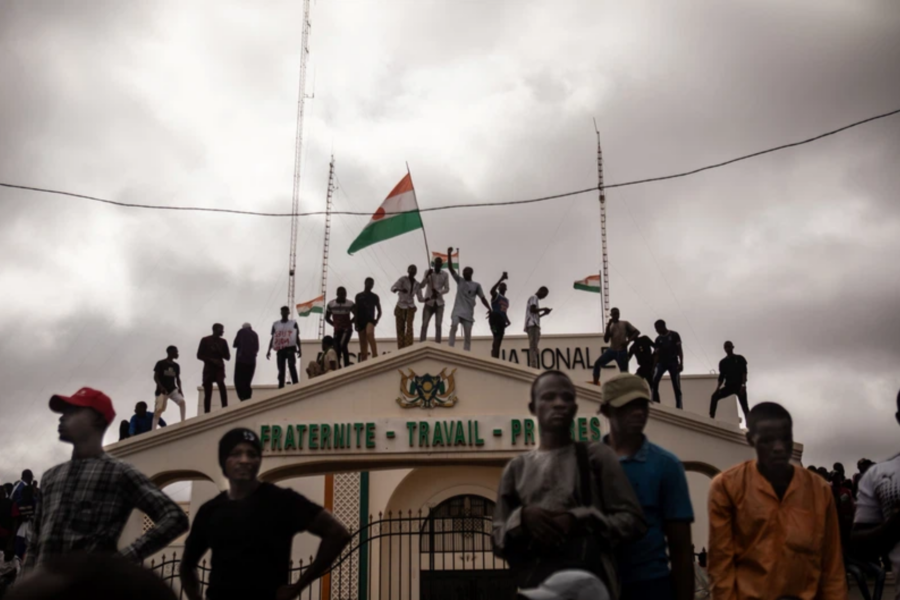 African media figures rally for press freedom – Niger
Dozens of prominent African media figures have united to voice their appeal for the preservation of a free and independent press.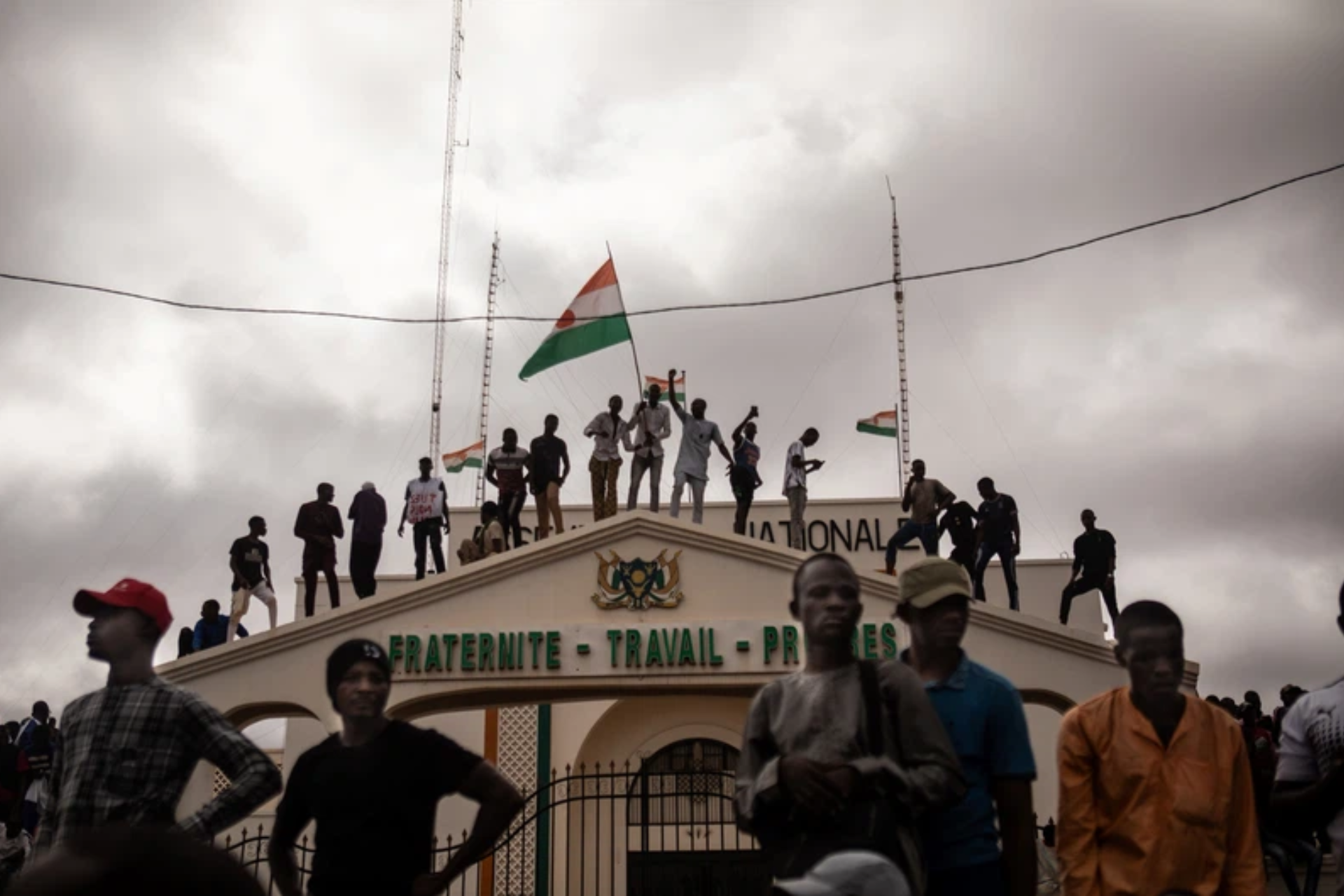 Dozens of African media figures on Friday called on the new military regime in Niger to respect press freedoms after a series of incidents.
ALSO READ: Jihadists kill 12 soldiers in Niger's southwest region: State TV
RSF
Reporters Without Borders (RSF) organised the appeal of some 80 people, including media owners in francophone Africa.
"We ask the junta to respect the right to information, to pluralism and media independence," said the statement.
It urged the regime in Niamey to "contribute towards the safety of local and international journalists".
MEDIA FREEDOM
ALSO READ: Niger coup: African Union suspends Niger over deployment of force
The appeal cites several incidents since the July 26 coup which saw foreign and Nigerien reporters targeted at demonstrations or face intimidation and threats.
RSF said the facts showed that attacks on press freedom had increased since the coup.
Radio France Internationale and France 24 TV news have been cut in Niger since August 3.
ALSO READ: Niger military leaders' call for transition not allowed: ECOWAS
Both services had already been suspended in neighbouring Burkina Faso and Mali, where coups d'Etat have also taken place.
Friday's appeal was also addressed "to the other Sahel states led by the military".
"We remind them of their duty to respect the rights of journalists and particularly of access to information in the interest of the peoples of the Sahel," it said.
ALSO READ: Nigeria's Tinubu swears in cabinet to curb economic challenges