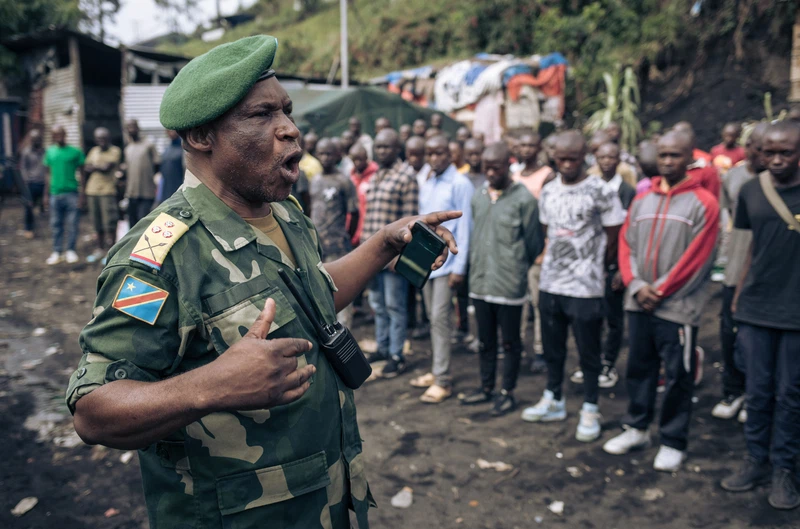 Attack in northeast DR Congo claims 15 lives: Military source
At least 15 people have been killed in a militia attack in DR Congo, an area with increasing violence that has so far claimed many lives.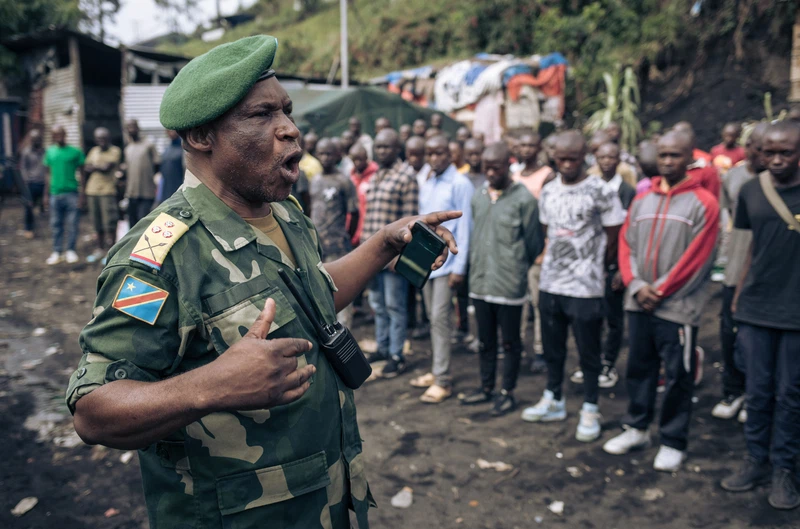 At least 15 people have been killed in a militia attack in northeastern Democratic Republic of Congo, military and local sources said Monday 28 August 2023, an area where civilians are suffering increasing violence.
Militiamen from the Cooperative for the Development of the Congo (CODECO) — a militia group involved in numerous brutal ethnic killings — carried out an attack on a fishing camp in Gobu on Sunday, said Charite Banza, president of civil society in a chiefdom in Ituri province.
ALSO READ: DR Congo attacks: militiamen ambush, kill several in Virunga
MORE PEOPLE HAVE BEEN KILLED IN THE SAME AREA
Sunday's attack lasted a little over two hours and killed at least 15 people, Banza told AFP, adding that a week earlier, seven other people had been killed in the same area.
Ituri province is one of eastern DR Congo's violence hotspots, where attacks claiming dozens of lives are common. Pilo Mulindo, the head of the same chiefdom of Bahama Nord, said a provisional toll showed nine civilians, one soldier and four CODECO militiamen were killed in the latest attack.
ALSO READ: Nine dead in attack on DR Congo village
Lieutenant Jules Ngongo, the army spokesman, told AFP that the CODECO militia had "attacked civilians in the middle of prayer on Sunday in their church in Gobu, on the shores of Lake Albert".
DID THE MILITARY IN DR CONGO RESPOND TO THE ATTACK?
Ngongo said that the military had responded to the attack and the perpetrators were being prosecuted without giving more details. The CODECO militia, which comprises several thousand fighters, claims to protect the Lendu community from the rival ethnic group, the Hema.
ALSO READ: DR Congo's eastern region attack kills at least eight
After a decade of calm, the conflict between the Hema and Lendu communities rekindled in 2017, resulting in thousands of deaths and forcing more than 1.5 million people from their homes.
Much of eastern DR Congo is plagued by dozens of armed groups, a legacy of regional wars that flared in the 1990s and 2000s. In June, at least 46 people, half of them children, were killed in a CODECO attack on a camp for displaced people in Ituri province.