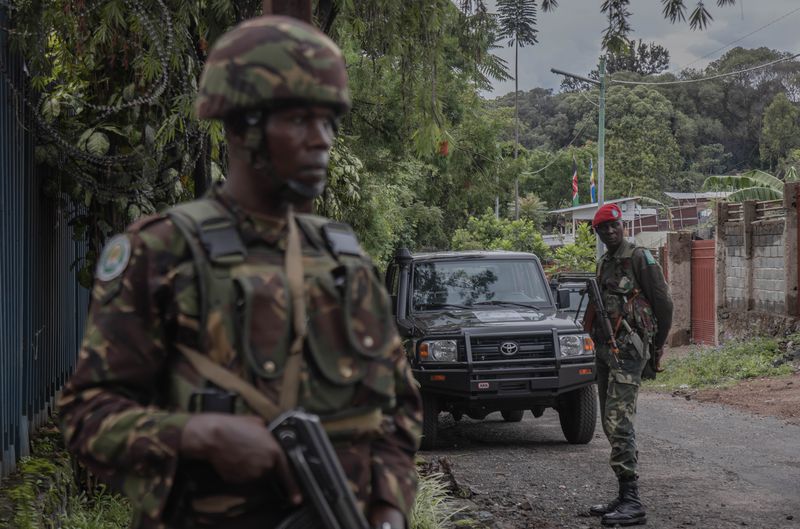 East Africa leaders extend DR Congo troop mandate
East African leaders reached a unanimous decision to extend the mandate of a regional military force in the Democratic Republic of Congo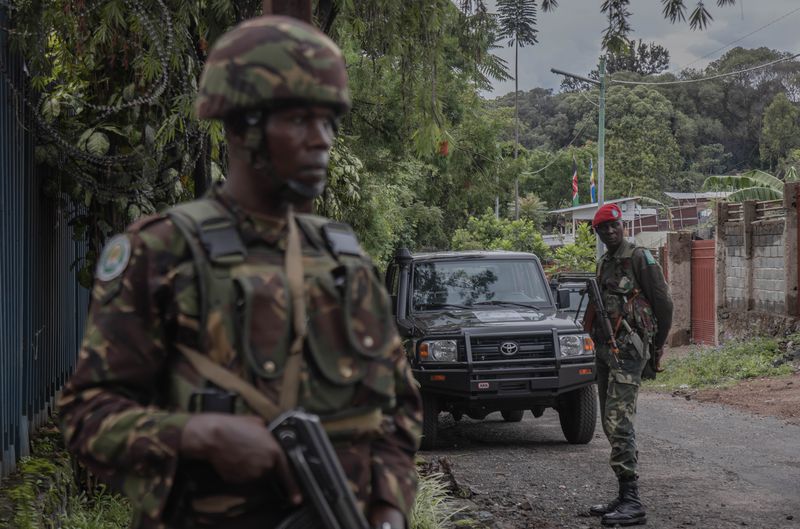 East African leaders agreed on Tuesday to extend the mandate of a regional military force deployed to quell violence in the strife-torn east of the Democratic Republic of Congo.
ALSO READ: Anti-UN protests leaves 48 dead in East DR Congo: Officials
CONGO
The seven-nation East African Community (EAC) first sent troops into the volatile region in November last year after the resurgence of the M23 rebel group.
An EAC statement issued after a summit in Nairobi on Tuesday said the heads of state had agreed to "extend the duration of the mandate" of the regional force known as EACRF to December 8, pending an evaluation report.
The future of the deployment had been in doubt after DR Congo President Felix Tshisekedi criticised the force, but the EAC decided in June to keep the troops on the ground for another three months.
ALSO READ: Anti-UN protests leave at least ten dead in DR Congo
Dozens of armed groups plague the mineral-rich eastern DR Congo, a legacy of regional wars that raged in the 1990s and 2000s.
The Tutsi-led M23 has seized swathes of territory in North Kivu since taking up arms again in late 2021 after years of dormancy.
EAC FORCE
The EAC force has taken over some areas previously occupied by the M23 but has so far failed to thwart the insurgency.
ALSO READ: Militiamen attack civilians in DR Congo, leaving 14 dead: Army
DR Congo has repeatedly accused its much smaller neighbour Rwanda, an EAC member, of backing the rebels, a charge Kigali denies.
The United States and several other Western countries, as well as independent UN experts, have also concluded that Rwanda is backing the rebels.
ALSO READ: DR Congo's northeastern attack claims 15 lives: Military source