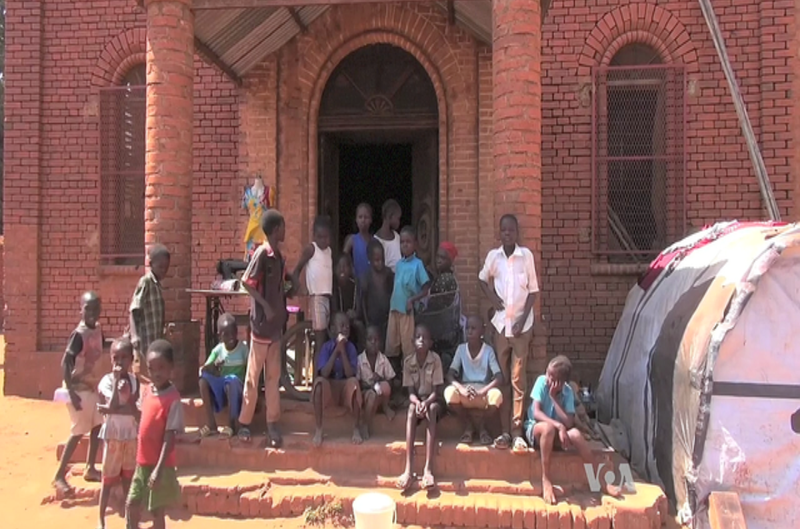 Hunger starvation kills hundreds of children in Sudan: NGO
Hunger starvation has killed hundreds of children four months since the was launched between rivals in Sudan.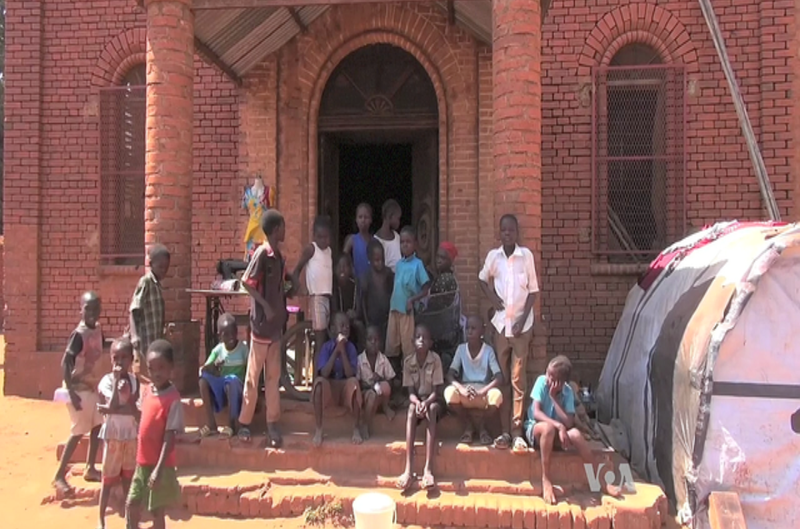 Starvation has killed at least 498 children and "likely hundreds more" in Sudan four months into a war between rival generals, Save the Children said on Tuesday 22 August 2023.
The conflict between the army under General Abdel Fattah al-Burhan and the paramilitary Rapid Support Forces (RSF) commanded by Mohamed Hamdan Daglo broke out on April 15.
ALSO READ: Rival general clashes escalate to two cities in Sudan
HOW MANY PEOPLE HAVE BEEN KILLED SO FAR?
Around 5,000 people have been killed, according to the Armed Conflict Location & Event Data Project, and more than four million have been uprooted.
"At least 498 children in Sudan and likely hundreds more have died from hunger, including two dozen babies in a state orphanage," Save the Children said in a statement.
ALSO READ: South Sudan expresses concern over US warning on business risk
The British charity said it had been forced to close 57 of its nutrition facilities since the war began and that stocks were running "critically low" in the 108 it still operates.
"Never did we think we would see children dying from hunger in such numbers, but this is now the reality in Sudan," said Save the Children's Sudan country director, Arif Noor.
ALSO READ: Sudanese paramilitaries attack Darfur city
"Seriously ill children are arriving in the arms of desperate mothers and fathers at nutrition centres across the country, and our staff have few options on how to treat them.
"We are seeing children dying from entirely preventable hunger." In a statement last week, the heads of 20 international humanitarian organisations warned that "more than six million Sudanese people are one step away from famine".
ALSO READ: Sudan's army loses grip on Khartoum to paramilitaries
THE VIOLENCE CONTINUED IN MOST POPULATED REGION OF SUDAN
The violence continued on Tuesday, mainly in Khartoum and Darfur, a vast western region that is home to a quarter of Sudan's 48 million population.
The fighting in Darfur is concentrated in Nyala, Sudan's second city, where the United Nations says at least 60 people have been killed, 250 wounded and 50,000 since August 11.
ALSO READ: MSF warns of impending hospital closure in war-torn Sudan
The army said its commander there had been killed on Monday. Trucks carrying aid have been unable to gain access to Nyala, while the only hospital still operating in the South Darfur capital says it has been overwhelmed with wounded.
The war spread this month to the North Darfur state capital of El Fasher, with at least 27 localities burned down by the RSF and allied Arab militias, according to the Humanitarian Research Lab at the Yale School of Public Health.
"No one is stopping them. The RSF is moving freely while the army is turtled in its bases," Nathaniel Raymond, who heads the Lab, told AFP.