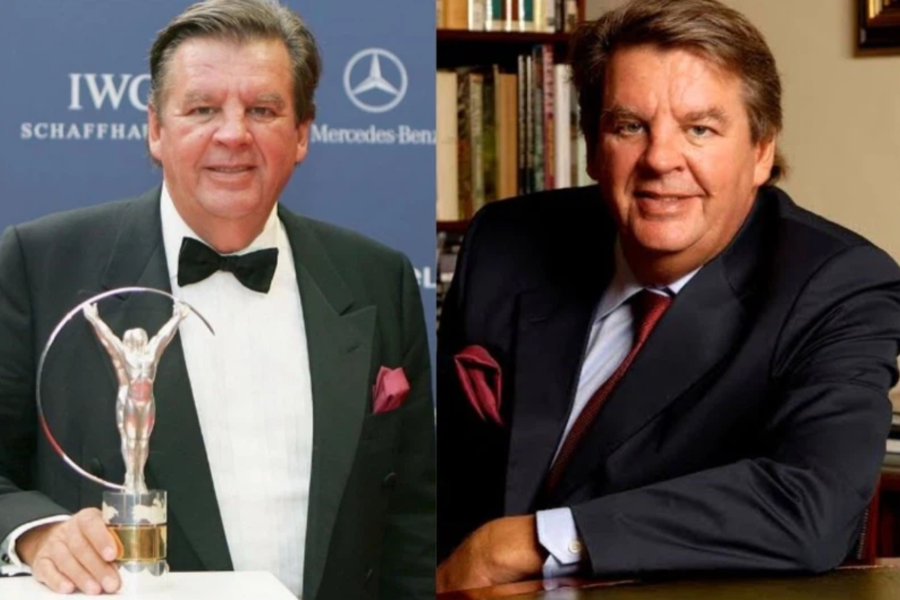 Johann Rupert: Inside Africa's richest man's business empire
According to Forbes, Johann Rupert is now Africa's richest man and here is a look into his business empire. For a long time, Ruppert had been among Africa's richest men but could not replace Alico Dangote at the top. ALSO READ: Johann Rupert's Remgro to sell stake in TotalEnergies SA The South African Billionaire seemed to have been […]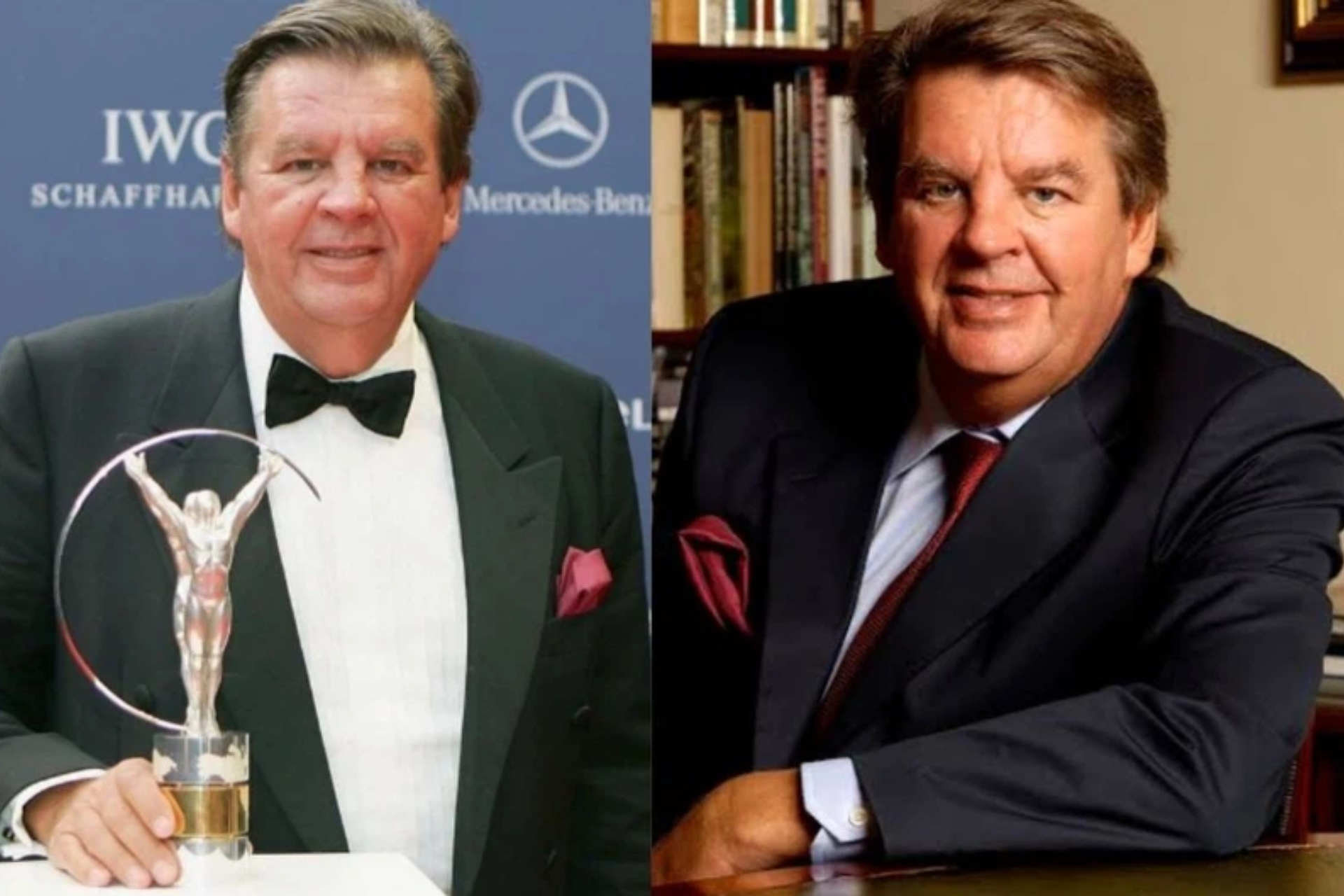 According to Forbes, Johann Rupert is now Africa's richest man and here is a look into his business empire.
For a long time, Ruppert had been among Africa's richest men but could not replace Alico Dangote at the top.
ALSO READ: Johann Rupert's Remgro to sell stake in TotalEnergies SA
The South African Billionaire seemed to have been working and investing so much in the past few years.
With a net worth of $11.7 billion, Rupert and their family's investments made him pip Aliko Dangote, valued at $10.8 billion.
Despite seeing a severe fall in his net worth from 2018 to 2020, Johann Rupert made suitable investments as his net worth has risen sharply.
INSIDE AFRICA'S RICHEST MAN, JOHANN RUPERT'S BUSINESS EMPIRE
The 73-year-old was born into a prosperous family and is the son of Anton Rupert, the founder of a Rembrandt Group tobacco company.
ALSO READ: Billionaires playground': Inside Johann Rupert's L'Ormarins Estate
His family is the source of the wealth he represents across many companies.
According to Daily Investor, Ruppert owns 46.6% of Mediclinic International and 31.7% of Distell.
ALSO READ: Afrikaans singer Patricia Lewis: Where is she now?
On top of that, he also has 80.3% of RCL Foods and 100% of Wispeco Aluminum, Siqalo Foods, Wispeco, Stelllenbosch Academy of Sports, and Stellenbosch Football Club.
On top of that, Johann Rupert also owns several other investments in companies worldwide.
MZANSI REACTS
After the news broke out, there was talk on social media about Johann Rupert being the wealthiest man in Africa, as many questioned his business empire's legitimacy.
His name was mentioned in the controversial Gold Mafia documentary, adding to the backlash.
ALSO READ: Richest in Africa: Johann Rupert knocks Dangote off the top spot
Most South Africans, however, were happy that the title had been taken from Nigeria.
Some were left getting into his involvement in politics, saying.
"Ramaphosa is looks after his masters so well.. Ask yourself why they hated president Zuma so much,"