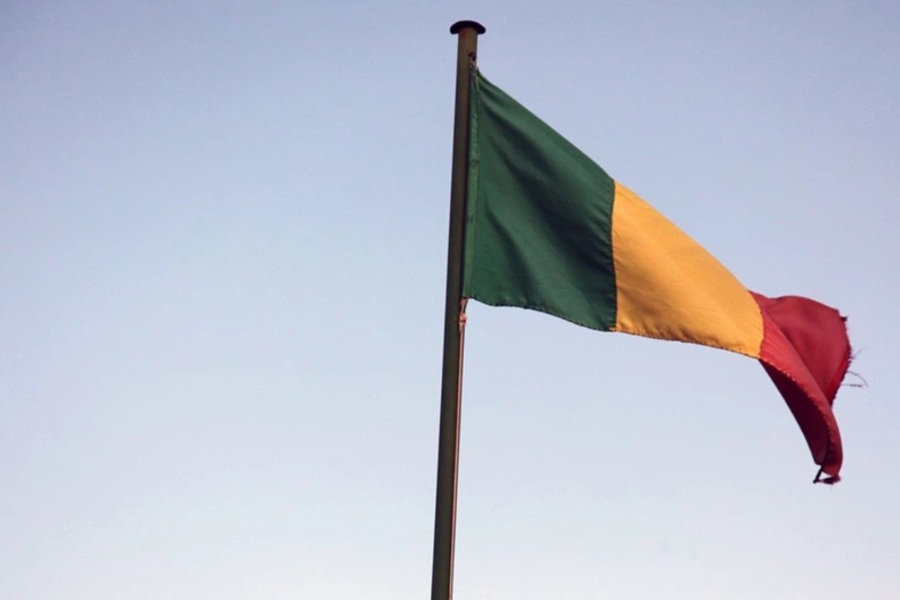 Mali's junta calls for peace restoration amid fears over fresh conflict
Mali's junta has called on terrorists in the northern region to restore peace amid fears of fresh conflicts.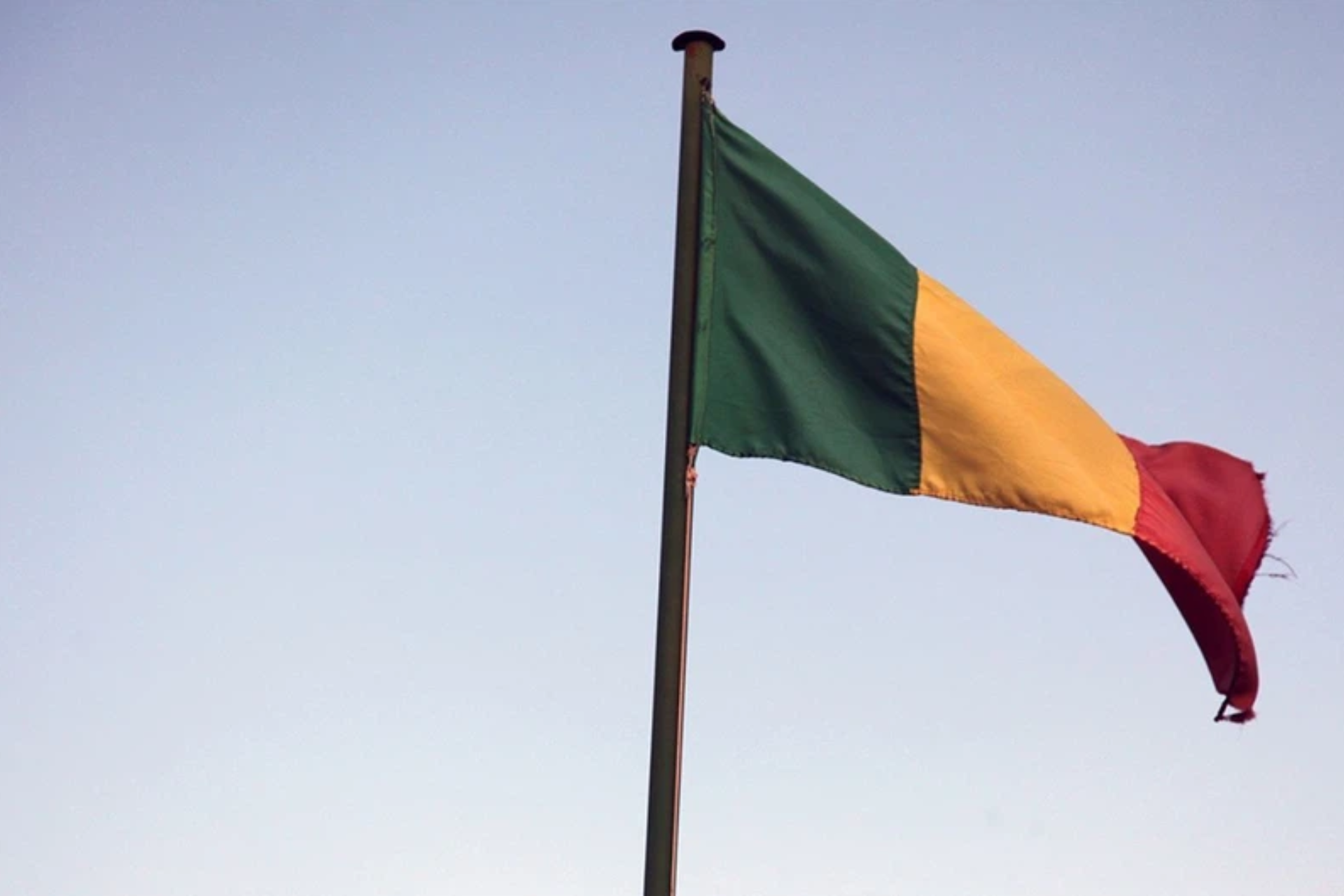 Mali's junta on Monday 28 August 2023, called on armed groups in the north to renew dialogue and an ailing peace deal amid fears of fresh hostilities after the UN peacekeeping force withdraws.
A peace deal signed in 2015 — the so-called Algiers agreement between the government and the Coordination of Azawad Movements (CMA), an alliance of Tuareg-dominated independence and autonomist groups — is hanging by a thread.
ALSO READ: Junta, Tuareg ex-rebels conflict in Mali escalates
TENSIONS GROW IN THE SAHEL STATE
Tensions have been growing for months in the Sahel state, with the CMA on Monday accusing army planes of having bombed their positions in the Kidal region without causing any damage.
But in a press statement, the minister in charge of the peace agreement, Colonel Major Ismael Wague, said he wanted to "invite" the signatories to "return to the negotiating table".
ALSO READ: Niger junta warns of swift response to aggression
"The government remains committed to the agreement," as well as to the ceasefire reached the previous year, he said. The Malian army later published messages on social media saying they had "targeted a group of armed terrorist groups" and "neutralised" several combatants.
DID MALI'S JUNTA ORDER ARMY TO FLY OVER KIDAL
The Malian army has flown over Kidal, a Tuareg stronghold, on at least two occasions this year. UN experts say that should the Algiers deal collapse, terror groups could "re-enact (the) 2012 scenario," referring to the outbreak of jihadist and separatist insurgencies in the north that claimed thousands of lives.
ALSO READ: Mali's junta chief new constitution fuels opponents protests
The UN peacekeeping mission, known as Minusma, has until December 31 to exit Mali after a decade of struggling to stabilise the country's security environment amid separatist and jihadist rebellions.
The 13,000-man mission was ordered to withdraw earlier this year under the demand of Mali's ruling junta following the pullout of French troops in 2022.
ALSO READ: Burkina Faso Junta leader condemns "cowardice" of Jihadist rebels
Mali underwent a military takeover in August 2020, followed by a second in May 2021. Earlier this month, four UN soldiers were wounded in an attack on operations to exit the Ber base in the north of the country.