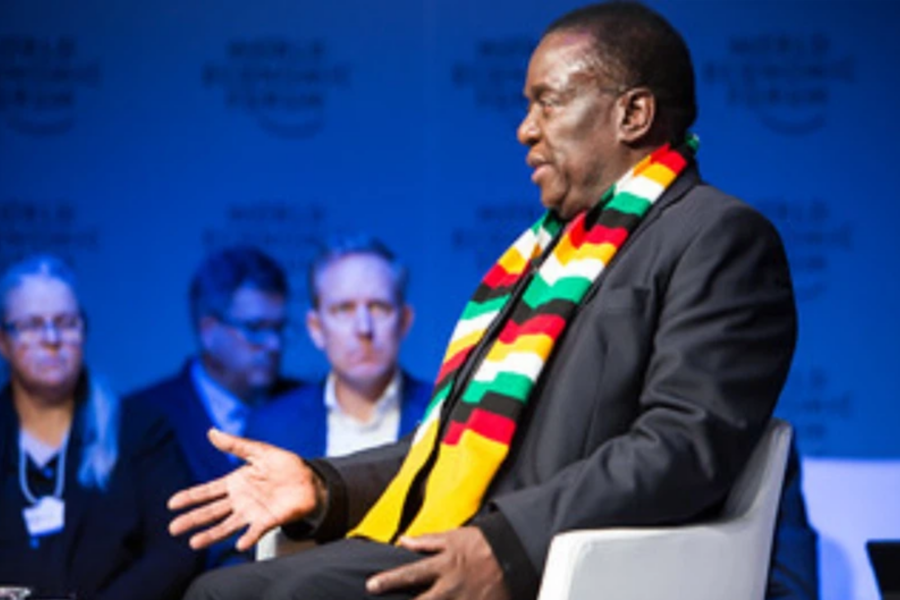 Mnangagwa swears in son and nephew in new government
Zimbabwe's President, Emmerson Dambudzo Mnangagwa, swore in his own son and nephew into significant ministerial positions.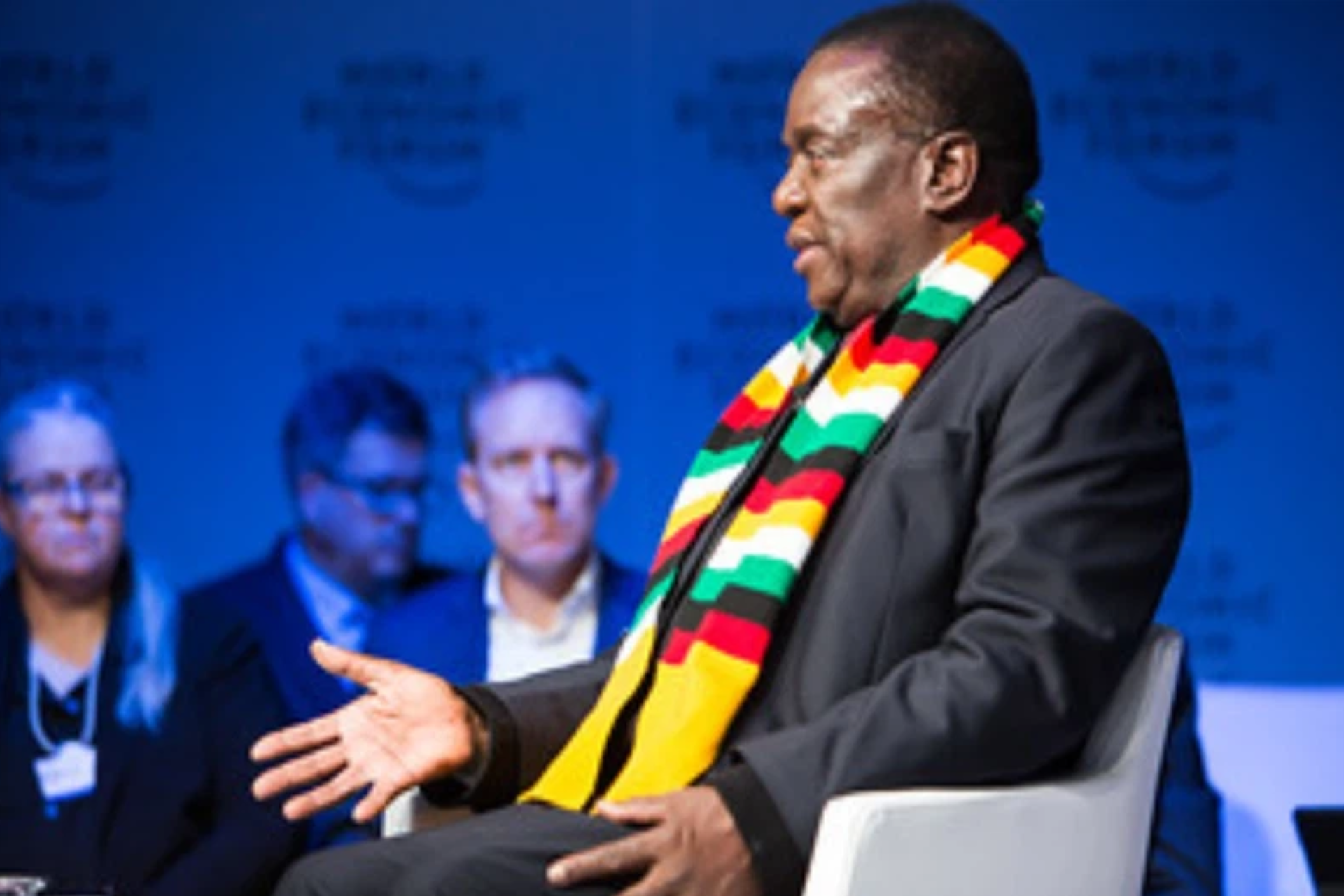 Zimbabwe on Tuesday swore in a new government that the opposition branded as the "worst" since independence after President Emmerson Mnangagwa appointed his son and nephew to key ministerial posts.
During a ceremony in the capital Harare, more than 20 ministers and 10 deputies swore their oath under a president who won a second term last month in a disputed election that international observers said fell short of democratic standards.
ALSO READ: Family enterprise? ED Mnangagwa appoints his relatives to the cabinet
MNANGAGWA
"I Emmerson Dambudzo Mnangagwa, President of the Republic of Zimbabwe, do call upon you all to take the oath of Minister," said the 80-year-old wearing his trademark striped scarf in the national colours.
In appointments described as "particularly worrying" by the leading opposition party, Mnangagwa's son Kudakwashe David, 34, took up the role of deputy finance minister.
The president's nephew, Tongai Mnangagwa, 45, was named deputy minister of tourism.
ALSO READ: Zimbabweans cast votes: Mnangagwa seeks second term
"The appointment came as a shock. The whole of yesterday I could not believe it," David Mnangagwa told reporters after the swearing-in.
He will serve under Mthuli Ncube who critics say has presided over the country's economic collapse and sky-high inflation but retained the ministerial post.
ALSO READ: Zimbabwe's Mnangagwa asks to be re-elected for country's sake
CITIZENS COALITION FOR CHANGE
"Constituted of (Mnangagwa's) friends, family, loyalists and the least qualified, the cabinet is the worst since Zimbabwe's independence in 1980," said Promise Mkwananzi, a spokesman for the leading opposition party, the Citizens Coalition for Change (CCC).
Nicknamed "The Crocodile", Mnangagwa, whose ZANU-PF party has been in government for more than four decades, first came to power after a coup that deposed the late ruler Robert Mugabe in 2017, and narrowly won a presidential election a year later.
The president was re-elected on August 23, with 52.6 percent of the vote against 44 percent for CCC leader Nelson Chamisa, 45.
The CCC called the result as "flawed, shambolic and illegal" and demanded a fresh election.
ALSO READ: Why South Africans are drinking less BEER
Regional and international observers have also criticised numerous voting irregularities.
str-ub/bp
© Agence France-Presse