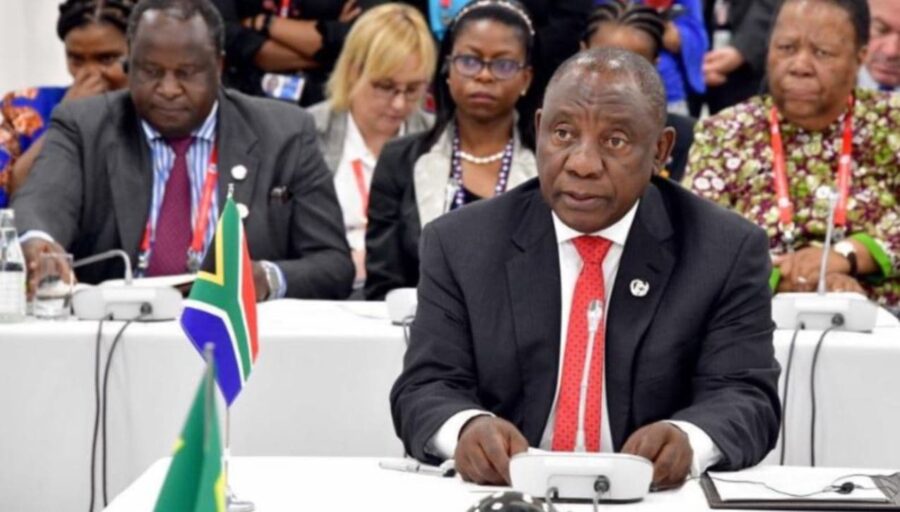 President Ramaphosa welcomes inclusion of AU into G20
Leaders from across Africa have welcomed the move by the G20 to admit the African Union (AU) as its 21st permanent member.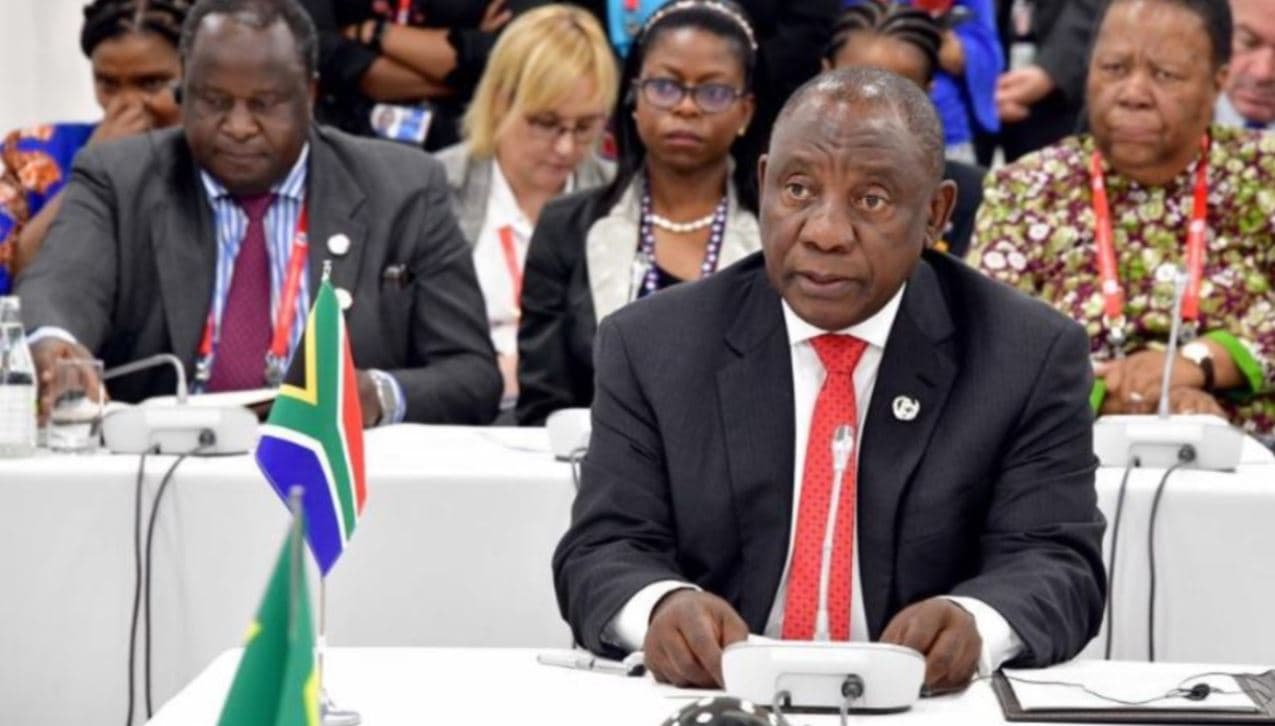 President Cyril Ramaphosa has welcomed the membership of the African Union (AU) in the G20, the premier forum for global economic, trade and financial dialogue for growth and sustainable development.
President Ramaphosa concluded his working visit to New Delhi, India, from 9 – 10 September, where he addressed the G20 Leaders' Summit, held under the theme: 'One Earth, One Family and One Future'.
The inclusion of the AU in the G20 comes after President Ramaphosa advocated for the AU's membership in the G20 during the 2022 summit in Bali, Indonesia.
The President appreciated India's Presidency in hosting an inclusive summit and placing the interest of the global South firmly on the agenda. He further acknowledged G20 member States, who supported the AU's inclusion.
"The participation of the AU will strengthen global economic governance and allow African countries to own and influence decisions on key issues," President Ramaphosa said.
On the margins of the New Delhi G20 Summit, South Africa participated in the EU-African Leaders' Meeting attended by the Presidents of the European Council and Commission; African Heads of State invited to attend the G20 summit; the African Union Commission (AUC); Heads of the International Monetary Fund (IMF), and the World Bank.
The purpose of the meeting was to, among others, discuss the AU's G20 membership; food security, grain and fertiliser supply, and the reform of the global financial architecture.
South Africa used the summit to advocate for an enhanced and expanded Global Partnership for Sustainable Development to meet climate change commitments.
ALSO READ: President Ramaphosa Calls for African Union to Become Part of G20 Leaders' Group
"South Africa welcomes the Indian Presidency's efforts to accelerate progress on the Sustainable Development Goals. The achievement of the SDGs must remain at the centre of international financing discussions to ensure that finance is mobilised in sufficient quantities and of suitable quality to support development in low- and middle-income countries," President Ramaphosa said.
President Ramaphosa said he looks forward to working closely with President Lula da Silva as Brazil prepares to take over the Presidency of the G20 in 2024 and to build on the foundation laid by India. 
South Africa will assume the G20 Presidency in 2025.