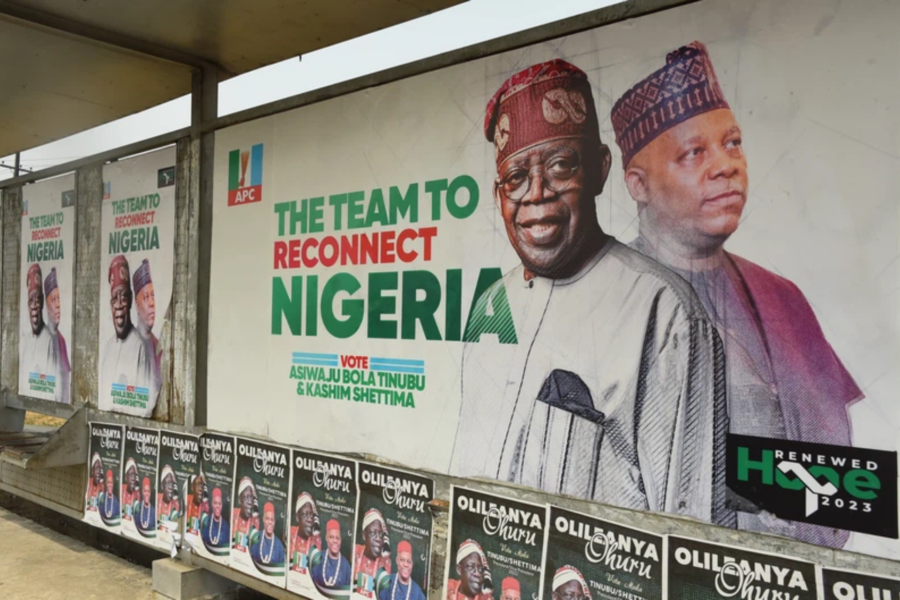 President Tinubu proposes measures to combat economic hardship
The Nigerian government, headed by President Tinubu, has proposed measures to address the impact of economic reforms.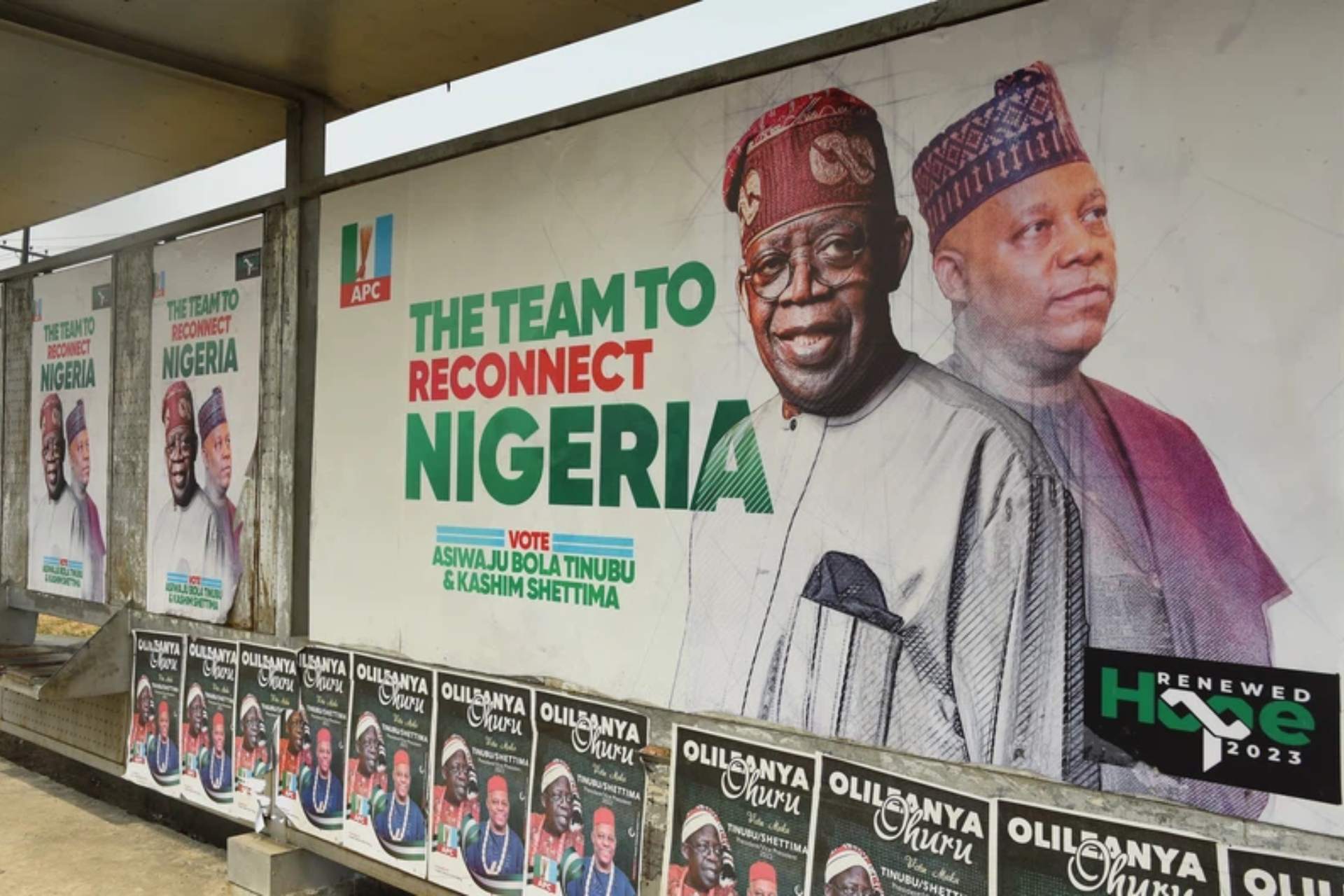 Speaking in a broadcast to mark Nigeria's 63rd independence day anniversary, president Bola Tinubu announced he ended a longstanding fuel subsidy that cost the government billions of dollars a year to keep fuel cheap and also his liberalisation of the naira currency.
ALSO READ: How Nigeria became Africa's biggest economy in less than 20 years
PRESIDENT TINUBU SAYS THERE IS NEED FOR REFORMS
Government officials say the reforms were needed to revive Africa's largest economy, and investors applauded them, but Nigerians are struggling with a tripling of fuel prices, a sharp naira devaluation and inflation now at 25 per cent.
"There is no joy in seeing the people of this nation shoulder burdens that should have been shed years ago," Tinubu said."I wish today's difficulties did not exist. But we must endure if we are to reach the good side of our future.
ALSO READ: Nigeria oil industry scrambles as price fall slams economy
"The Nigeria Labour Congress (NLC) and the Trade Union Congress (TUC) — the two major unions representing industries from aviation workers and nurses to teachers and bankers — had called an indefinite strike for October 3 because they say the government failed to address their concerns.-
Unions consider offer -In his broadcast, Tinubu said the federal minimum wage for lower-grade public employees would increase by 25,000 naira a month ($32) for the next six months.
ALSO READ: SA jumps back to second largest economy in Africa, closing the gap with Nigeria fast
Later Sunday, government officials and labour unions met for negotiations, and the government said the temporary wage increase would now apply to "all treasury-paid federal government workers for six months," according to a presidency statement.
WAGE HIKE WAS ONE OF THE OFFERS
The temporary wage hike was among other offers, it said. "NLC and TUC will consider the offers by the Federal Government with a view to suspending the planned strike to allow for further consultations," the statement said.
ALSO READ: Nigeria overtakes SA as Africa's biggest economy
NLC chief Joe Ajaero told reporters the union would take the government offers to its membership for consultations."We're hopeful that (membership) will have a look at them and give us a fresh mandate," he said.-
Transport costs -Tinubu said the government was also preparing to speed up the introduction of gas-powered buses for public transport, which would lower the costs of transport — one of the main complaints for Nigerians since the fuel subsidy removal.
ALSO READ: Economic reforms in Nigeria: US applauds President Tinubu
Social security cash transfers to the poorest Nigerians would also be extended and investments made available for small businesses, he said.
Tinubu — a former Lagos governor elected in February in a highly contested ballot — has promised to bring in more investment and tackle the country's complex security challenges, from jihadists to bandit militias carrying out mass kidnappings.
ALSO READ: Nigeria's Tinubu swears in cabinet to curb economic challenges
PLANS TO SHAKE THE CENTRAL BANK?
The Nigerian leader has also sought to shake up the country's central bank, whose previous director critics say was responsible for unorthodox monetary policies that kept investors away.
The former central bank director has been replaced and arrested. The fuel subsidy had been in place for decades and kept petrol prices artificially low in what was seen by many Nigerians as a benefit from their government.
However, the measure costs the government billions annually because although Nigeria is a major oil producer, it imports most of its fuel because of a lack of functioning refineries.
The NLC and TUC went on strike in August over the same issues, with many businesses, government offices, markets, and banks closed for a day in the capital, Abuja. But the call to strike met with a more mixed response from businesses in the economic capital, Lagos.
© Agence France-Presse