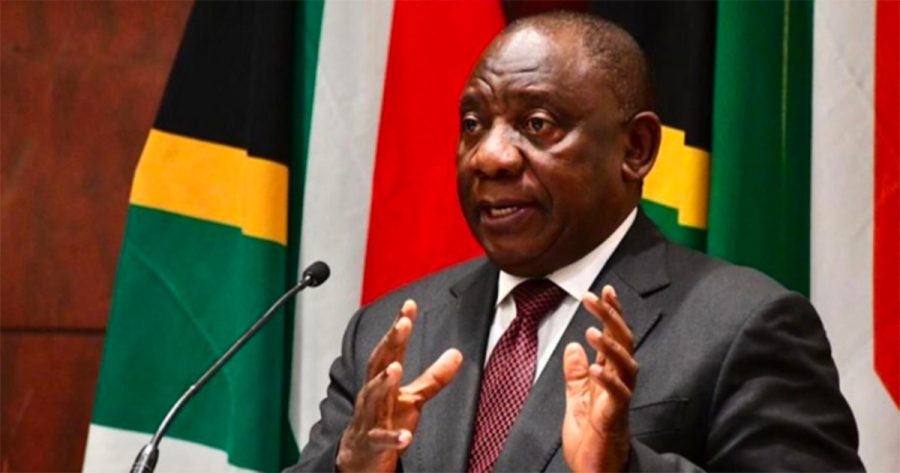 Ramaphosa backtracks on ICC withdrawal statement
Ramaphosa's spokesperson clarified that South Africa remains a signatory to the Rome Statute and will continue to campaign for equal application of international law. President Cyril Ramaphosa and His Excellency President Hage Geingob lead their respective delegations in official talks on the occasion of the Republic of Namibia State Visit at the Union Buildings in […]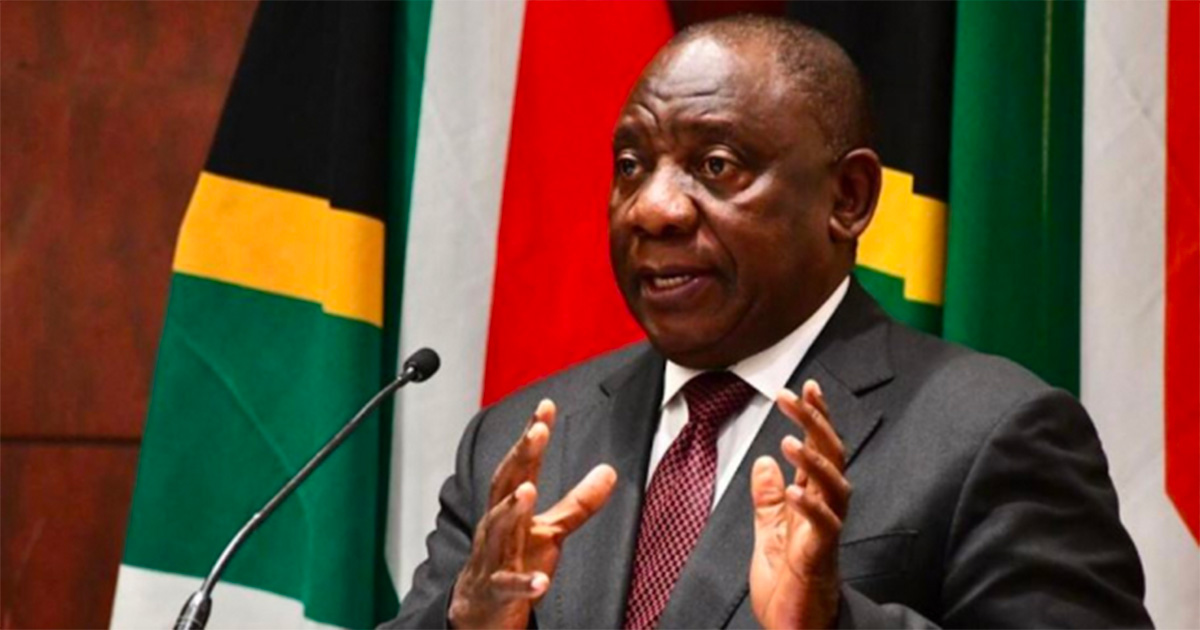 Ramaphosa's spokesperson clarified that South Africa remains a signatory to the Rome Statute and will continue to campaign for equal application of international law.
President Cyril Ramaphosa and His Excellency President Hage Geingob lead their respective delegations in official talks on the occasion of the Republic of Namibia State Visit at the Union Buildings in Tshwane. Image: GCIS.
The Presidency withdrew a statement made by President Cyril Ramaphosa about South Africa's withdrawal from the International Criminal Court (ICC) on Tuesday, 25 April.
PRESIDENCY CLARIFIES SOUTH AFRICA'S CONTINUED COMMITMENT TO ICC
During a media engagement at the Union Buildings during a Finnish State visit, Ramaphosa said South Africa was withdrawing from the ICC. ANC Secretary-General said the party's National Executive Committee had resolved to continue with the withdrawal.'
On Tuesday night, Presidency spokesperson Vincent Magwenya clarified that the country remains a signatory of the Rome Statute and would continue to campaign for equal and consistent application of international law.
"This clarification follows an error in a comment made during a media briefing held by the governing African National Congress (ANC) on South Africa's status with regard to the ICC. Regrettably, the President erroneously affirmed a similar position during the media session today," said Magwenya.
READ MORE: South African flag almost hits Ramaphosa – [WATCH]
The ICC recently issued a warrant of arrest for Russian President Vladimir Putin for alleged war crimes committed in Ukraine.
Putin is invited to attend a BRICS Summit in August. Even if South Africa were to initiate its withdrawal from the Hague-based court, it would still be compelled to arrest him on arrival due to the length of time it takes to leave the ICC.
READ: