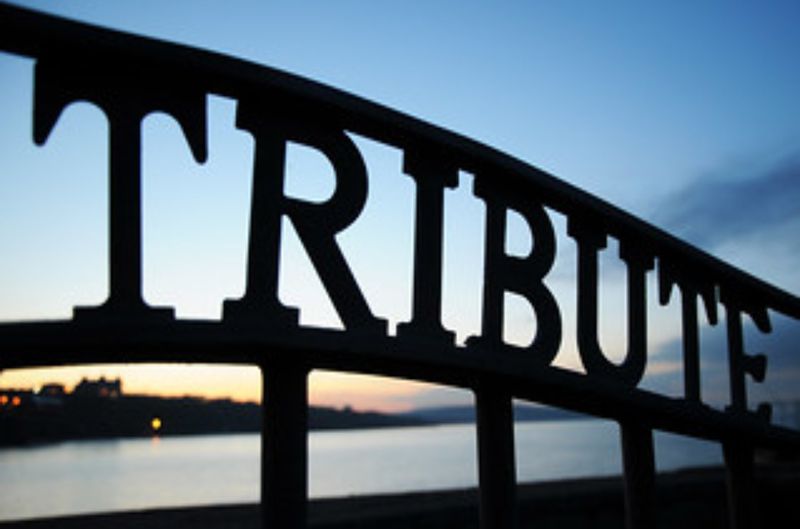 Salif Keita: Mali pays tribute to football legend
Mali paid a final tribute to African football legend Salif Keita in Bamako who passed away at the age of 76 over the weekend.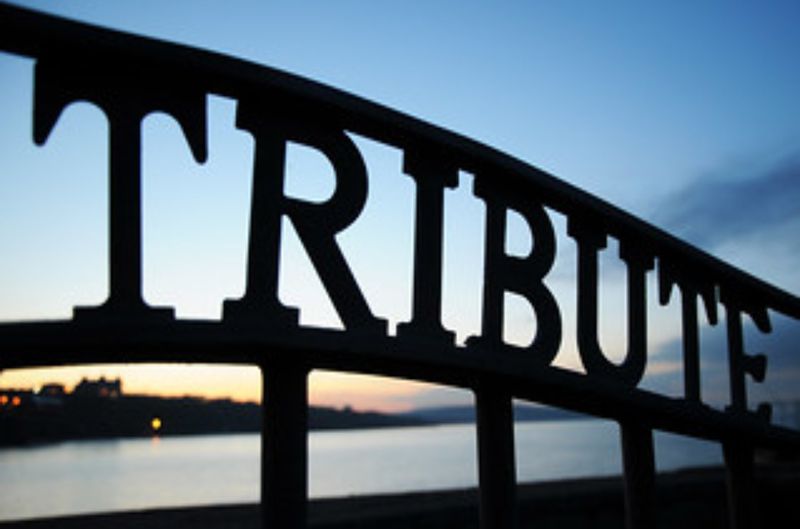 Mali paid a final, moving tribute in Bamako on Wednesday, 6 September 2023, to African football legend and "monument man" Salif Keita, who died at the weekend at the age of 76.
ALSO READ: South African businessman, Raymond Ackerman (92) has died.
Hundreds of people, including former teammates and Mali Prime Minister Choguel Kokalla Maïga, flocked to his funeral at the Place du Cinquantenaire on the banks of the Niger River.
ALSO READ: Wydad, Ahly likely to clash in African Football League final
SALIF KEITA, THE FIRST WINNER OF THE AFRICAN BALLON D'OR
There, they said goodbye to the man who, in 1970, became the first winner of the African Ballon d'Or.
"He gave everything to Mali — as a player, coach, minister. His football academy produced geniuses for Mali," said Idrissa Maïga, a friend and former club and national teammate. "Go in peace."
ALSO READ: Can Mamelodi Sundowns spoil African Football League party?
Keita made his debut for Mali at just 16 and went on to play 28 times for his country. He was part of the Mali squad, which finished second in the 1972 African Cup of Nations.
Giant pictures of him were posted, and his remains were draped in the green, yellow and red flags of the country.
ALSO READ: Gavin Hunt thinks South African football needs a reboot
DID THE DELEGATIONS COME FROM MALI?
Delegations came from neighbouring Senegal, Ivory Coast and Guinea, as well as from France, where Keita played for Saint-Etienne and Marseille.
"Salif Keita is a monument; he took nothing lightly, and each Mali-Guinea match was a challenge for him," said former Guinea international Cherif Souleymane.
ALSO READ: Safa backs Patrice Motsepe bid for African football's top job
WHEN WAS KEITA RETIREMENT?
Keita retired in 1980 after a successful club career in France. While at Saint-Etienne, he won the French league title three times and the French Cup twice.
"The Black Panther has left us, taking a part of our club with him," Saint-Etienne said in a statement on social media.
ALSO READ: African football leagues: The state of play
After leaving Saint-Etienne, Keita joined Marseille and then moved to Valencia in Spain and Sporting Lisbon in Portugal before ending his club career with New England Tea Men in the United States.
He also appeared in a movie loosely inspired by his story, which was released in 1994.