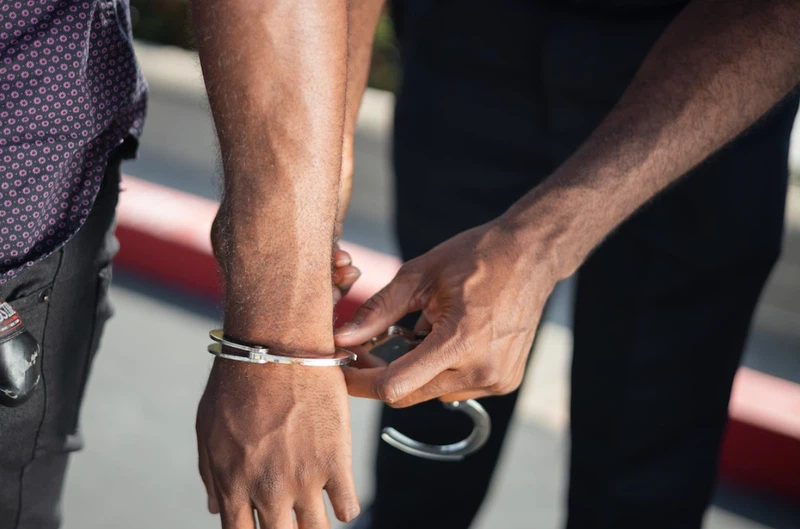 South African police arrest over 100 undocumented foreigners
In a recent operation carried out in Johannesburg, South African authorities arrested more than 100 undocumented foreigners.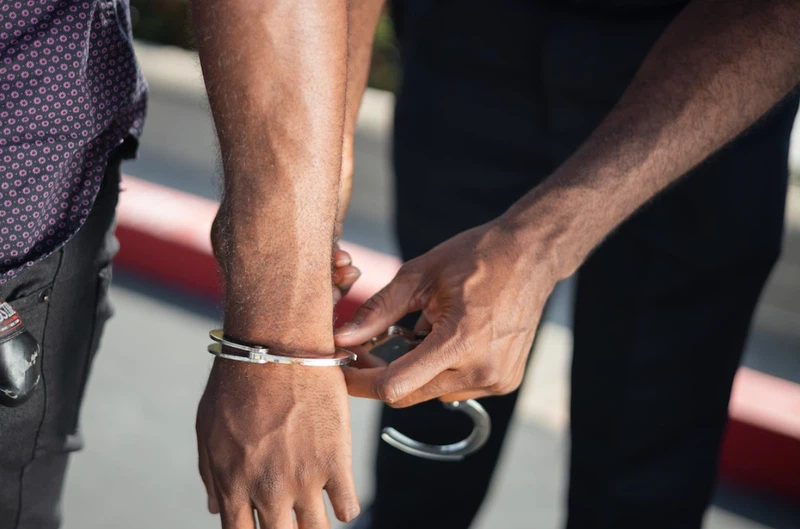 Police in South Africa on Friday arrested more than 100 undocumented foreigners living in a house east of Johannesburg, some as young as 10 years old.
Police arrested them following a tip-off and invited immigration officers along, Home Affairs minister Aaron Motsoaledi told local television stations.
ALSO READ: More than 100 suspects arrested in joint operation – SAPS
ARRESTED FOREIGNERS
The group consisted of 98 Ethiopians and four Malawians in a house in Primrose, 14 kilometres (nine miles) east of Johannesburg, said Motsoaledi outside the local police station
"Some are as young as 10 years," he added.
Some of them were rushed to hospital for treatment for malnutrition and dehydration.
ALSO READ: Operation O Kae Molao sees over 40 illegal foreigners arrested
Motsoaledi said the Ethiopian running the house had been a refugee in the country since 2019, having renewed his status four times.
"From what I can understand they are brought here to run the spaza shops (general stores) around the whole country" he added.
The home affairs ministry said it had found only four passports in the house with no South African visas.
All 102 foreigners were crammed into one house with poor living conditions and no furniture, "just blankets all over the floor, dirty pots, dirty plates" according to the ministry.
MOTSOALEDI
Motsoaledi said that some of the foreigners were "clearly victims", adding that a trafficking syndicate could be involved.
ALSO READ: National Shutdown: Operation Dudula to evict foreigners, 20 March
"I think the house is being used to bring people into the country and distribute them for… whoever wants cheap labour," he added.
Processing the illegal migrants will be a lengthy process, said the ministry. It will work with social services to determine whether any of them were trafficked into the country.
South Africa — the continent's most industrialised country — is buckling under a wave of illegal migration triggered by the economic woes in its neighbours.
Many come from Malawi, Lesotho, and even the horn of Africa but most are from Zimbabwe.
ALSO READ: Two weeks later 'vigilantes' continue to deny clinic to foreigners
Police have recently scaled up stop-and-search operations in a bid to catch undocumented migrants.