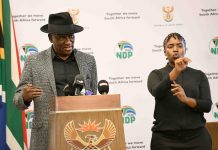 Police Minister Bheki Cele has urged religious leaders and congregants to stay at home as the country continues to observe the COVID-19 lockdown. The Minister's...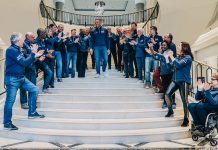 Ahead of Monday's 20th anniversary Laureus World Sports Awards in Berlin (where the Springboks won the Laureus World Team of the Year Award), South...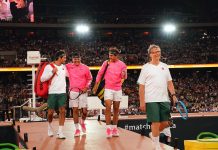 If you weren't lucky enough to be one of the world record-breaking spectators at the Match in Africa on 7 February in Cape Town,...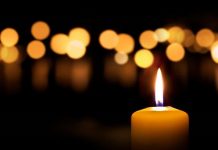 Eskom CEO, Andre de Ruyter, today warned South Africans of more "intensive loadshedding" to come as the power utility battles to come to grips...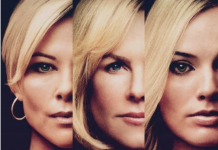 'Bombshell' - starring South Africa's Charlize Theron (who has scooped an Oscar nomination for her performance) - is released in South Africa on Friday...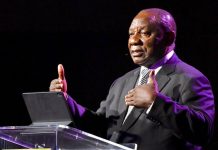 South Africa's President Cyril Ramaphosa will not attend the World Economic Forum in Davos, Switzerland, and the UK-Africa Investment Summit in London this year,...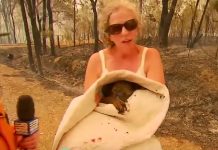 AUSTRALIA - The woman seen in the heartbreaking viral footage of a koala being rescued from one of the multitude of fires burning across...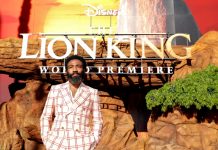 I'm sorry. I wanted to love The Lion King. Especially since it's set in Africa. I tried so hard. It features South Africa's own...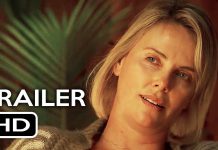 South African actress Charlize Theron says she may need to leave Hollywood because of racism. Charlize, whose two adopted children - Jackson (8) and August...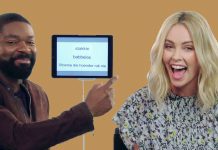 Most South African expats do it. And most of them have been caught at it at least once... including one of SA's most famous...