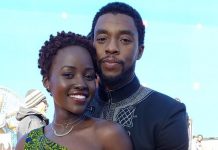 Black Panther - the superhero film set in an imaginary African country - has exceeded all expectations... reaching $1,1204-billion USD in box office sales worldwide...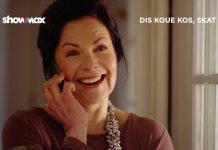 Dis koue kos, skat is a South African romantic comedy film with a massive, warm heart. From today (13 March 2018), Showmax subscribers living...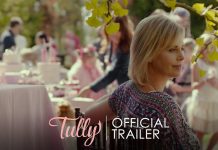 The second trailer for South African actress Charlize Theron's new movie 'Tully' has been released... and looks like it will touch home for many...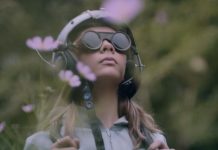 Meerkat Maantuig (Meerkat Moonship) is a movie that's making South Africans' hearts swell with pride. It is filled with magic and whimsy and it's...