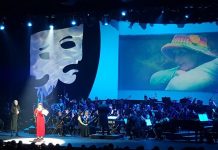 On the 8th Jan 2016, I received the following letter from Dawn Lindberg, the Executive Director of the South African Naledi Theatre Awards: Dearest Gaynor, Congratulations...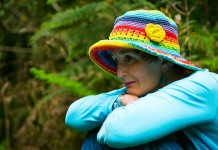 After my accident, whilst in a coma, Absa, set up an account for me. They generously deposited money into this and let it be...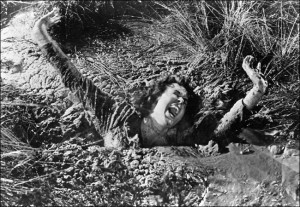 I placed my foot with sheer terror on what I perceived to be a shifting and sliding mass of gulping sinking sand...and to my...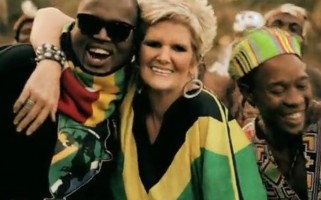 PJ Powers is one of the biggest singing sensations in South Africa. I met Penelope twenty-four years ago, just after my accident. Let me tell...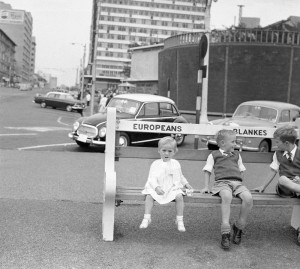 Jacob Zuma's middle name is "Gedleyihlekisa" which means: "He who smiles while crushing you." Indeed, South Africa's president certainly seems to be smiling while...