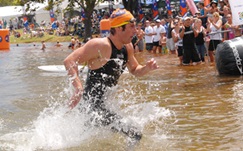 If one is seeking contenders to prevent Chad Ho from extending his run of four successive victories in the aQuelle Midmar Mile, look no...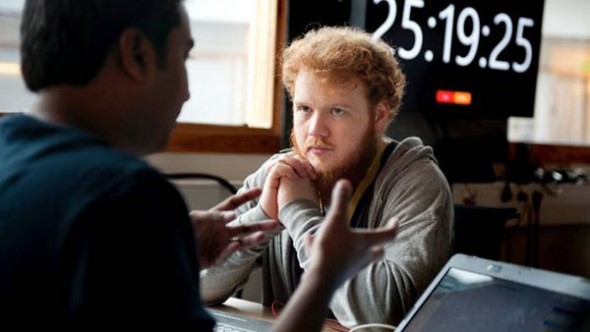 Matt Cavanaugh's TapShoot application allows mobile phone users to take photographs via remote control so that no-one is left out of the picture. A Windows...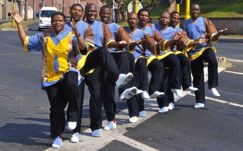 Ladysmith Black Mambazo has dedicated their latest Grammy award to the memory and legacy of former president Nelson Mandela, news agency AFP said on...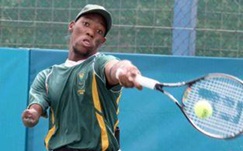 South African wheelchair tennis star Lucas Sithole claimed runners-up finishes in both the quad singles and doubles at the Australian Open, becoming the first...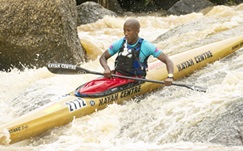 The Soweto Canoe and Recreation Club (Scarc) is aiming to make waves at this year's Dusi Canoe Marathon, with a club record 20 members...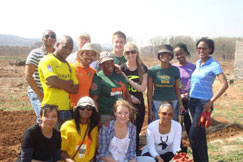 South African project myHandsandHeart, an online and mobile platform for matching organisations and youth volunteers, was named on Tuesday as one of six winners...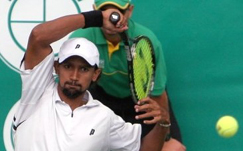 South African tennis star Raven Klaasen is through to the doubles final of the Australian Open after he and his American partner Eric Butorac...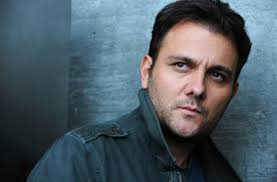 South African actor Stelio Savante has just joined the cast of one of Peter Greenaway's most highly anticipated films, Eisenstein in Guanajuato, which begins principle photography...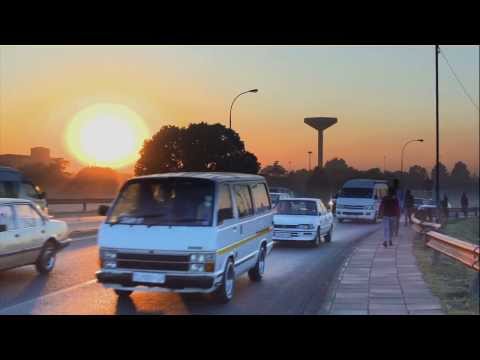 Nthabiseng Hibbert is an ordinary South African woman who, for the past two decades, has lived in a modest home in Katlehong, one of...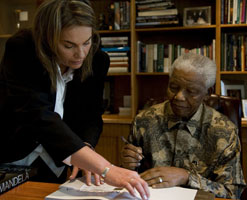 In many of the photographs of Nelson Mandela, there is a familiar blonde woman standing to one side, a quiet but unmissable presence. The...