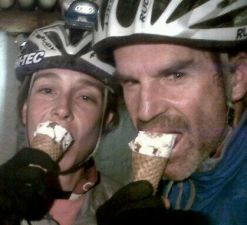 Like having babies, you forget the pain, says super athlete Jeannie Dreyer, referring to her astonishing first-place finish in the 2 300km Freedom Challenge mountain bike...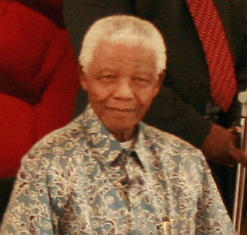 Nelson Mandela is regarded by many as a man of wisdom and insight – his words have touched and inspired people all around the...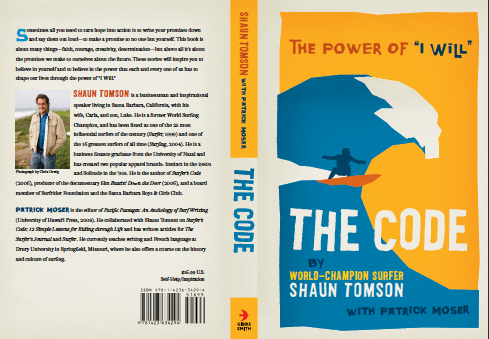 South African surf legend Shaun Tomson is launching his new book - The Code, the Power of 'I Will' - in California this week.  The...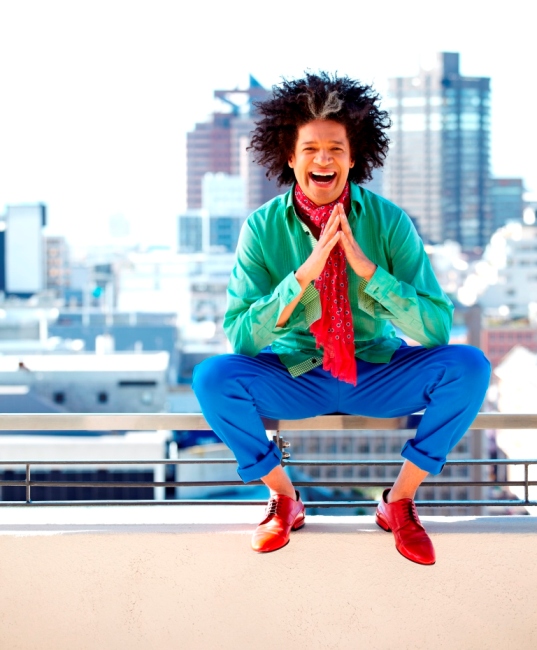 Strictly Come Dancing kicked off to a scintillating start on Wednesday 10 July in South Africa...with its two new hosts - globally-adored comedian Marc...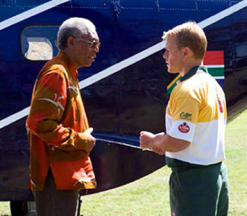 Standing 6ft 4ins – 1.93 metres – tall, Nelson Rolihlahla Mandela is a giant of a man whose life will again be immortalised on...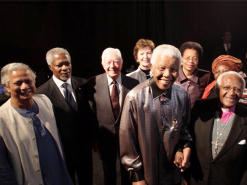 A comprehensive timeline of the life of Nelson Rolihlahla Mandela, activist, political prisoner, president of South Africa, statesman and world icon of peace and...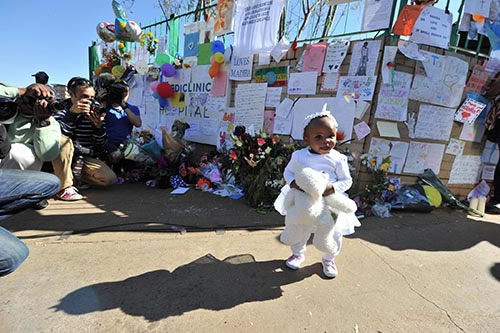 South African President Zuma has denied media reports that the former President Nelson Mandela is in a vegetative state. The President's office clarified that...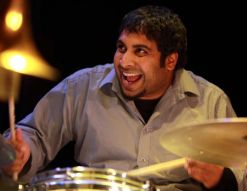 The first time Kesivan Naidoo saw Nelson Mandela on television was 23 years ago, when the former president was released from prison. The jazz...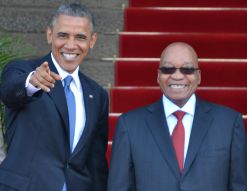 On his six-day tour of Africa, US president Barack Obama talked about increasing trade and accelerating economic growth, but his mere presence may have...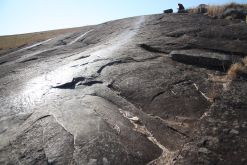 Known to many as the man who liberated South Africa from apartheid, Nelson Rolihlahla Mandela, whose clan name is Madiba, is a world-class icon...