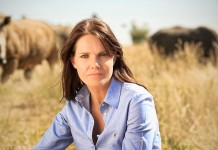 Just before the last full moon of 2015, I was out in the early evening walking down a dry river bed in a densely...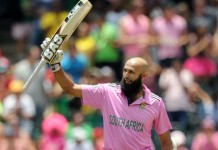 Hashim Amla's cricket career has been impressive. In both Test and one-day international cricket matches over the past five years, the right-handed batter has...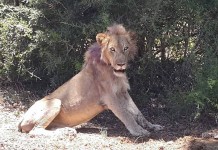 Almost daily there is an amazing heartwarming story of someone going out of their way - from game rangers to ordinary civilians - to...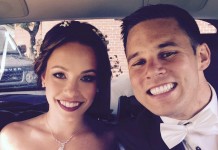 An Australian couple on honeymoon in Cape Town made the most of their Christmas Day in South Africa, far away from friends and family....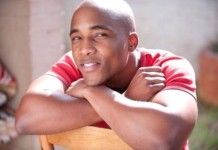 Almost everyone on my Facebook has been asking the same question: how did the #ZumaMustFallMarch become about race? Isn't it clear that the current...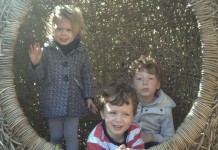 There's a weird thing happening in South Africa. Well, to be fair, there's a lot of weird sh@# going down. But I'd like to...
I suffer from depression. These are some of the hardest words to say out loud. They may appear like just another utterance but in...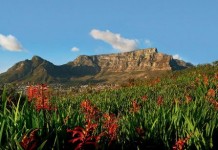 To celebrate International Mountain Day today, Friday 11 December, here are a few awesome and random facts about the Mother City's 260-million year old iconic...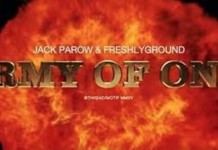 South African musicians Jack Parow and Freshlyground have got together to make an action-packed Bond-esque music video with all the makings of a great spy thriller...including explosives...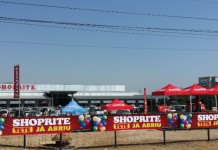 South Africa's supermarket chain Shoprite has opened its first shopping centre in Tete Junction, Mozambique. The opening, on 3 December, marks the entrance of Africa's...