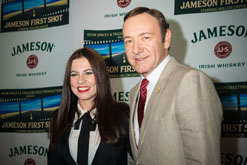 A chance to work with Hollywood A-list actor Uma Thurman is on the cards for one lucky up-and-coming South African filmmaker with the Jameson First...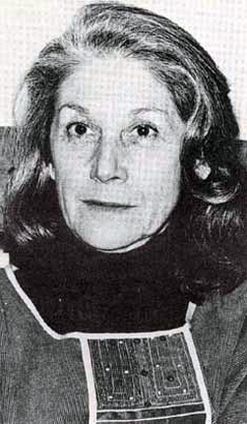 Nadine Gordimer turns 90 today and can look back on a life that has won her praise and honours as South Africa's most acclaimed...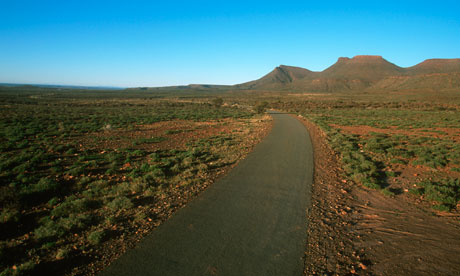 It turns out that while South Africa is hotly debating the pros and cons of fracking in the Karoo, Botswana has gone right ahead...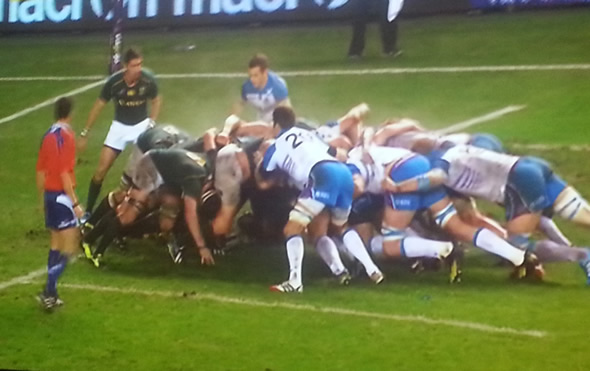 Through mud and rain, the Springboks played an awesome match against Scotland at Murrayfield on Sunday 17 November, claiming a 28-0 victory! It's the...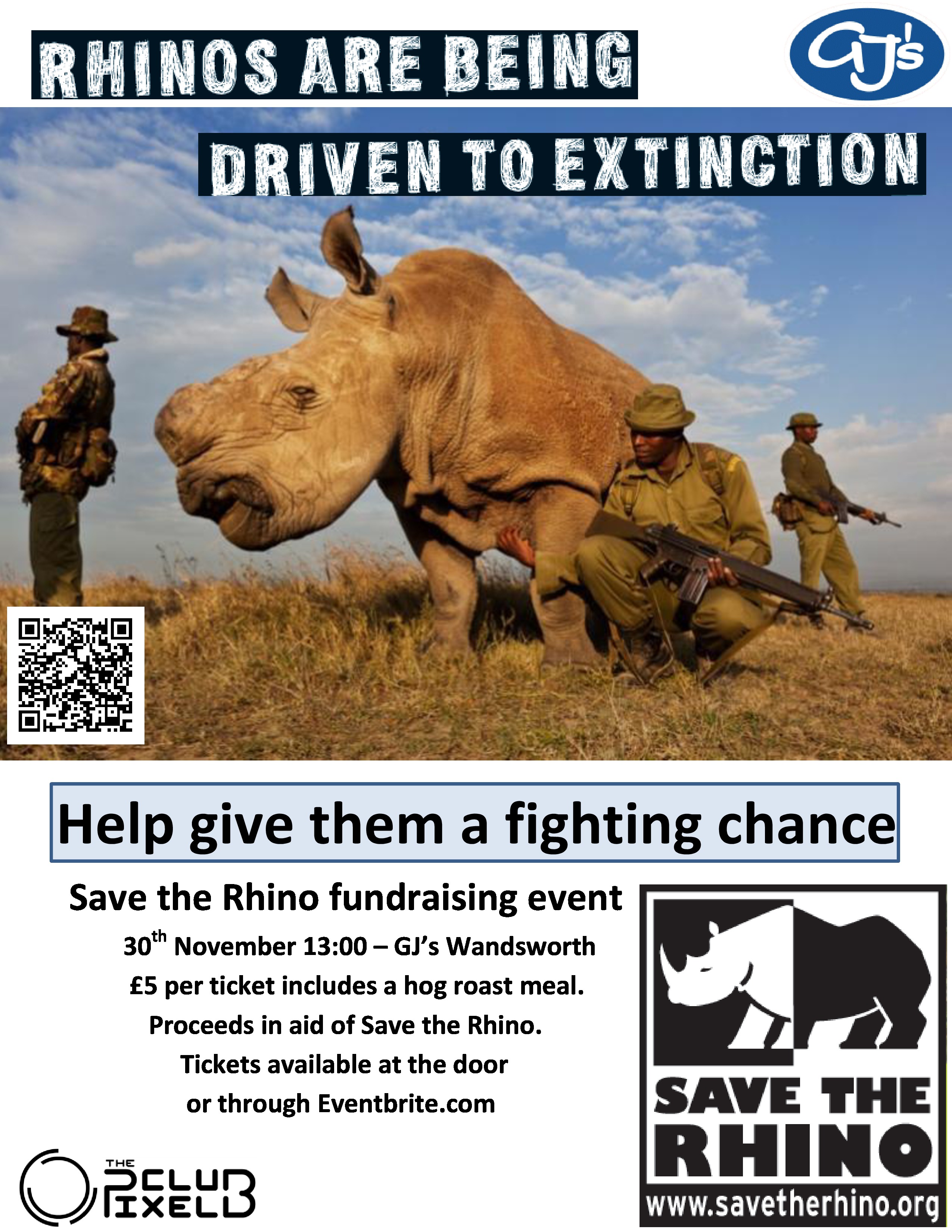 If you're in London - make sure to get down to GJ's in Wandsworth on the 30th November for a Save the Rhino fundraising...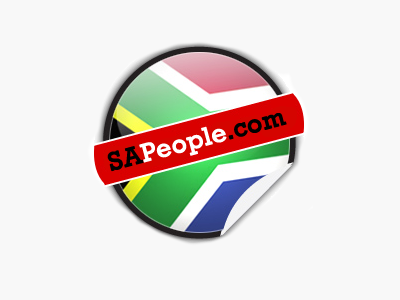 A work by South African artist Paul Emmanuel has been included in France's official state commemoration of the centenary of the First World War...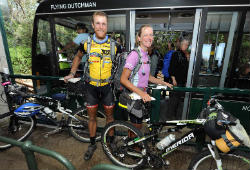 South Africans Misty and Dylan Weyer received a warm welcome at Cape Point on 1 November after completing a gruelling two-month mountain biking trip...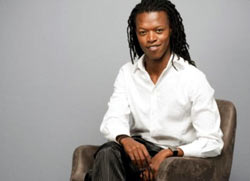 Everyone has dreams; for Paul Modjadji that dream is to help people reach their full potential. The Brand ambassador for the City of Tshwane and...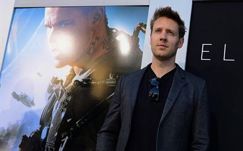 Sigourney Weaver is the latest big-name star to join the cast of Chappie, Neill Blomkamp's movie about a kidnapped robot. Production started in Johannesburg...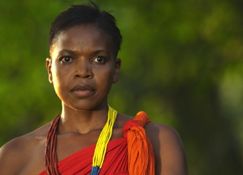 The award-winning Elelwani, the world's first Tshivenda-language feature film, will have a special run at Johannesburg's Cinema Nouveau from 1 to 7 November before opening...