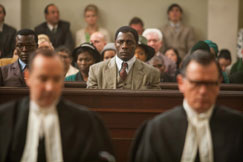 Mandela: Long Walk to Freedom, the big-screen dramatisation of Nelson Mandela's autobiography, won the Audience Favourite Feature award at the Aspen Filmfest in the...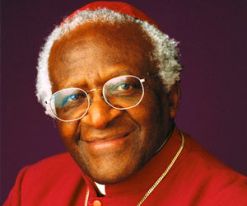 Charismatic human rights champion and Nobel laureate Archbishop Emeritus Desmond Tutu turns 82 today. Archbishop Tutu – or the Arch, as he is fondly...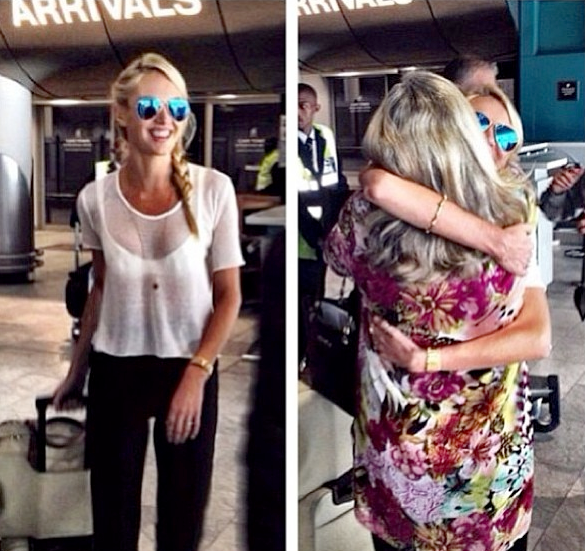 South African supermodel Candice Swanepoel has put a smile on many faces in the past week - modelling for Operation Smile charity and posing...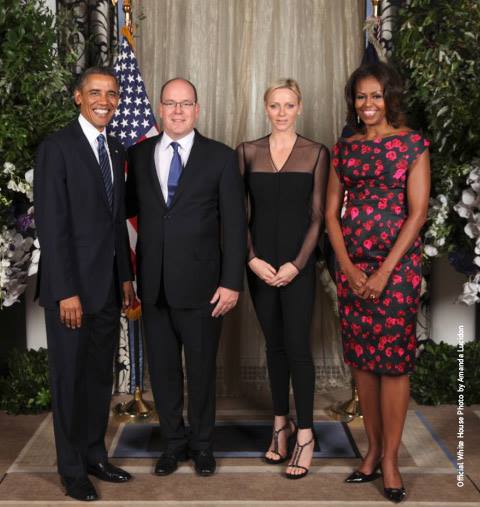 Proving princesses do a lot more than simply pose for magazine covers, Princess Charlene  packed a variety of activities in to her recent trip...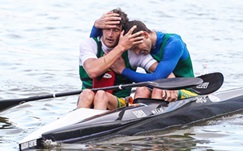 South African paddlers excelled at the ICF Canoe Marathon World Championships in Copenhagen on the weekend, with Hank McGregor and Andy Birkett both claiming...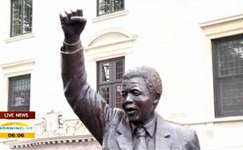 A nine-foot (three-metre) statue of Nelson Mandela - showing him with fist raised as he walked out of Victor Verster prison a free man...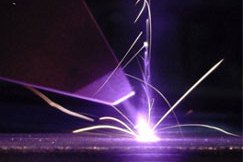 Researchers at South Africa's Council for Scientific and Industrial Research (CSIR) have developed a world-first digital laser that could be a game-changer in the...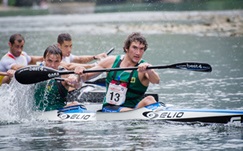 A powerful South African team will mount a serious challenge for medals at the ICF Canoe Marathon World Championships, which start in Copenhagen, Denmark...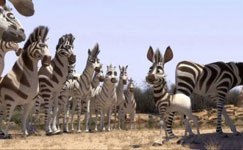 South African 3D animated feature filmKhumba, which had its North American debut at the Toronto International Film Festival (TIFF) last week, has been bought...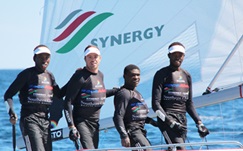 South Africa's Olympic sailors made an impressive return to the podium, claiming bronze in the SB20 World Championships in France over the weekend. London Olympians...