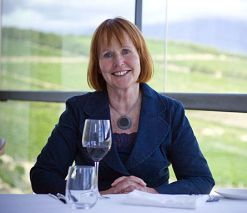 It is thanks to the work of Wines of South Africa (Wosa) chief executive, Su Birch, that most Cape wines are produced under environmentally...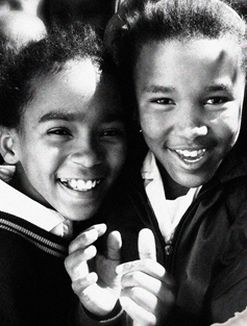 There's nothing like a road trip to get you down and dirty with what's happening on the ground in the far reaches of South...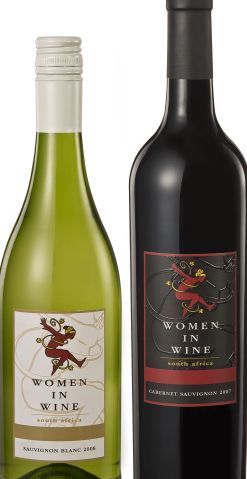 Women in the Cape winelands are standing up to be counted, and are now producing their own wine, bottled under the label Women in Wine. A...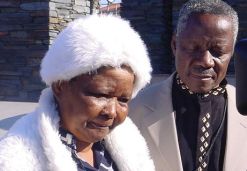 Freedom Day on 27 April marks the day South Africa voted in its first democratic elections. That day took 342 years to reach. Racial discrimination...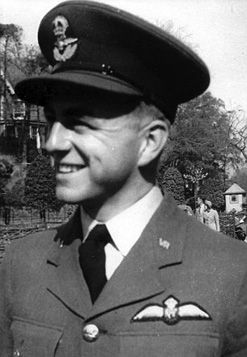 He survived being shot down over France, internment in a Nazi prison camp, escape, recapture, Hitler's ordered mass murder of his comrades, the Long...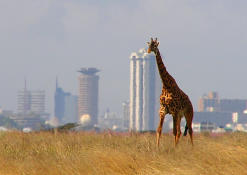 Africa's time is now. In academic studies, institutional reports, business journals and the mass media a new story about Africa is emerging: one of...
A music school in the Durban township of Umlazi is helping vulnerable and orphaned children get off the streets and become involved in more...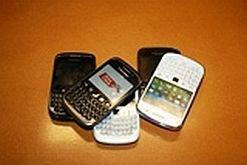 The South African-designed smartphone app, Price Check, has got the nod from Blackberry users, who have nominated it for this year's Blackberry achievement awards. An...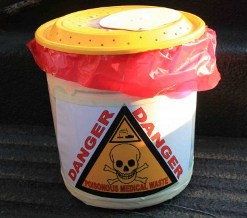 The latest attempt to counter the thriving crime of rhino poaching comes in the form of a poisonous substance with which a game reserve...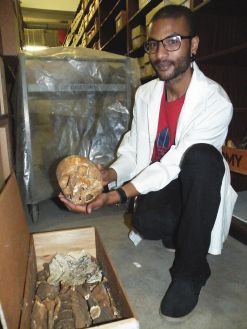 Up-and-coming South African scientist Brendon Billings is breathing new life into the field of science and human evolution. He is presenting Maropeng's new Bone Detectives walking tour, which...