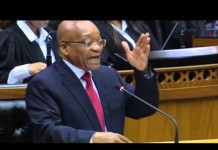 As South Africans joke today that the Rand is falling faster than the ruling party's membership figures (trading at a record low of 14.2689 to the dollar this...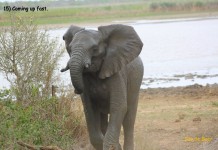 It's not just human teenagers who are moody. Wildlife enthusiast Ida de Beer took the following photos during a recent trip to a safari...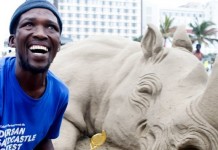 One of Durban's most talented, well known sand artists - Thembinkosi - has sadly passed away. He was known on Durban beachfront by locals and...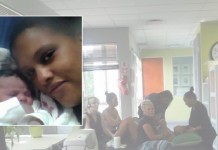 Staff members at One Loyalty, a South African company that specialises in emergency assist, got to prove both their loyalty and emergency skills on...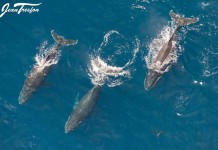 Since the start of the weekend I've been hearing reports of the huge gatherings of humpback whales at Noordhoek, Robben Island and Dassen Island. As...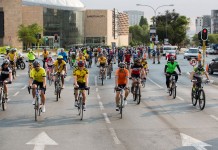 Now that the month-long EcoMobility World Festival in Johannesburg is over, what do people think? While some liked being forced to use public transport and others complained of traffic jams...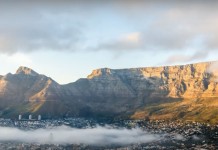 Here's another beautiful video of Cape Town from self-taught photographer Brendon Wainwright. This time he has spent two years taking over 7,000 photos to create this exquisite time-lapse. "I...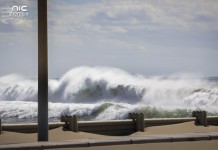 Heavy winds have wreaked havoc with the surf in the past 24 hours in Durban, KwaZulu Natal. Photographer NIC ABERDEIN captured these photos of the...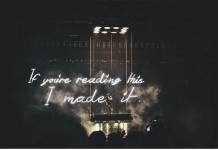 President Jacob Zuma has congratulated South African hip hop artist Cassper Nyovest on being the first local musician to fill the 20,000 seating capacity Dome...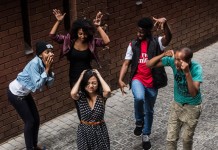 Every now and then I get reminded of how different I am from many South Africans – despite the fact that I am South...