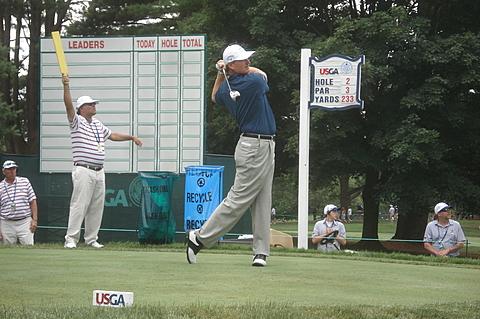 South Africa is well represented at this week's U.S. Open golf tournament here in the Washington area. Seven South Africans are in the field...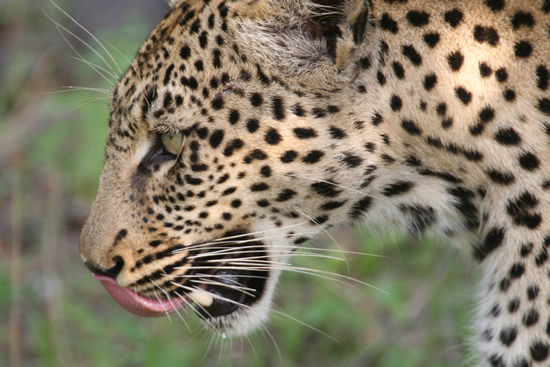 Photographed by Luke Harwood South Africa is renowned for its magnificent wildlife. From the Big Five - elephant, lion, rhinoceros, buffalo and leopard - to...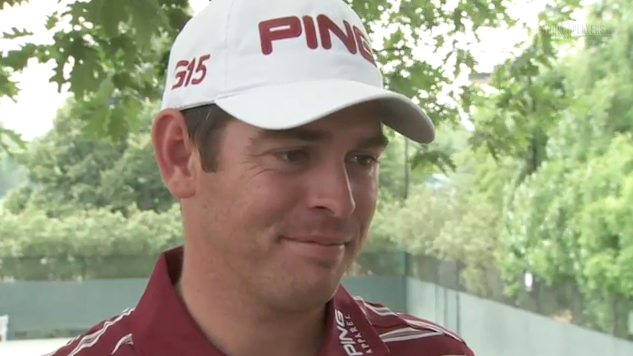 Check out an interview with South African golfer Louis Oosthuizen, made today at the US Open after the freak incident in which his and...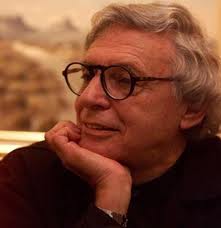 The ruling African National Congress (ANC) remembered Arthur Goldreich, a key member of the liberation movement, as a South African who sacrificed his white privileges...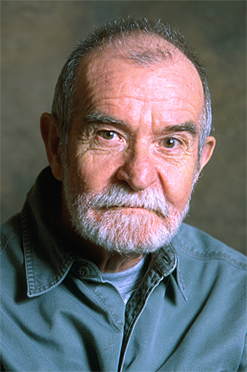 South Africa's Athol Fugard is to be honoured with a special Tony award for Lifetime Achievement in the Theatre. In its citation the awards...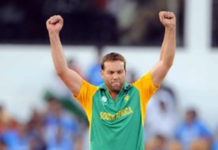 Congratulations to Jacques Kallis who was crowned South African Cricketer of the Year for 2011 the South African Cricket Awards Gala Dinner on Tuesday...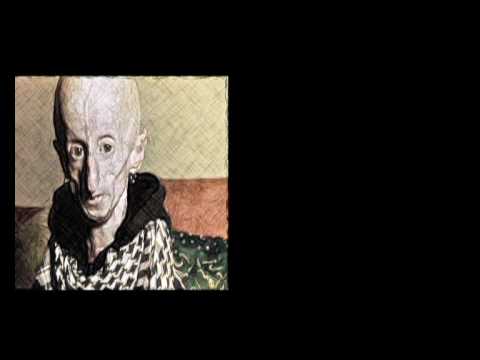 by Xeni Jardin httpvh://www.youtube.com/watch?v=Aq2r2g4F5UQ Leon Botha, a South African artist and DJ who became widely known through his association with the band Die Antwoord, died on Sunday...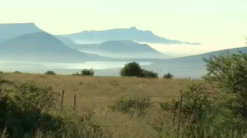 Cape Town-based journalist and filmmaker Liz Fish will soon travel to Canada to receive the inaugural David Suzuki Green Award at the 32nd Banff World Media...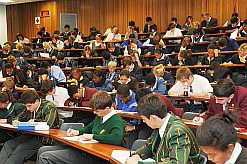 A South African grade 12 pupil has achieved 100% in the University of Cape Town's (UCT) Maths Competition for the fifth year in a row,...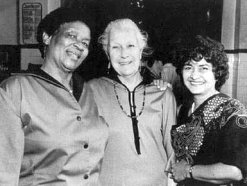 Just weeks after casting her vote in the local government elections, struggle veteran Nontsikelelo Albertina Sisulu has passed away, aged 92. The widow of former...