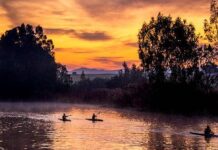 One of South Africa's toughest endurance races is the Berg River Canoe Marathon, which starts in mid-July. It's tough because paddlers sit in their...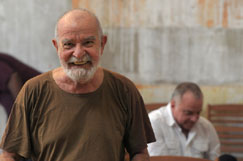 South African playwright Athol Fugard, the creator of anti-apartheid masterpieces such as Blood Knot, The Island and Master Harold ... and the Boys, has...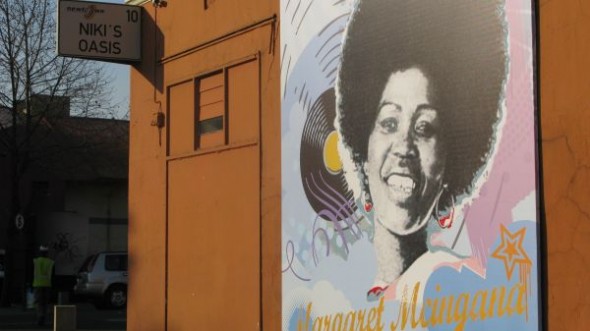 There is a common misconception that feminists are hysterical, man-hating women who burn their bras. But the reality is far different; in fact, one...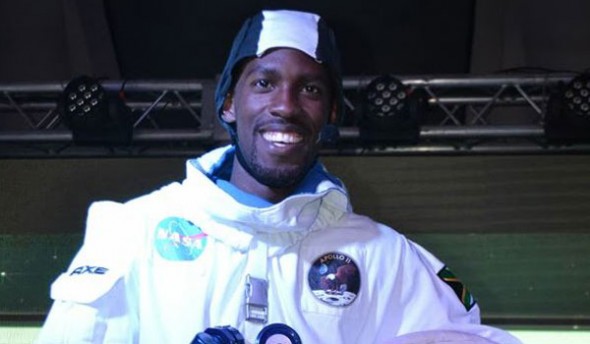 It is an extraordinary dream come true. Like music to Mandla Maseko's ears, this part-time DJ will blast off into space, literally. No-one in...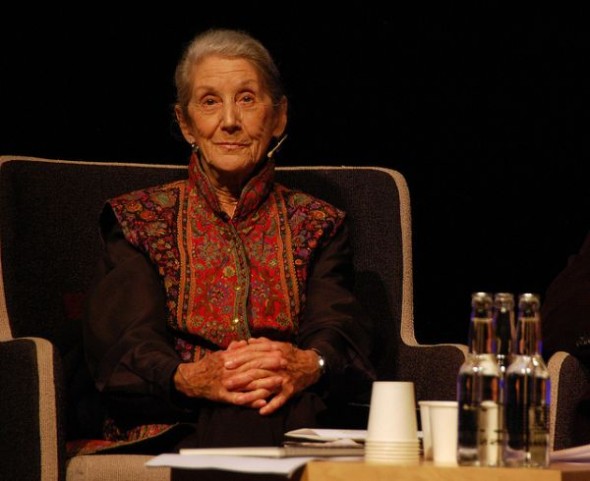 TRIBUTE FROM SAPEOPLE: "I happened to be thinking of Nadine Gordimer on the day she passed away. I was sitting in a movie theater in London,...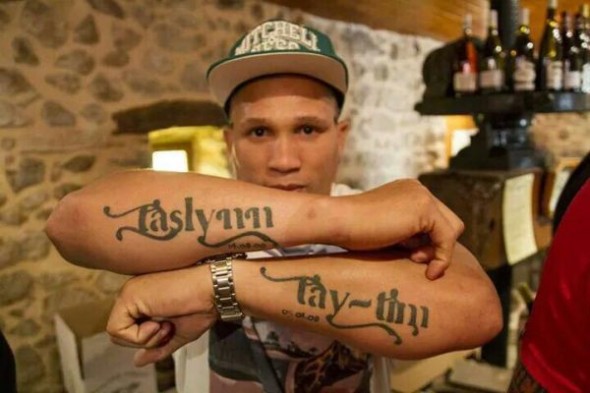 Everyone has a memory bank of images: Nelson Mandela, fist clenched, walking to freedom from Victor Verster Prison; the limp and lifeless body of...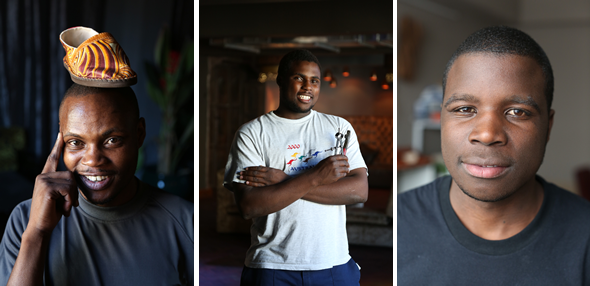 Three South African brothers are involved in a really cool venture with a group of young Swiss entrepreneurs who have created a really cool video showcasing...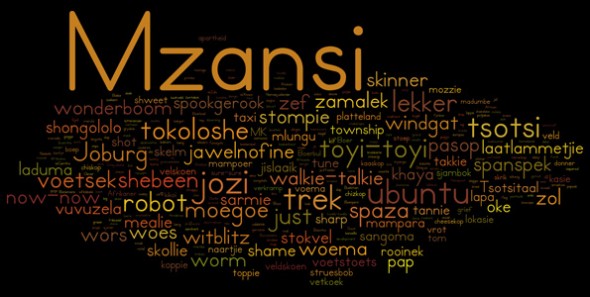 English has been spoken in South Africa for over 200 years, evolving into a distinct dialect with a vocabulary strongly influenced by indigenous languages....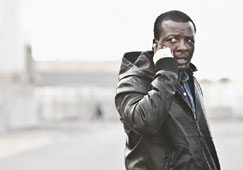 Cold Harbour, the new South African crime thriller from the producers of Jerusalema, will have its world première at the Durban International Film Festival on...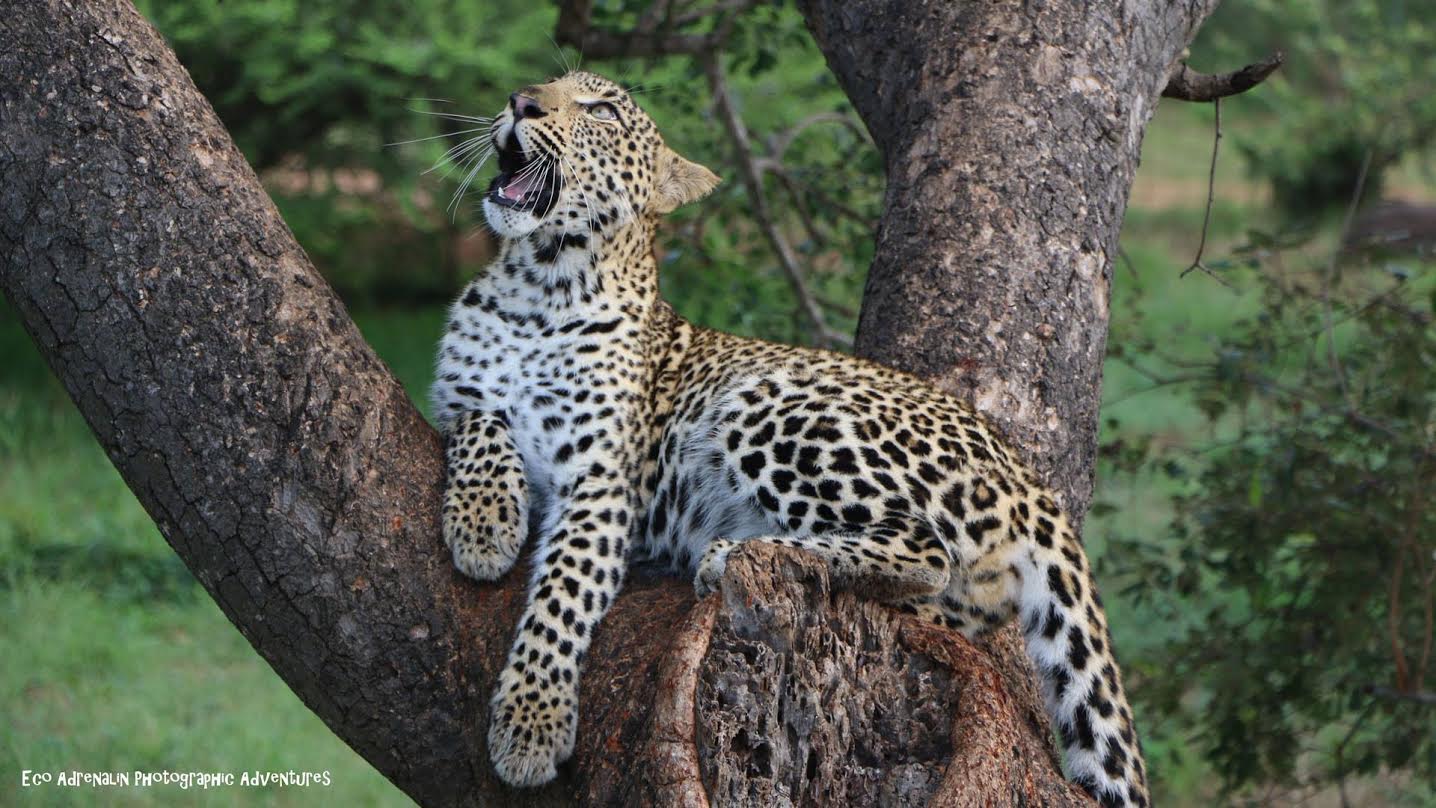 Check out these two awesome videos from a new photographic South African tour company. The company's tours are specifically tailored for international photography and...