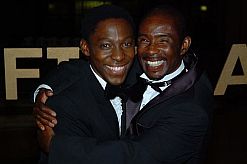 The film A Million Colours: e'Lollipop II, depicting the lives of child actors Muntu Ndebele and Norman Knox during the years following the success...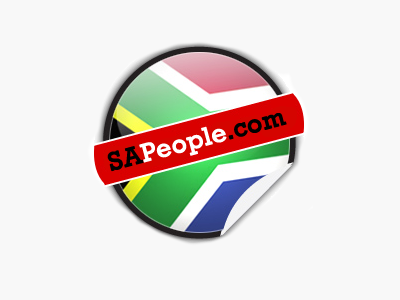 The University of Pretoria is hosting free events for its former students and their partners in various cities in Australia. See below for details...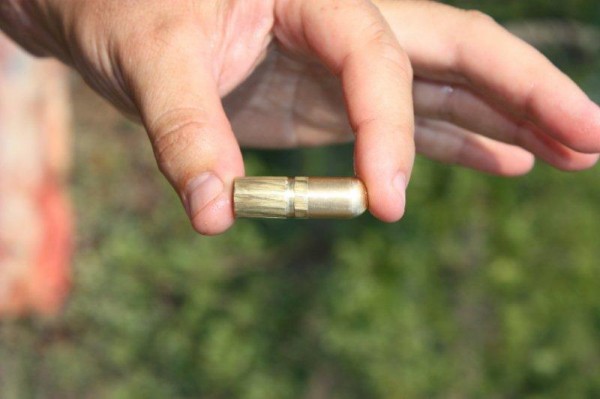 More rhinos have been mercilessly slaughtered in the Limpopo Province. This time the poachers killed three victims for the price of two - a...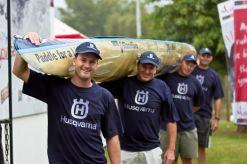 Four South African paddlers are participating in the Unlimited Dusi Canoe Marathon to raise money for the Paddle for a Limb initiative, which provides prosthetic...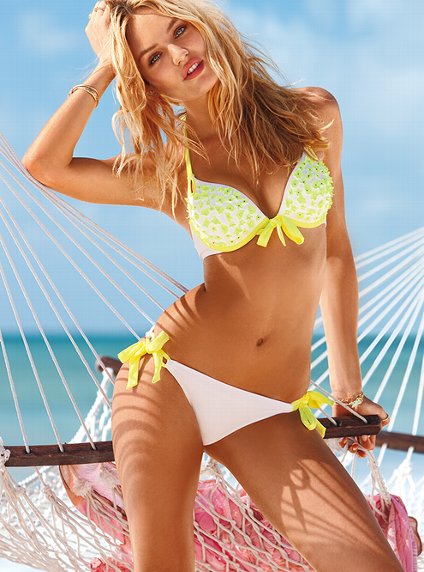 Hot South African model Candice Swanepoel has beaten out her fellow Victoria's Secret Angels to appear on the cover of the company's 2012 Swim...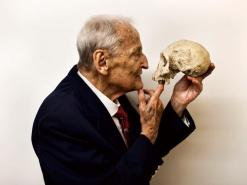 Denmark-born development specialist Line Hadsbjerg grew up in Kenya and South Africa, and has now shown her love for her adopted homeland in a...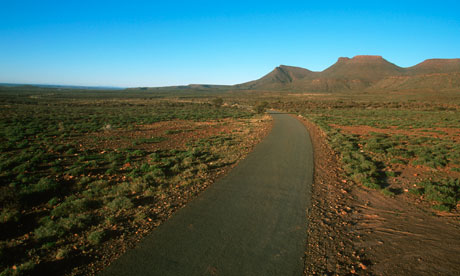 Submitted by Karen Rademeyer, Treasure Karoo Action Group Dear South Africans This letter is important to you, your family and the South Africans that you know...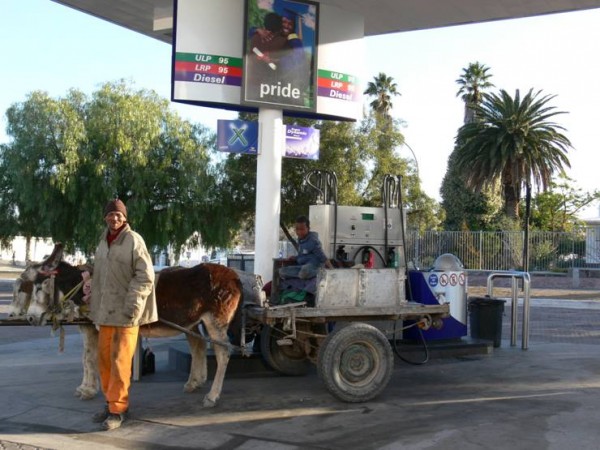 From an email doing the rounds... A FUNNY SOUTH AFRICAN STORY  .... On Sunday I popped down to the local convenience store at the Engen service...

PREVIOUS VALENTINE MESSAGES | NEXT VALENTINE MESSAGES For: Lawrence Van Rensburg, Tzaneen Thank you for being my special valentine! I love you lots!! Chantel For: Boela. The one and only. When...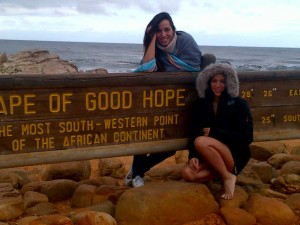 Columbian pop singer Shakira was slightly injured during an apparent sea lion attack whilst on holiday in Cape Town, South Africa. Within moments of...