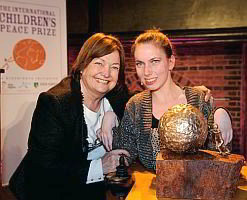 South African Michaela Mycroft has won the 2011 International Children's Peace Prize, the junior equivalent of the Nobel Peace Prize. Chaeli, as she is fondly known,...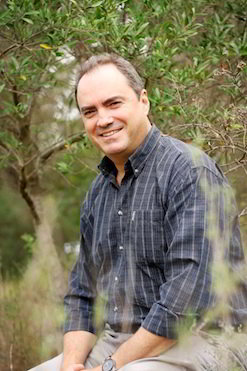 Invasion biologist Prof Dave Richardson of Stellenbosch University (SU) is the 2012 recipient of the John FW Herschel Medal, a top award of the Royal Society...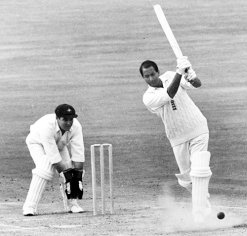 A celebrated batsman and an accomplished bowler, South African-born all-rounder Basil D'Oliveira passed away in England, his adopted country for over four decades. He died...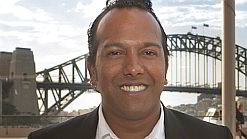 The prestigious Sydney Film Festival now has South African expertise to take it to greater heights, with the appointment of local programmer Nashen Moodley as...
Table Mountain has been announced as one of the New7Wonders of Nature along with the Amazon, Halong Bay, Iguazu Falls, Jeju Island, Komodo and...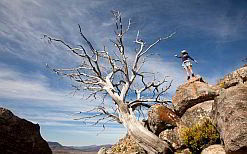 Scott Ramsay is writing a blog, Year in the Wild, as he travels through South Africa's national and provincial parks. He posts about his experiences...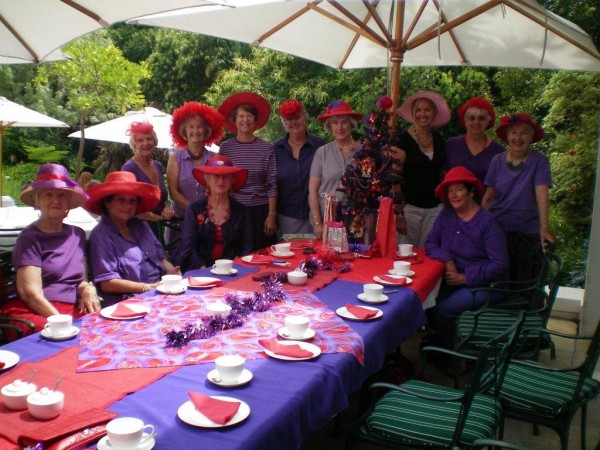 Capetonian Jo Maxwell - also known as 'The Queen' by those close to her - talks to sapeople about her brilliantly unique sleeping  bag...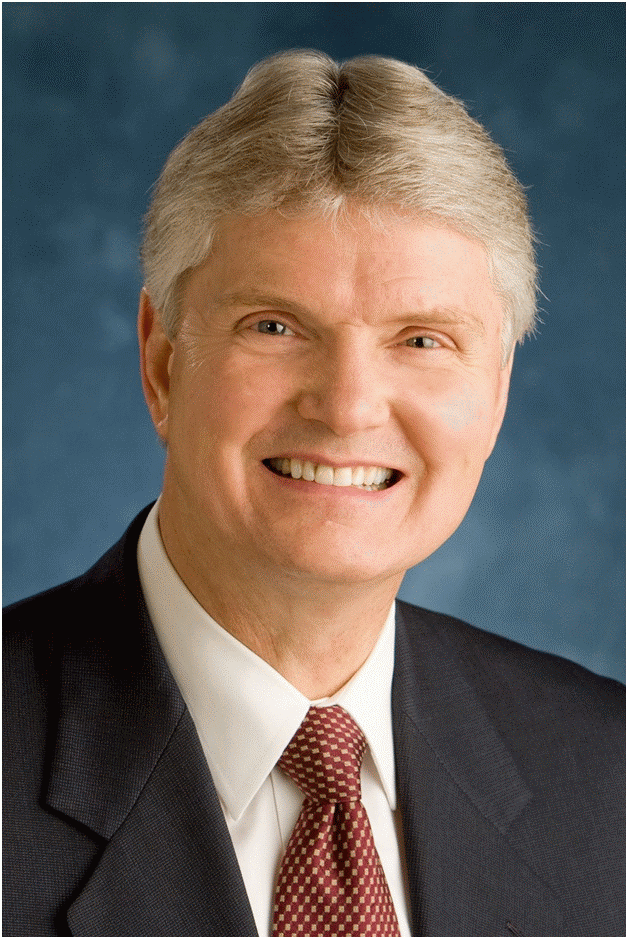 The world expert on Positive Organisational Scholarship (POS) will be visiting the Nelson Mandela Metropolitan University (NMMU) during the last week of January 2012....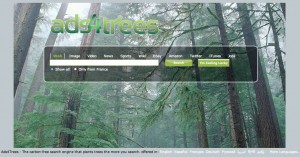 A South Africa-based company has launched a new search engine which is run purely on green energy. In addition, through a number of strategic...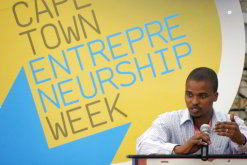 In a bid to develop a thriving entrepreneurial hub, Cape Town city management is encouraging citizens to improve their business knowledge with the hosting of...