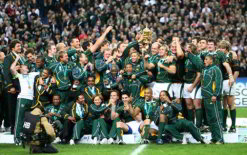 As the countdown begins to the Springboks' first match in the 2011 Rugby World Cup in New Zealand in September, South Africans have been...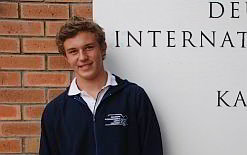 South African grade nine pupil Luke Taylor has made it into the finals of the 2011 Google Science Fair competition, beating more than 7 500...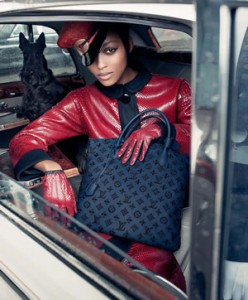 At just 16, Zimbabwean-born model Nyasha Matonhodze has been named as one of the faces of luxury label Louis Vuitton's 2011 Autumn/Winter campaign. The...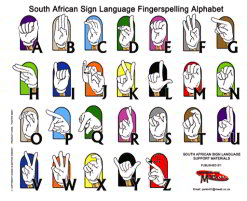 The Deaf Federation of South Africa (Deafsa) will host two international events in Durban, KwaZulu-Natal in July 2011. The 16th World Congress of the World Federation...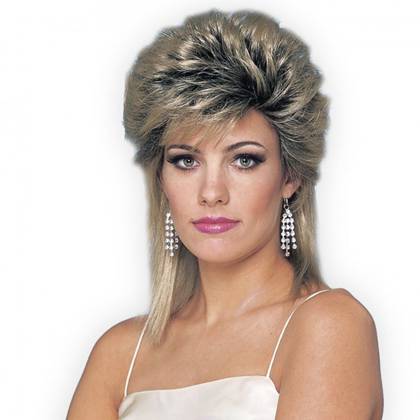 TO THOSE WHO MAY REMEMBER THESE ...(from an email doing the rounds)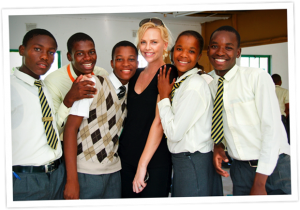 South African actress Charlize Theron recently shared a story about growing up in South Africa with some American press...and they're still wondering why. She recounted...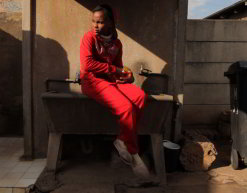 The South African film industry had a strong presence at the 2011 Cannes Film Festival, with 24 films and documentaries on show and a...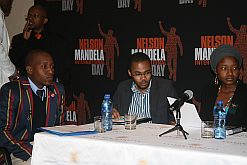 International Nelson Mandela Day 2011 was recently launched in Johannesburg, with a panel of tertiary students at the event expressing their views on what...
The Africa Institute of South Africa (Aisa) will host an Africa Expo and an international conference as part of its Africa Week programme. Aisa is...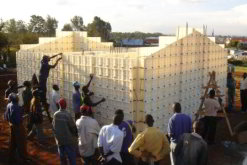 A passion for uplifting communities and providing housing for all, coupled with innovative technology, has resulted in an invitation to South African company Moladi to...