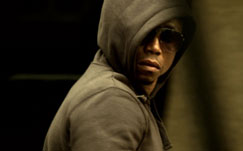 Presley Chweneyagae of Tsotsi fame returns to the South African big screen on Thursday when crime thriller iNumber Number, the fourth film by award-winning director Donovan Marsh,...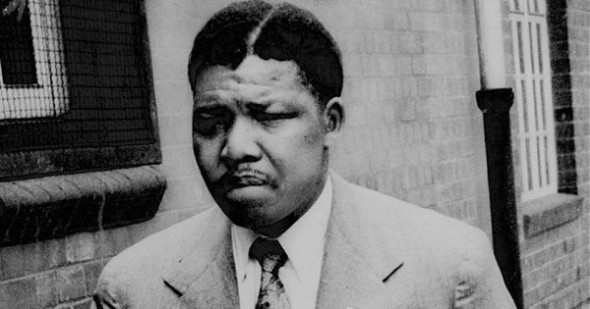 As South Africa celebrates 20 years of a vibrant and robust democracy, it commemorates a significant trial in the country's turbulent history the 1963...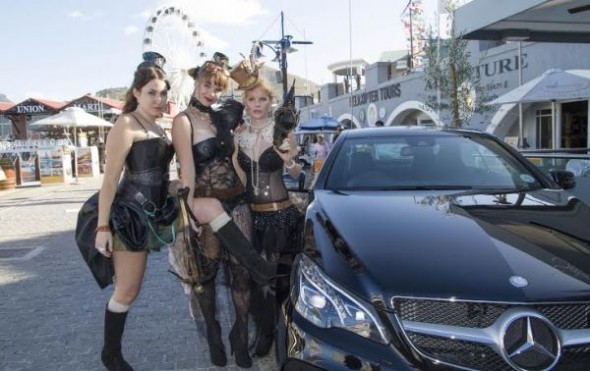 Cape Town is the design capital of the world and in true, cutting edge form, South Africa's first fashion film event will be hosted...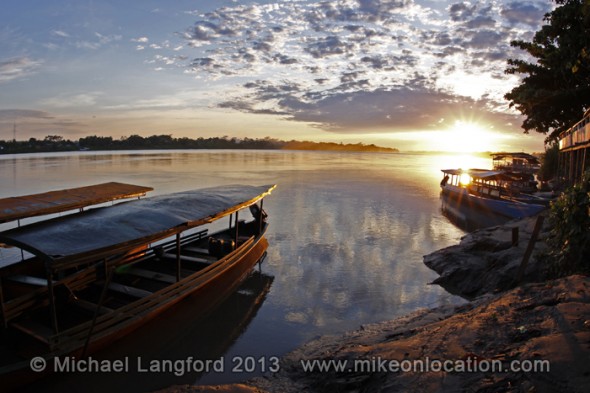 South Africans are everywhere...even in the deepest forests of the Amazon! We caught up with Michael Langford, a Capetonian who is currently living in...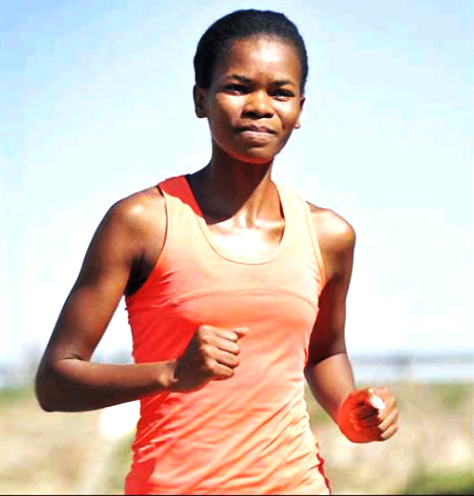 For many of us, the mere thought of running a 56-km ultra-marathon is exhausting. For Eduline Mutize it's a challenge she feels compelled to...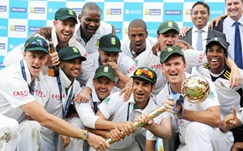 The Proteas were recognised as the number one test team in the world yesterday when the Chief Executive Officer of Cricket South Africa (CSA),...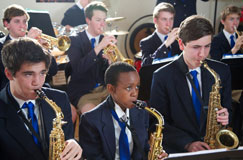 South African feel-good movie Felix has added to its long list of accolades by winning three more awards at international film festivals in March and April. The...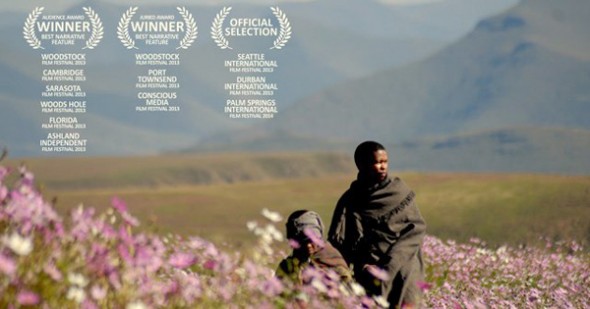 An engaging movie filmed against the vast and rugged wilderness of Lesotho – the first feature film produced in the picturesque mountain kingdom – unwraps the...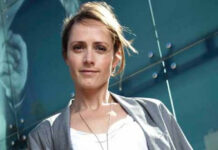 Two South African women have made their marks as leading powerhouses in the technology industry, earning a place on the respected Forbes 10 Female...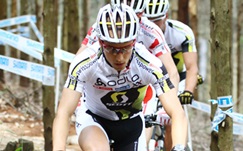 After taking taking on the gruelling, eight-stage Absa Cape Epic, cross country world champion Nino Schurter is working on making a swift turnaround as...