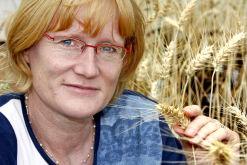 The African Union (AU) has honoured a South African scientist with the prestigious international Kwame Nkrumah Scientific Award. The high-level accolade recognises Prof Maryke Labuschagne's...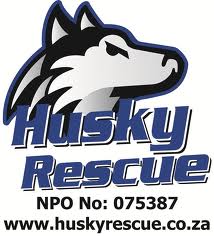 Voetsek! 2012 - Do Your Bit To Help Man's Best Friend The 3rd annual Voetsek! Music Festival is set to take place on...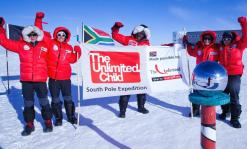 A group of South Africans reached the South Pole on 21 January as part of an expedition to create awareness for The Unlimited Child, a...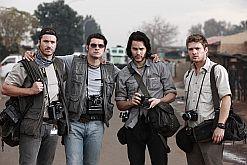 The Bang Bang Club, a film about four brave photojournalists in pre-democratic South Africa, has received seven nominations at the 32nd Annual Genie Awards,...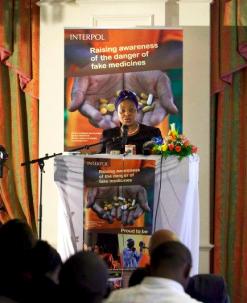 South Africa's Yvonne Chaka Chaka, popular singer-songwriter and Goodwill Ambassador for the Roll Back Malaria Partnership, has become the first African woman to receive...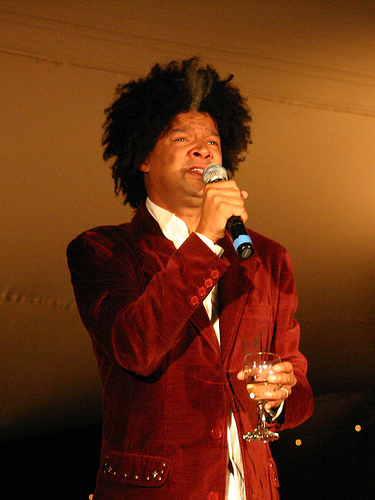 'From an email doing the rounds' Why coloureds can't be terrorists: by MARK LOTTERING - Ons is altyd laat. We would have missed all 4 flights. -...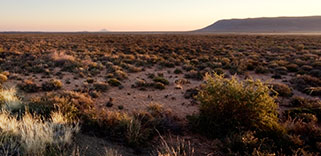 A non-profit organisation is gathering momentum in its opposition to plans by gas companies to push 'fracking' into South Africa, particularly the Karoo, and...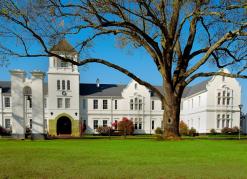 Three of South Africa's top schools have made it into the 2011 Global Education and Skills: An Oxbridge Guide publication, according to a report. The guide is...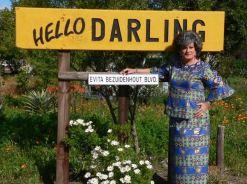 The West Coast village of Darling is hosting its annual classical festival in February 2012, but don't expect a highbrow affair. The Darling Music Experience is shifting...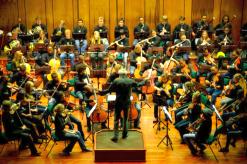 After many years of honing their craft, young musicians from the Pretoria-based music education organisation Music is a Great Investment (Miagi) are making their mark...