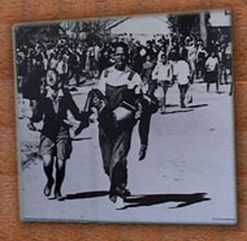 Commemorative events will take place in Alexandra township, the suburb of Westdene in north-western Johannesburg, and Soweto, where the original uprising began. Johannesburg's executive mayor...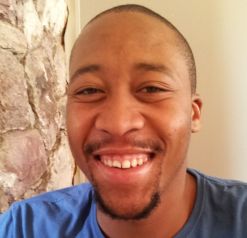 Not many young people these days think of becoming a plumber. But Daniel Duda did and now he has the world at his feet. The...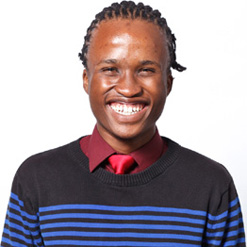 His mother dropped out of school to have him when she was 18. He went to school in the townships, where his family lived...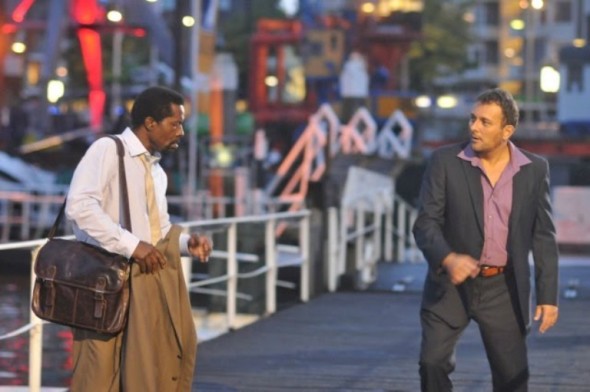 Former Capetonian Stelio Savante is making history in a lead role filmed in Equatorial Guinea. This is the first feature film to ever be...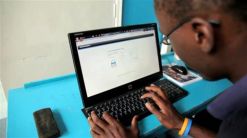 Africa has the youngest population in the world, yet they are mostly unemployed or underemployed, even those who are educated. This, experts believe, is...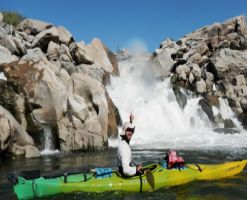 The !Gariep River – which is also known as the Orange – is South Africa's longest river, at over 2 000km, and it...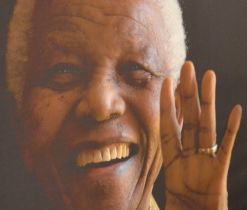 Nelson Mandela does not belong to one institution; he is a global resource. These are the sentiments of Sello Hatang, the incoming chief executive...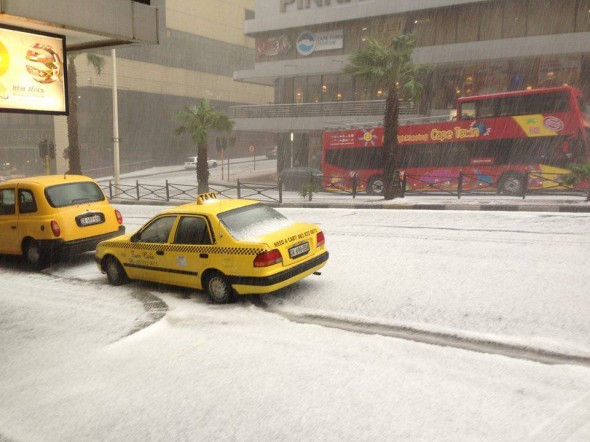 Cape Town was transformed into Winter Wonderland yesterday with a massive hail storm that left the CBD looking like it had been covered in...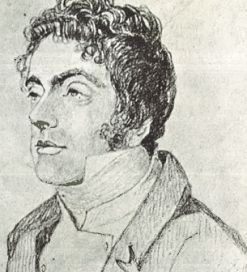 I found it! I found the remains of the hut that sheltered explorer and naturalist William Burchell on the final leg of his journey...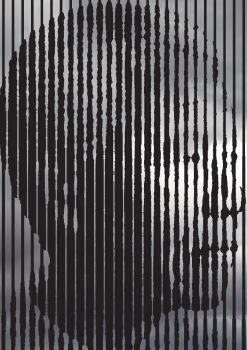 Nelson Mandela is travelling to Europe this year – multiple images of the icon will appear in Paris from 29 May to 6 July...