It was an awesome day out in Nelson Mandela Bay in Port Elizabeth yesterday for both the competitors who took part in the City...
"It's not easy to talk about Madiba," Ahmed Kathrada said at the third Mandela Colloquium in Johannesburg this week. And then proceeded to spend almost...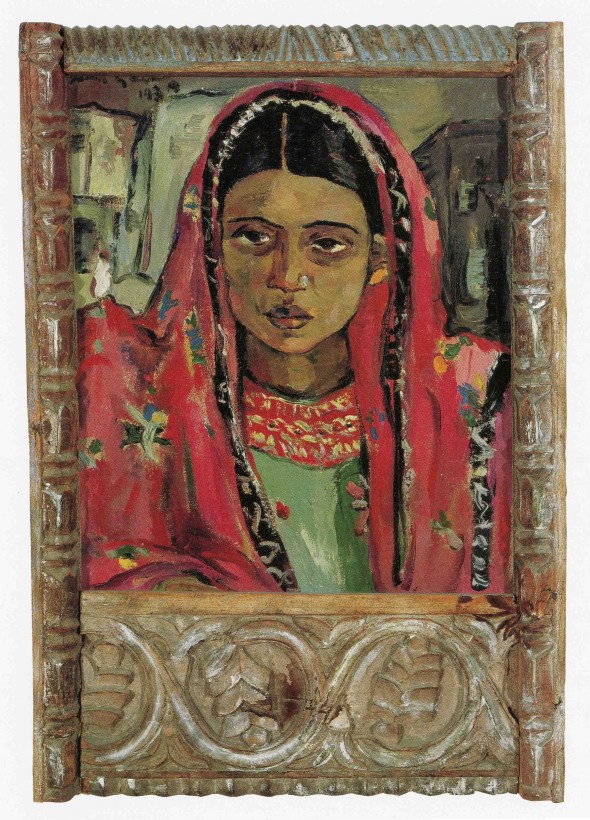 A fabulously evocative and vibrant South African painting sold for over a million pounds in London this week! 'Zanzibar Woman' by Irma Stern (1894-1966)...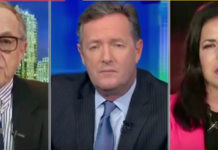 As the Oscar Pistorius trial continues, with some describing it as oscillating between 'gore' and 'bore', so too does the trial of South Africa,...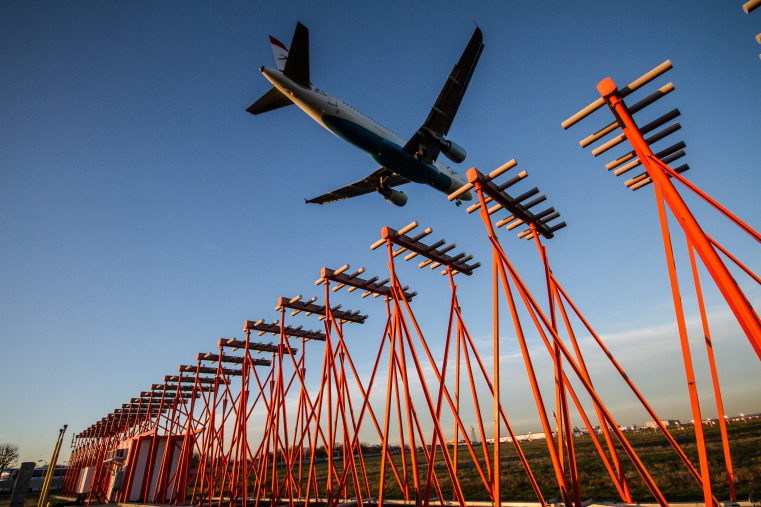 Ever wondered just how many flights take off from Heathrow each day and how frequently; or how many passengers are bustling through that busy...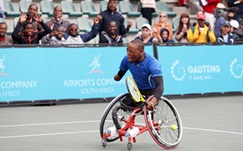 Two major wheelchair tennis tournaments are set to be staged in South Africa next month: the Airports Company South Africa (Acsa) Gauteng Open and...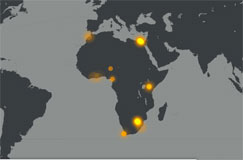 Johannesburg is the top tweeting city in Africa, with two other South African cities among the continent's top five Twitter centres, according to the...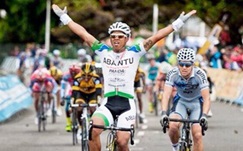 Nolan Hoffman claimed his first win in the Cape Argus Pick n Pay Cycle Tour and Cherise Stander her third victory in the women's...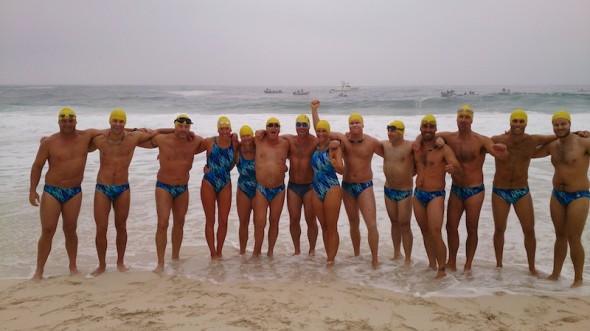 Congratulations to Carina Bruwer and the 14 swimmers who braved rough and cold waters yesterday to swim around Cape Point in the 'Swim for...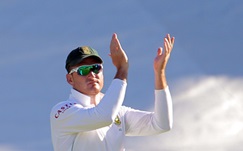 Graeme Smith stepped down from test cricket after 109 matches in charge of the Proteas, as Australia handed South Africa their first series defeat...