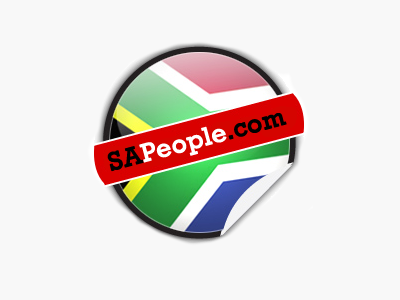 A casting agency in London is looking for South Africans for a major Hollywood movie! Guys & Dolls Casting supplies Supporting Artistes/Extras to films, commercials...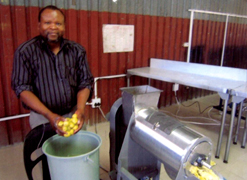 Thanks to canny survival skills learnt in the bush, former Umkhonto we Sizwe soldier Norman Mpedi has made a drastic career change and launched successful...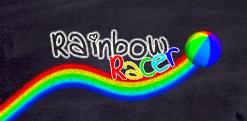 Two South Africans have done the country proud by being selected as finalists in the Android Developer Challenge for sub-Saharan Africa. Hosted by Google, the...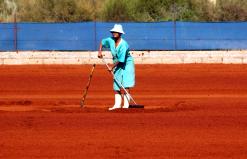 Rooibos is known to be a beverage that can provide relief after a hard day at work, but although well documented, its soothing effect...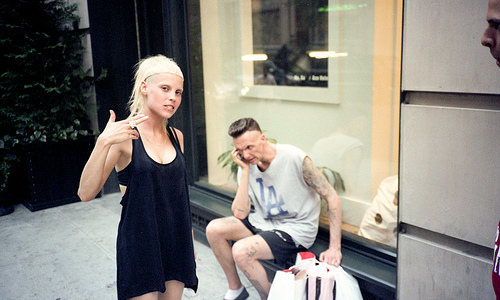 Die Antwoord will be touring the USA in February. If you live Stateside and haven't seen them yet, here's your chance for a lekker...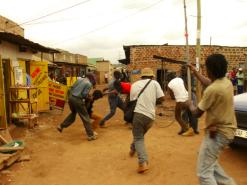 Two filmmakers from the African continent have been commended by major film bodies for their bold adaptation of an Academy Award-winning film into a...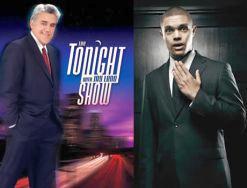 Award-winning local stand-up comedian Trevor Noah will be the first South African - and African - comedian to appear on the popular late-night American talk show, The Tonight Show with Jay Leno.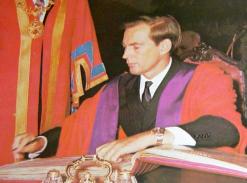 Dr Christian Neethling Barnard – famous for performing the first ever human heart transplant - was honoured in early December by the City of Cape...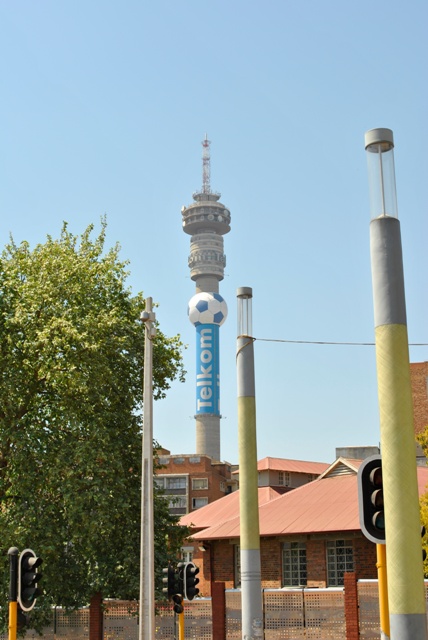 A great Christmas gift idea is to purchase a P.A.S.T. Experiences Tour Voucher for someone special. Select from a choice of private or budget...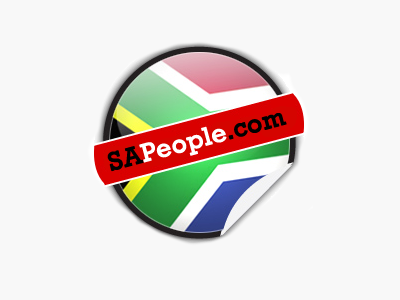 submitted by Karen Greaves* Stickit Buddies has a huge range of trendy character stickersespecially designed and hand drawn. You can create your own unique combination of...