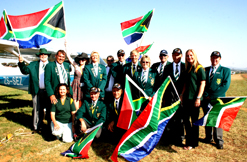 The 20th Precision Flying World Championships, sponsored by Brand South Africa and currently under way in North West province, will see 14 teams from around the...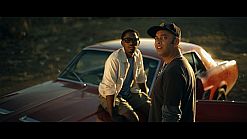 South African production Skeem scooped the coveted Audience Choice Award at the recent Abu Dhabi Film Festival (ADFF), showing that locally directed motion pictures pose stiff...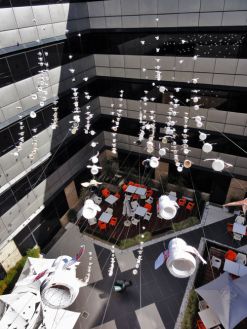 When visual artists Hannelie Coetzee and Usha Seejarim decided to establish the Such Initiative in 2009, a participatory public art organisation, they had no idea...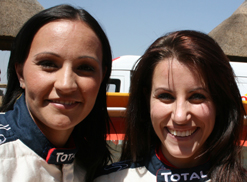 South Africans Stefanie Botha and Angela Shields have shattered all stereotypes by competing as the only all-female rally racing crew in the country for...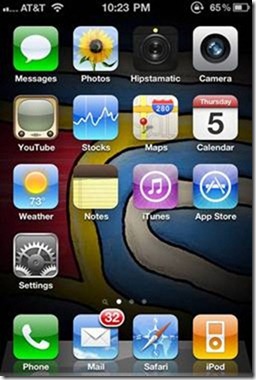 From an email doing the rounds March was when our son celebrated his 17th birthday, and we got him an iPhone. He just loved it....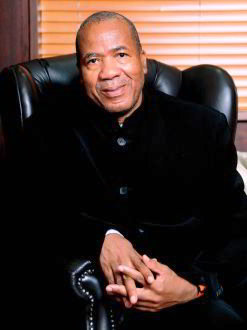 South Africa's Prof Malegapuru Makgoba has been elected vice-president of the International Council for Science (ICSU), one of the most prestigious international bodies of its...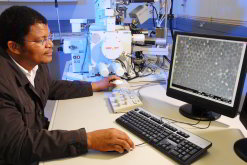 Take a young man out of his small hometown, put him on the road and see how far he will go. Many will guess...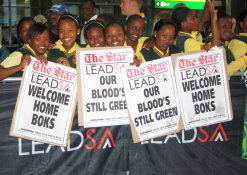 Despite an early exit from the Rugby World Cup, the Springboks flew the South African flag high in New Zealand, says Brand South Africa CEO Miller...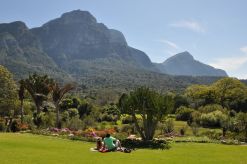 National Geographic has named South Africa's Kirstenbosch National Botanical Garden as one of the world's best picnic spots. Kirstenbosch, which was established in 1913 to conserve...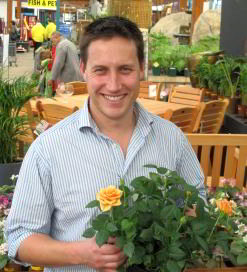 South Africa's reputation as a top performer and trend-setter in the global gardening industry was recently confirmed when the International Garden Centre Association (IGCA) appointed...