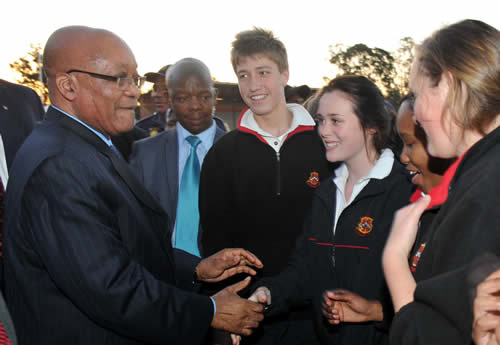 Check out the photos of President Zuma as the President's Award for Youth Empowerment. Zuma is Patron in Chief of the awards since he...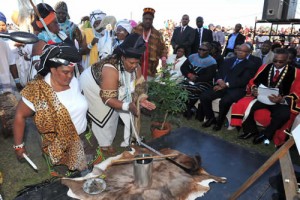 President Jacob Zuma received the Freedom of Makana Municipality from the Makana municipality in Grahamstown, the municipality's highest honour. The municipality said the President is...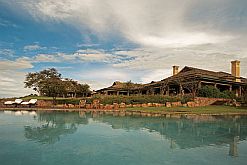 South African hospitality group Singita Game Reserves is now firmly at the top of the industry after walking off with the honours in the 2011 US...

Ballito's flawless surf last week, including 4-metre barrels, helped it make history at the 2011 Mr Price Pro Ballito Champion competition. Surfers from around...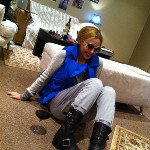 Kylie Minogue has been thrilling South African fans and having a blast herself during her first ever tour of South Africa. Even though Kylie dated...

The South African Gospel Singers will be performing at the Queen Elizabeth Hall in London on Monday 18th July...making it the perfect evening out...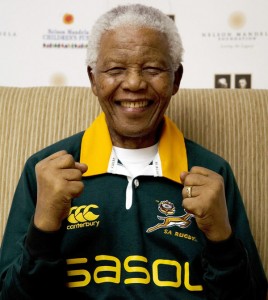 No excuses! Wherever you are in the world - learn the words to 'Happy Birthday Tata Madiba' and sing along with millions of South...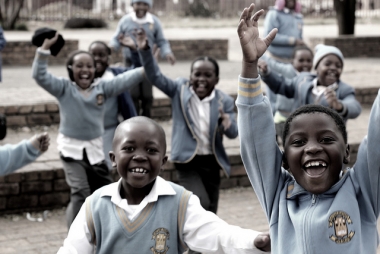 A massive campaign was launched today for Nelson Mandela's birthday  - in what is a first for South Africa, the country will honour South Africa's...
Caroline Rowland, a Rhodes University journalism graduate, has helped the South Korean city of Pyeongchang win the bid to host the 2018 Winter Olympics, with her...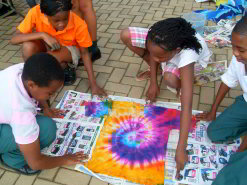 A simple idea that was born one afternoon in a textiles office led to a project that would see hundreds of disadvantaged children getting...