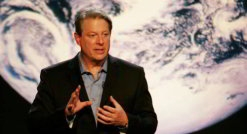 Some of the world's most intelligent minds will share their leadership strategies and insights into global financial, economic and management issues at this year's Discovery...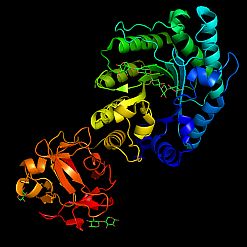 A South African microbiologist has discovered that a certain fungus can be used to create a xylanase enzyme which bleaches paper, thus eliminating the...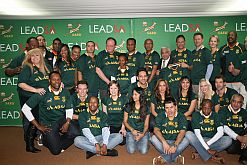 South Africans have been mobilised to stand behind their beloved Springboks, the national rugby team, as they prepare to do battle in the 2011 Rugby...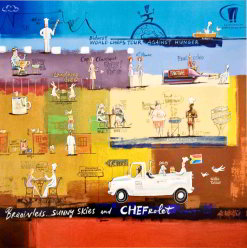 It started in 1993, when World Chefs Tour founder and patron Bill Gallagher, together with hospitality group Southern Sun and roughly 100 chefs, raised around R500...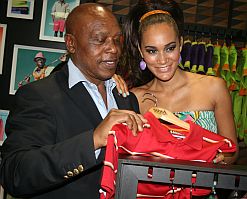 From an infamous prison number to a modish clothing brand, that's the story of 46664. The number that identified Nelson Mandela on Robben Island,...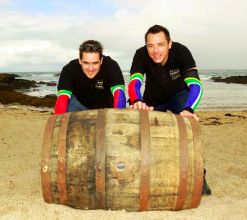 The Make It 2 Bushmills - also referred to as the World Whiskey Games - is a gruelling competition where teams of two battle...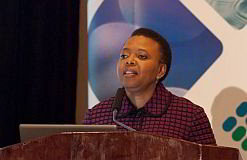 As the nation celebrates the triumphs of South African women during August, known as Women's Month, the Mail & Guardian newspaper has joined in with...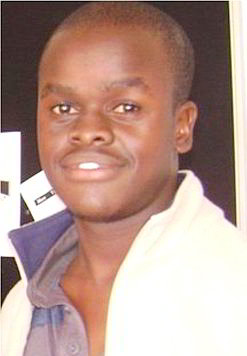 At age 20, Neftaly Malatjie is already a distinguished leader in his community of Diepsloot, a sprawling township grappling with underdevelopment and poverty. Diepsloot Youth...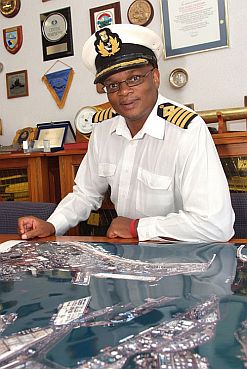 From taxi driver to South African and world maritime history-maker - this is how Captain Rufus Lekala's life story would read if it were...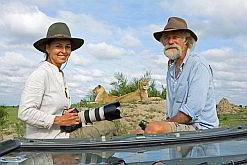 The African bush and all its beauty have been brought to central London in the form of a two-month photographic exhibition, Visions of Africa, made...