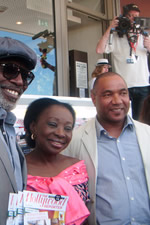 CANNES FILM FESTIVAL: Daily news from Jenni Baxter at the Cannes Film Festival: Brad Pitt's movie gets booed, first Afrikaans film - Skoonheid -...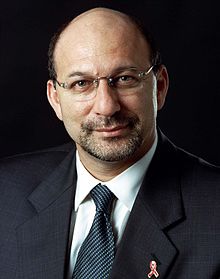 Trevor Manuel - South Africa's former Minister of Finance - has been suggested as a potential candidate for the recently (and sensationally!) vacated position...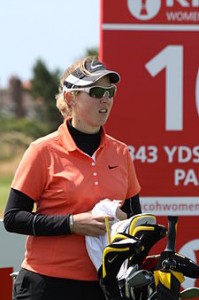 It's not just South Africa's men who are shining in the golfing world. South African professional golfer, Ashleigh Simon, won the Portugal Ladies Open...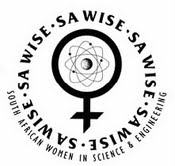 The Association of South African Women in Science and Engineering (SAWISE) and The Hope Network  invites              female students  entering their...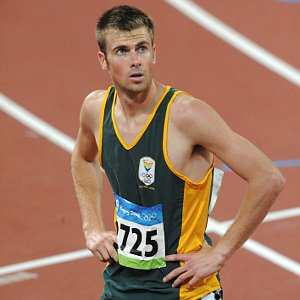 Juan van Deventer, one of South Africa's best long-distance stars, has broken his left knee cap and will be unable to attend the IAAF...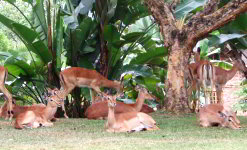 South African establishments took home three first prizes at the 2011 African Safari awards, which were held at Durban's uShaka Marine World on 6 May 2011. Karkloof Spa...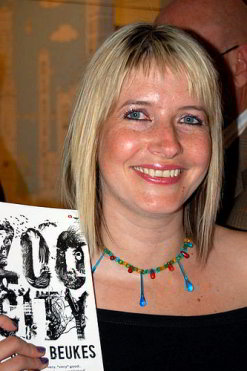 South African writer Lauren Beukes has made literary history by becoming the first local author to capture the prestigious Arthur C Clarke Award in...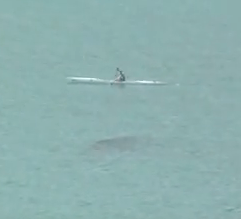 If you haven't yet seen it, check out the video below of a LARGE shark swimming past a kayak in Fish Hoek. It...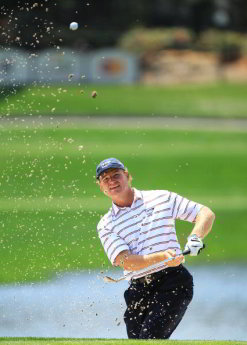 South African sporting great Ernie Els was inducted into the World Golf Hall of Fame on Monday. He joins the legendary Gary Player, who entered the...

The Nelson Mandela Centre of Memory is appealing to the public to assist in finding missing information to accompany the many photographs they have...