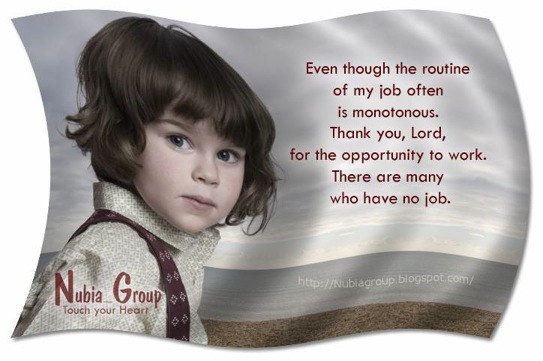 From an email doing the rounds: Even though the routine of my job often is monotonous, Thank you Lord, for the opportunity to work. There...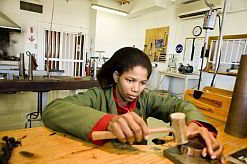 Nomthandazo Radebe from Escourt in KwaZulu-Natal is helping young people gain much-needed work experience by giving them positions in her small sewing business and arranging...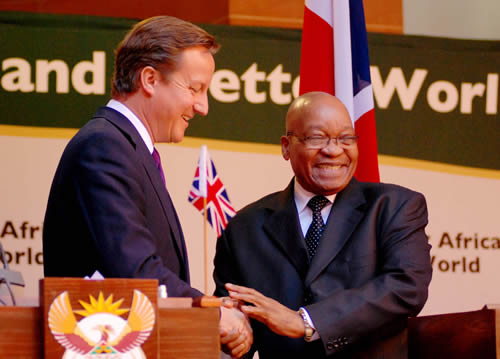 President Jacob Zuma and the UK's PM David Cameron seemed to hit it off during their joint press conference in Pretoria this week. The...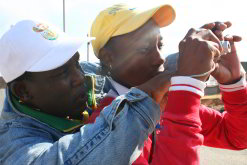 by Emily van Rijswijck "Captain" Kgaugelo Mabjwe is one of eight students of the Umuzi Photo Club, based in the Johannesburg suburb of Braamfontein, who are...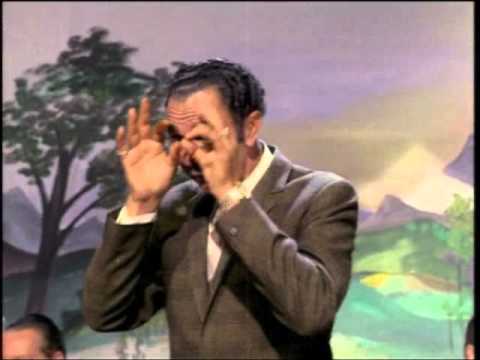 Comedian Al Debbo passed away last week (13 July) at the age of 87 in a Bloemfontein hospital, leaving a void in the South...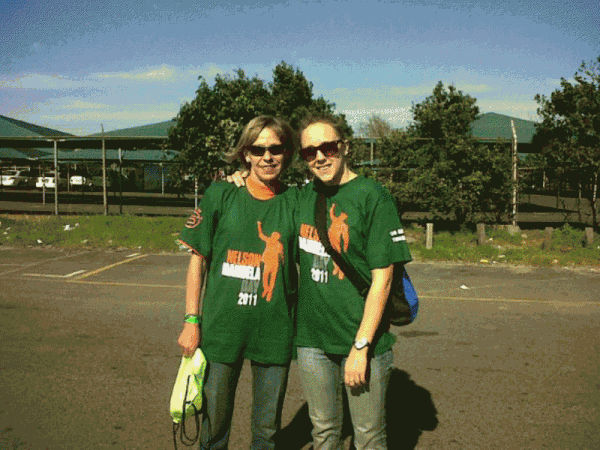 Thousands of South Africans around the world took up the challenge yesterday to dedicate 67 minutes to doing some good in their communities -...
Check out these great photos by Peter Morey, posted on TwitPic, of our South African icon, Nelson Mandela, celebrating his 93rd birthday with his...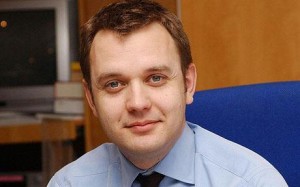 Following the shock resignation of Scotland Yard's chief Sir Paul Stephenson, UK Prime Minister David Cameron used a press conference in Pretoria today, to...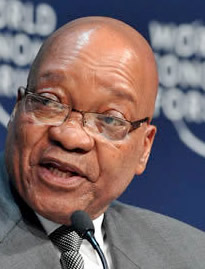 President Jacob Zuma will visit Former President Nelson Mandela at his home in Qunu this afternoon, to wish him well on his 93rd birthday. President...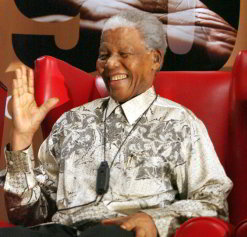 The Commission for Gender Equality (CGE) has joined millions of well wishers in wishing Tata Nelson Rolihlahla Mandela a wonderful, happy birthday. A national singalong involving...