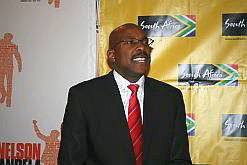 The International Marketing Council of South Africa (IMC) has added its voice to the Mandela Day drive with the launch of Play Your Part, a...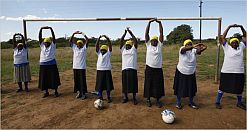 It's 11 o'clock in the morning and the elders at the Mohlakeng Community Centre, on Johannesburg's West Rand, are winding down their morning fitness class. Former...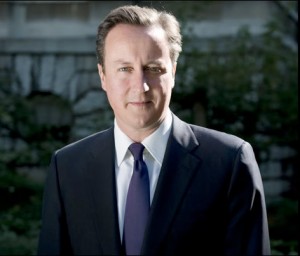 President Zuma will be receiving UK Prime Minister David Cameron today in Pretoria during the PM's shortened three-day working visit to Africa. The African...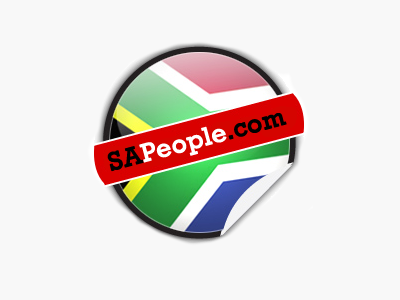 In his birthday message to former President Nelson Mandela, President Zuma said each one of us "must spread love, ubuntu, humility and selflessness": From the...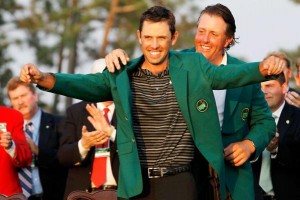 Eish, we had so many South Africans in the Open Championship at Royal St George's in the UK...but unfortunately no triumphant SA winner like...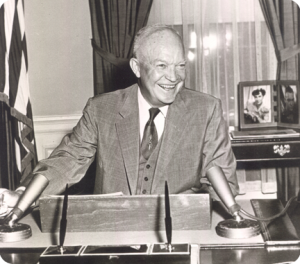 Hillcrest, Durban, has been proud host to the People to People International (PTPI) fourth annual Africa/Middle East Regional Conference over the past few days,...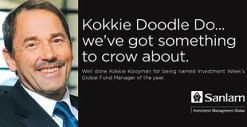 South African fund manager Kokkie Kooyman has been named the international Fund Manager of the Year for the second year running by the UK-based...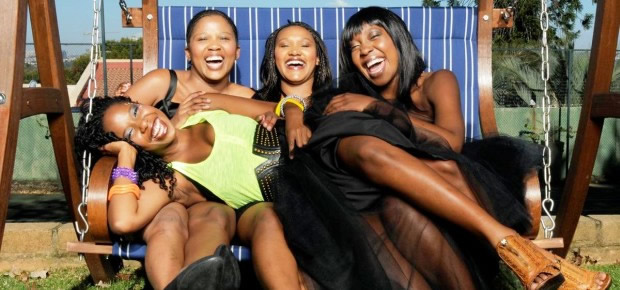 South African President Jacob Zuma proved he's not just a political leader, but also a proud father, by using his official Twitter page to...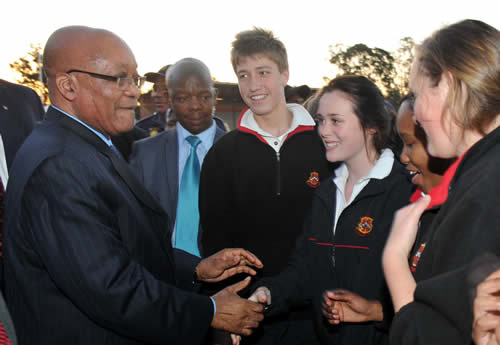 Check out the photos of President Zuma as the President's Award for Youth Empowerment. Zuma is Patron in Chief of the awards since he...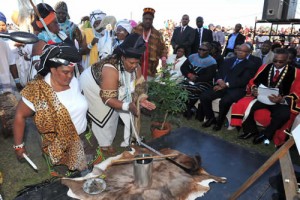 President Jacob Zuma received the Freedom of Makana Municipality from the Makana municipality in Grahamstown, the municipality's highest honour. The municipality said the President is...