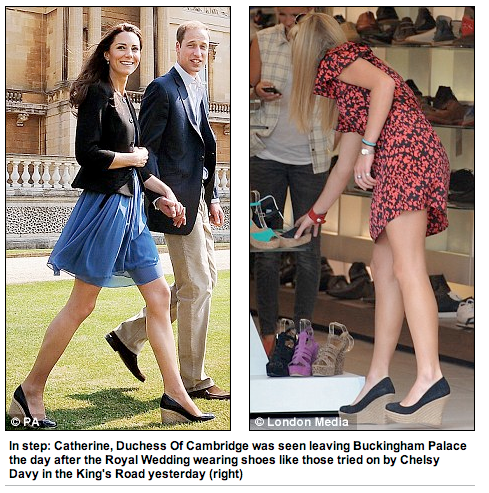 Stop the press! Chelsy Davy has been spotted shopping for identical shoes to her potential future sister-in-law Catherine, Duchess of Cambridge (formerly known as...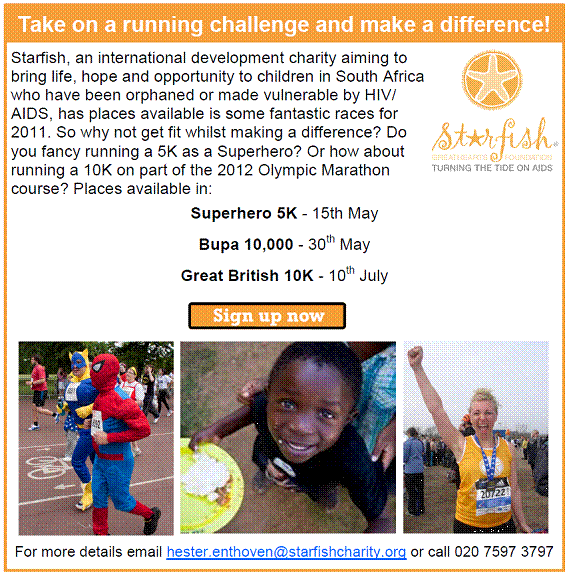 Starfish, an international development charity aiming to bring life, hope and opportunity to children in South Africa who have been orphaned and made vulnerable...

The response to the closure of SAReunited's social networking section has been incredible, and we are now doing our utmost to reintroduce some of...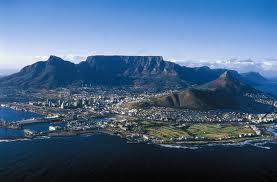 Table Mountain is in the running to become one of the New7Wonders of Nature (www.new7wonders.com) and the iconic mountain needs a few more votes...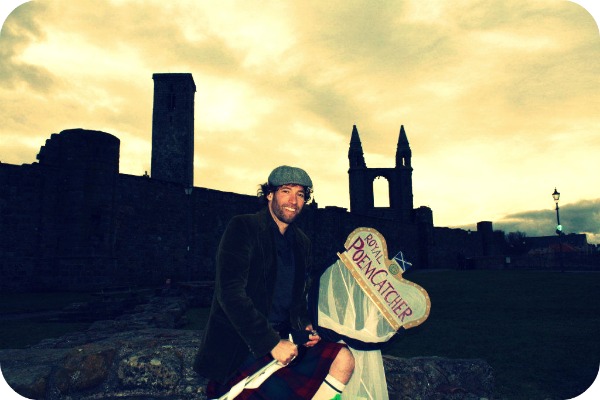 Andrew Newman is a South African (well, Afro-Celtic now) healer and PoemCatcher. He has a geography degree in army avoidance (!) from the early...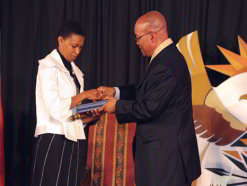 On 27 April, Freedom Day, President Jacob Zuma will bestow National Orders on a number of worthy South Africans and citizens of foreign countries....
Enoch Mankayi Sontonga, a teacher and lay preacher from the Eastern Cape, died in obscurity 106 years ago today, aged just 33. But he...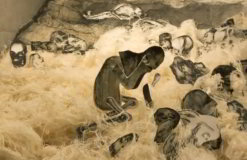 Three South African short films have been selected for the prestigious Internationale Kurzfilmtage Oberhausen, or Oberhausen International Short Film Festival, to be held in May...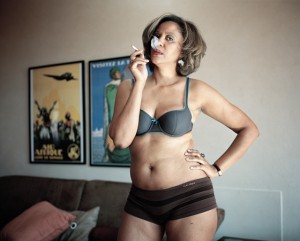 Check out the great South African exhibition at London's prestigious V&A (Victoria & Albert Museum). The exhibition - 'Figures & Fictions: Contemporary South African...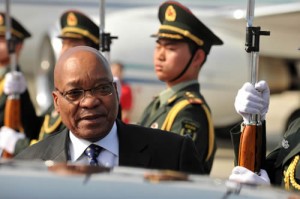 The third summit of the BRICS (Brazil, Russia, India, China and South Africa) group of emerging nations takes place in China on 14 and...