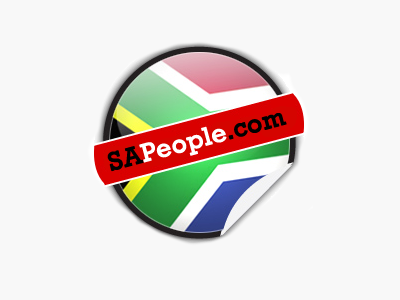 So here we are on the eve of what is probably the greatest sporting event in the world and more to the point almost...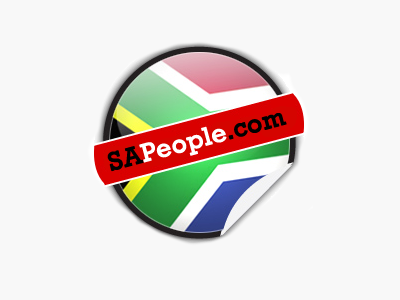 My son Max recently had his 1st Communion so I've been going to church, something I don't usually do other than when someone gets...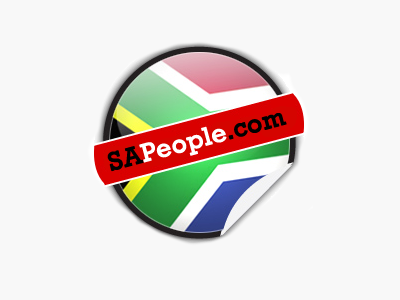 Apparently, more and more Italians are making use of Itanglese, a linguistic phenomenon which sees English words being used as a part of the...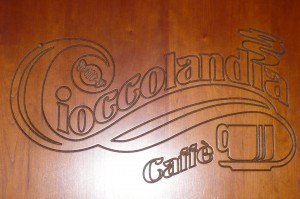 When it comes to coffee, the older generation of Italians are purists. None of those Starbucks flavoured coffees for them. The traditional Italian coffee...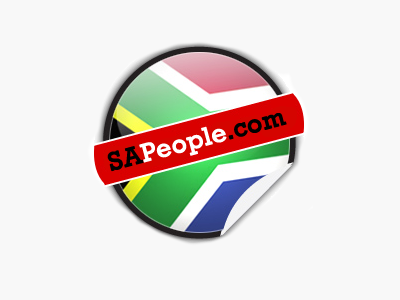 We were celebrating a birthday with friends over the weekend when the conversation turned to our impending old age and retirement home choices. Yes...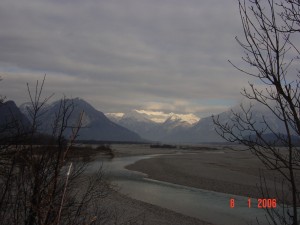 It's already February and I haven't done half the things I wanted to get started on in the new year, including blogging for sapeople...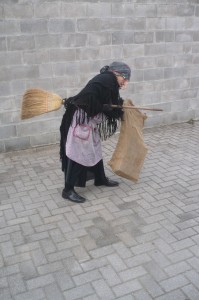 They call it the silly season and it don't get much sillier than here in Italy. It all starts on 6 December with San...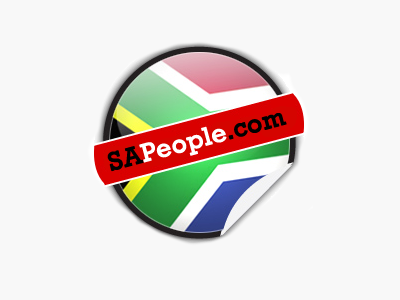 "Every man should be born again on the first day of January. Start with a fresh page.  Take up one hole more in the...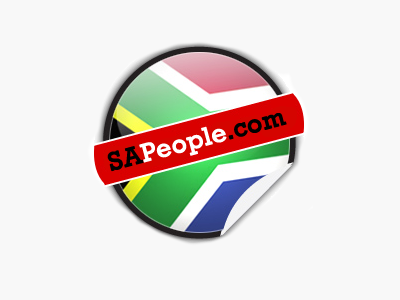 I know that its the week before Christmas and that I should be blogging about shopping, panettone and peace and goodwill on earth but...