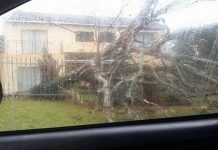 Strong gale force winds lashed the KwaZulu-Natal coast on Saturday night, from Port Edward, Ramsgate and Marsgate all the way up through Durban to...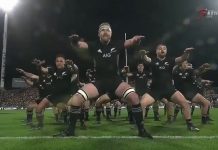 South Africans have reacted to the mega-whitewash that took place Saturday in Albany, New Zealand... where the mighty All Blacks thrashed the Springboks 57-0....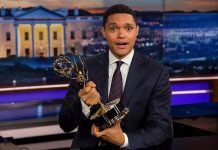 Congratulations Trevor Noah! South Africa's popular comedian announced Friday that his contract with The Daily Show has been extended! All the way until 2022! In...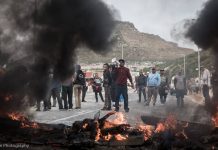 Cape Town Master's student, Sarah Adam, has expressed the views of many South Africans with a message she posted on Facebook after her morning...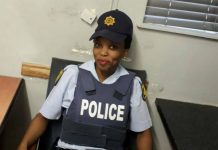 EASTERN CAPE - While police were battling to control housing protestors in Humansdorp, there was happier news being delivered at the Mlungisi Police Station......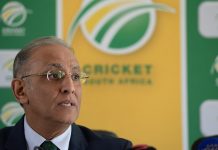 CRICKET SOUTH AFRICA (CSA) says it has heard with shock and deep sadness of the passing of two of its coaches, and the critical...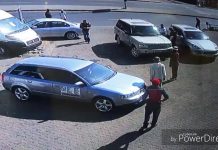 A video showing a Porsche driver kicking and punching a vehicle in a road rage incident has gone viral Wednesday evening (watch below), clocking...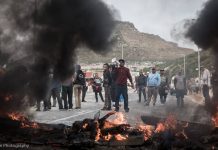 The Department of Forestry and Fisheries says it has NOT yet taken a decision on the total allowable catch (TAC) for West Coast Rock...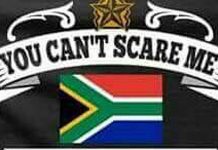 They say South Africans aren't sissies, and a lot of pictures are shared proving our 'toughness' - see below... but then scroll down further...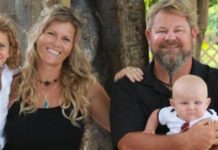 A number of South African families living on the British Virgin Isles (BVI) have been devastated by the recent monster Category 5 storm, Hurricane...