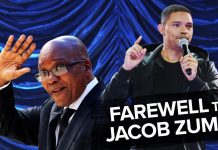 South African comedian Trevor Noah has compiled a 37-minute farewell video to former President Jacob Zuma, using key footage from his comedy shows over...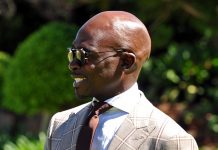 Finance Minister Malusi Gigaba will this week table the 2018 Budget in Parliament. The much anticipated budget will be tabled in the National Assembly on...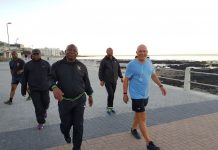 New South African President Cyril Ramaphosa is certainly wooing the DA's Western Cape residents... and inspiring the whole country! He has invited locals in...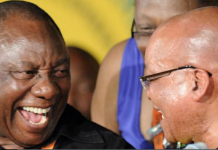 Isn't it so typical of how things work down here: one minute it's business as usual and you're going to bed gatvol because President...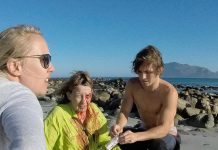 A Bellville family of three - husband, wife and daughter - were attacked during an early morning stroll on Noordhoek Beach in Kommetjie on...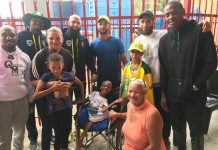 The Proteas may not have won on the field today, but they're winners in our hearts. This week they helped a special young 12-year-old's...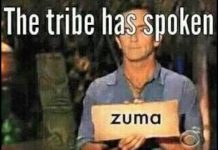 Unstoppable South African musician Don Clarke has released his latest gem - 'Zuma Has Fallen'. All through Zuma's 'reign' Don was relentless in creating...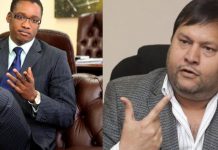 The reward offered for information leading to the arrest of the Gupta brothers and Jacob Zuma's son, Duduzane Zuma, has risen to at least...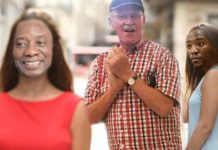 The 'Distracted Boyfriend' meme has been popular around the world - depicting a disgruntled girlfriend looking at her boyfriend looking at another woman -...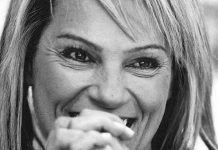 Zelda La Grange, former private secretary to the late President Nelson Mandela, says Mandela would be "incredibly proud" of President Cyril Ramaphosa, and that...