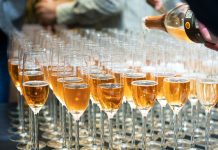 South Africans living in London are invited to attend the annual Starfish Wine Tasting, taking place on Wednesday 21st November - an opportunity to...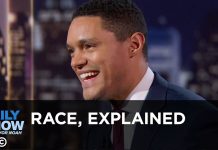 On Trevor Noah's latest Between The Scenes segment (filmed literally between The Daily Show scenes), the SA expat and talk show host shared another...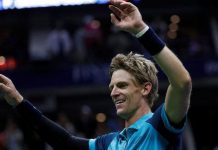 Kevin Anderson has clinched his biggest tournament win of his entire career, by winning the 2018 Vienna Open, an ATP 500 event! The victory means...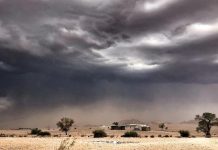 Namibia's desert landscape got a makeover this week as magical water poured down from the heavens. In some parts over 100mm fell according to the Namibia...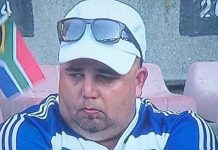 Social media has tracked down possibly the unhappiest Western Cape supporter, after the Sharks - who won Saturday's Currie Cup Final - sent out...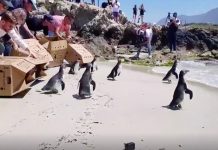 CapeNature and SANCCOB Saves Seabirds successfully released 13 rescued and rehabilitated African penguins on Saturday at Stony Point penguin colony in Betty's Bay, on...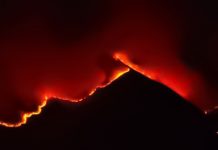 Several fires have raged in the Western Cape, South Africa, this week, claiming the life of one firefighter pilot and destroying at least 10...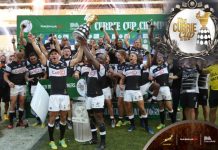 The Currie Cup reached a thrilling conclusion in Cape Town on Saturday when the Sharks avenged their defeat in last year's final... to beat...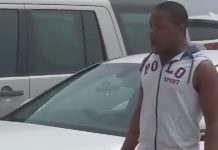 The future of Mapoyi Mthetho, the 'unknown' opera singer filmed singing outside a Bloubergstrand restaurant on Thursday, is looking a LOT brighter... thanks to...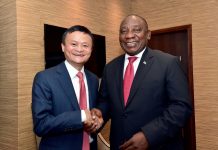 Chinese business tycoon Jack Ma has three main pieces of advice for South Africa: improve the education system, invest in entrepreneurs and ensure clean...