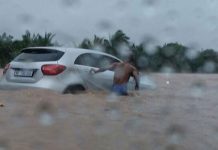 A KwaZulu-Natal resident has uploaded a photo that captures the human spirit and heroics that were displayed on Tuesday 10 October 2017 during the...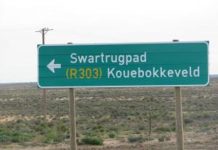 The brutal attack of a farmer in the Koue Bokkeveld area on Monday night, once again highlights the urgent need for a rural safety...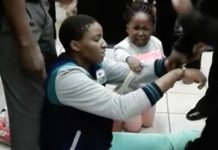 A distressing video that was posted on Saturday, and is going viral, appears to show security staff at a Shoprite outlet behaving badly and...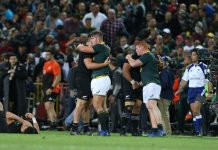 The All Blacks may have won the rugby today in South Africa (by just one point), but the Springboks put on a brilliant performance...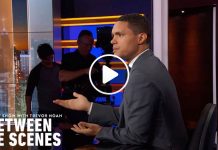 South African comedian Trevor Noah has responded to criticism that he, as a foreigner, has no right to weigh in on the gun debate...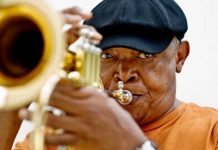 Legendary South African musician Hugh Masekela has cancelled his forthcoming appearances to focus on improving his health, as he battles prostate cancer. Last month he...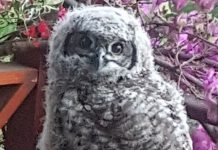 We have such an abundance of wildlife in South Africa, from the bush to our oceans... with elephants and giraffe striding across the land...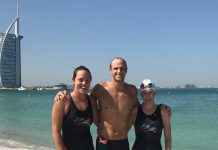 Two awesome South Africans and a Brit have started a BIG challenge - to become the first humans to stage swim the distance of...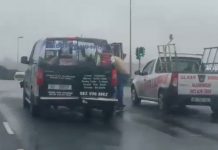 KwaZulu-Natal resident Cristelle Barnes is still desperately seeking a woman who was driving a white car, which was involved in an accident last week...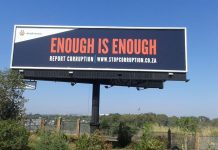 A report has been released today exposing an alleged total accumulated misappropriation of R16 billion by South African national departments during the 2015/2016 fiscal...