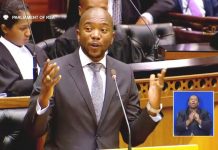 If you missed it, here's the message that DA Leader Mmusi Maimane delivered to President Cyril Ramaphosa in Parliament earlier today: "Mr Ramaphosa, we...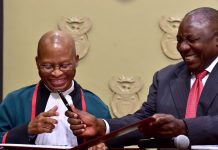 Cyril Ramaphosa has been sworn in as the fifth democratically elected President of South Africa on Thursday. In a packed Media Centre in the...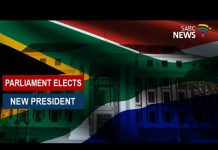 Despite the mood amongst ordinary South Africans being quite euphoric that Acting President Cyril Ramaphosa is poised to be nominated and elected as the...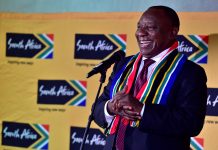 The African National Congress (ANC) in Parliament will today, in the National Assembly, nominate ANC President and Deputy President of the Republic, Cyril Ramaphosa,...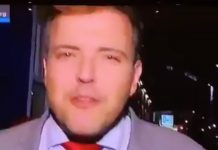 A South African television reporter was a little surprised by the responses he received from people in Braamfontein, Johannesburg, last night... after President Jacob...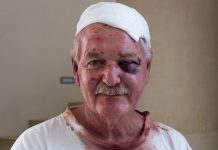 The owner of Fairview Wine and Cheese farm in the Paarl region of the Western Cape, South Africa - Charles Back - has posted...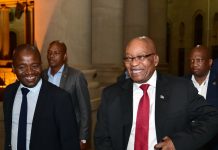 Here's DA Leader Mmusi Maimane's reaction to Zuma's resignation: The DA welcomes Jacob Zuma's overdue resignation as President. We rejoice with all South Africans today...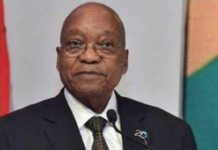 Here is the full statement from the African National Congress (ANC) on the resignation of the President of the Repblic of South Africa, their...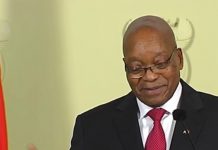 President Jacob Zuma - who has sacrificed most of his life to the ANC and South Africa - has made the painful decision to...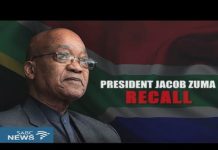 Watch President Jacob Zuma (75) address the nation tonight, 14 February 2018, at 22h00 (or it may be delayed!). He will be speaking from...