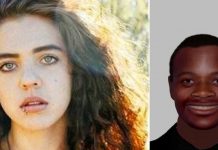 KWAZULU-NATAL: Durban North police are appealing to members of the community to please assist in locating the man in the following identikit pictures. Police...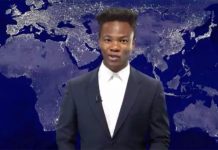 Exciting news as America's Comedy Central (CC) has announced that South African comedian, Loyiso Madinga, will be joining Trevor Noah's popular TV Show, The...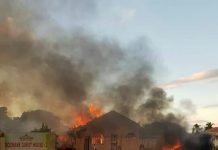 Six buildings were reportedly deliberately burnt down in Rustenburg overnight when a gang of at least 50 people went on the rampage. South African...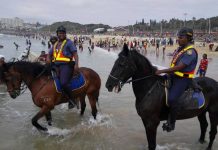 Two British tourists, on holiday in South Africa, have praised the SA Police Services (SAPS) officers for the efficient and professional manner in which...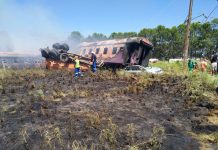 An independent board of inquiry will be established to investigate the circumstances that led to the collision of a Shosholoza Meyl train and the...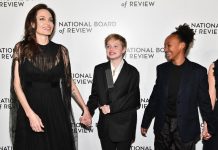 Ethiopia has announced a ban on the adoption of children by foreigners. The African country had become a go-to destination for thousands of families...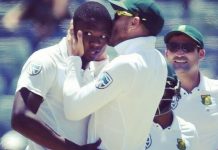 Kagiso Rabada has become the number-one ranked bowler in the ICC Test Player Rankings after helping South Africa's Proteas to an exciting 72 run...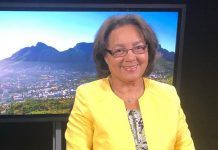 Cape Town Mayor Patricia de Lille has issued a statement in response to the DA Cape Metro Executive's announcement Wednesday morning that it has...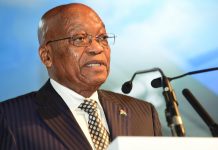 President Jacob Zuma has appointed a Commission of Inquiry to probe allegations of State capture, and has climbed down from his initial stance that...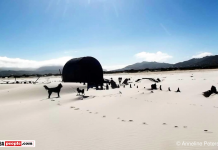 A caring Noordhoek resident, with a heart of gold, has been making secret hospital visits to an Egyptian tourist, who was viciously attacked on...