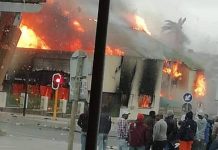 The South African Police Service (SAPS) says it has arrested 18 people in Stutterheim in the Eastern Cape, on charges of public violence and...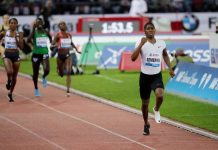 The International Association of Athletics Federations (IAAF) said on Tuesday it will delay the implementation of its new eligibility rules for female classification due...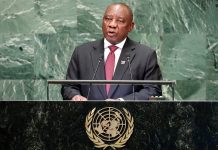 JOHANNESBURG (Reuters) - An inquiry reviewing evidence on Tom Moyane, the suspended head of South Africa's Revenue Service (SARS), issued an interim report on...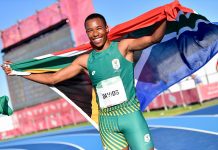 South African Luke Davids has the world at his feet after winning the 100m gold medal at the Youth Olympics in Buenos Aires. The 17-year-old...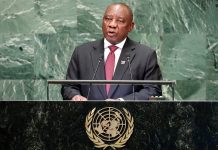 JOHANNESBURG - South African President Cyril Ramaphosa on Monday rejected a newspaper report that he failed to stop R1.9 billion ($132 million) being illegally...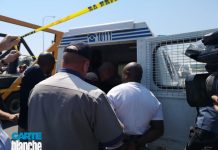 The South African Police Service (SAPS) has published a statement about the arrest of a major criminal gang which preyed on and kidnapped several...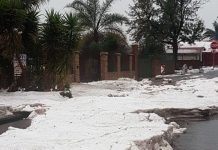 Heavy hail and rain in Gauteng, South Africa, over the past 24 hours has had some social media users doubting the authenticity of photos...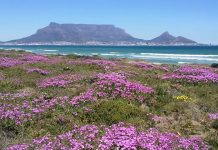 If you were in Cape Town, South Africa, today... this is the breathtaking view you'd be enjoying from Sunset Beach! Endless beautiful wildflowers... bright...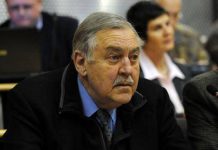 Whataboutery is the art, in debate and dialogue, of evading a question by deflecting attention to an issue of supposedly equal or greater significance......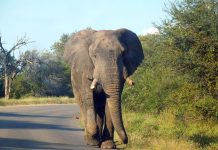 A professional pipe bomb - probably planted by poachers - was found and detonated in the Kruger National Park early on Friday, according to...