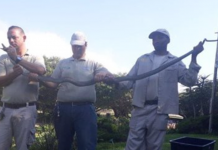 It's been blistering hot in KwaZulu-Natal, South Africa, and it appears even one of the world's most dangerous snakes needed to cool off on...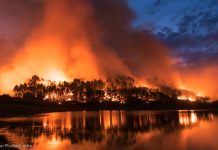 A powerful photo from Sullivan Photography of the Southern Cross / Donkerhoek Fire, taken Thursday night at 18h20, captures the intensity of the multitude...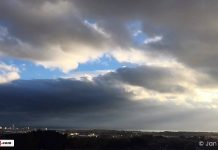 Capetonian freelance photographer Jan Fischer captured this awesome time lapse video of the rain approaching drought-stricken Cape Town on Friday evening in the Western...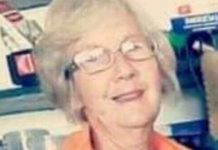 Many were fearing the worst when Eastern Cape Granny, Denise Bartlett, was kidnapped after an armed robbery at her home in Sterkstroom, South Africa......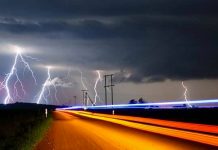 If you wander the world, there are few places where you will find such electrical storms as those that blaze across South Africa, lighting...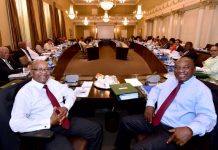 Immunity from prosecution for South African President Jacob Zuma is allegedly not being considered by ANC President Cyril Ramaphosa, according to local reports. (UPDATE:...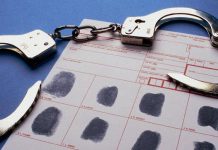 A ten-member syndicate, allegedly behind South Africa's "ATM Bombings", has been arrested for selling commercial explosives and will appear in court this morning. The...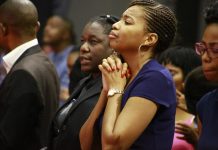 The South African Department of Water and Sanitation has encouraged everyone from all walks of life, wherever they will be, to pray for rain...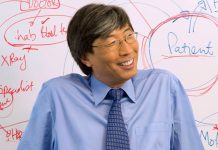 A South African expat billionaire is buying one of America's most famous newspapers. It was reported Wednesday in the US that Tronc Inc. has...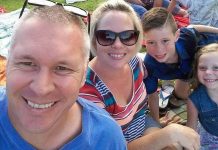 In Tanja Spykerman's household, using less than 50 litres of water per person per day - as required by Cape Town's Level 6b water...