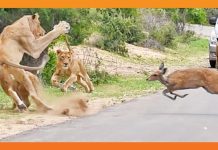 It's bad enough finding yourself in the wrong place at the wrong time... but this poor buck actually sprinted into the jaws of danger...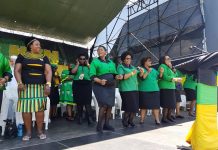 The ANC Women's League President, Bathabile Dlamini, has criticised Deputy President Cyril Ramaphosa for his support of the late Fezekile 'Khwezi' Khuzwayo (who alleged...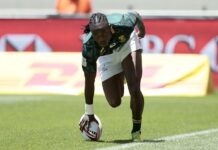 Thirty-five tournaments, 1000 points and 200 tries… salute Seabelo Senatla on day one of the Cape Town Sevens on Saturday. After dotting down three times...
Noordhoek residents will be staging a walk for peace on Noordhoek Beach Sunday evening, following the brutal attack on Austrian holidaymakers - Klaus (63)...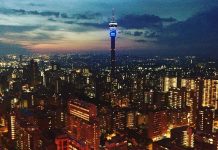 Fabulous new restaurant venue Fifty-One-Oh-One (5101) was launched last night at Johannesburg's iconic Ponte City, with insane views and mopani worms - amongst other...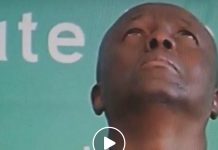 Some families of the victims of the Life Esidimeni tragedy in South Africa were overcome by emotions and had to receive emergency medical care...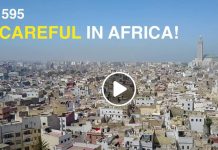 A young 25-year-old Arab guy from Israel is doing more for Africa in a one-minute video than most of us combined. Watch here as...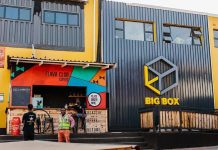 A Durban-born company has come up with an amazing concept. Perhaps a cure for the ails of entrepreneurship and a way to kick-start some...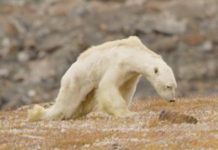 Heartbreaking footage of a starving polar bear, captured by National Geographic (NG) photographer Paul Nicklen and filmmakers from a conservation group called Sea Legacy,...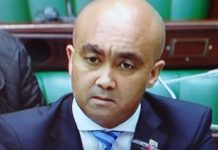 President Jacob Zuma is set to appeal the North Gauteng High Court judgement which set aside the appointment of Shaun Abrahams as the National...