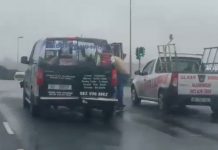 KwaZulu-Natal resident Cristelle Barnes is still desperately seeking a woman who was driving a white car, which was involved in an accident last week...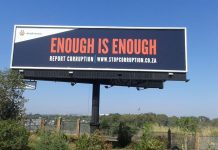 A report has been released today exposing an alleged total accumulated misappropriation of R16 billion by South African national departments during the 2015/2016 fiscal...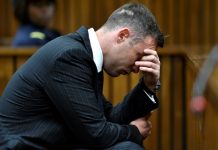 The two families connected to the forthcoming 'Oscar Pistorius: Blade Runner Killer' have been left shocked by news of the forthcoming Lifetime movie. Reeva...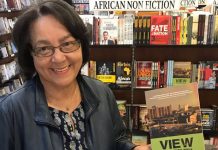 Following a public spat between Cape Town Mayor Patricia de Lille and Councillor JP Smith, slinging allegations and counter allegations in the Cape Town...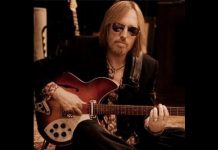 Legendary singer Tom Petty has passed away at the age of 66. According to reports he was found in "full cardiac arrest" - unconscious...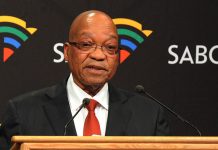 The DA claims it has been reliably informed that some SABC staffers - including the Acting Head of News and the National News Editor...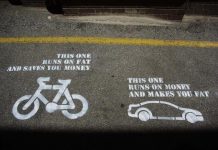 South Africa's petrol price is set to rise by between 25 and 29 cents on Wednesday, the Energy Department announced on Monday. And it...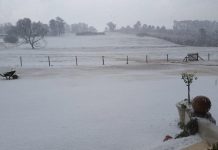 Just when South Africans were celebrating the Spring flowers... winter has crept back in, with rain and thunderstorms reported in several areas, and more...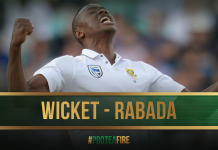 KAGISO RABADA took on the responsibility of leading the attack in the absence of Morne Morkel in spectacular style as the Proteas thrashed Bangladesh...
Watch the trailer below for the new Lifetime Movie - 'Oscar Pistorius: Blade Runner Killer'. The movie - starring South African expat Andreas Damm...