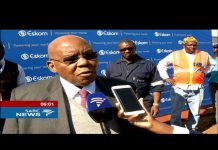 Dr Ben Ngubane has resigned with immediate effect as Non-Executive Director and Chairperson of the Board of Eskom. Public Enterprises Minister, Lynne Brown, made the announcement...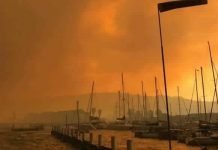 On behalf of the Western Cape government and all residents, Premier Helen Zille extended her deepest gratitude to all who have responded to the calls...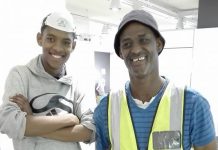 Thousands of social media users shared a photo posted by John Stewart yesterday of "two lads" with a bakkie, a water tank, and a...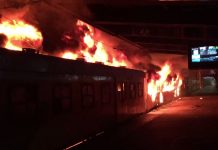 Angry commuters set a train on fire at Cape Town Train Station on Monday evening. The commuters were allegedly angry at delays, reportedly caused...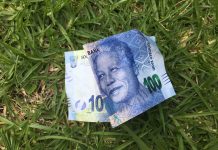 JOHANNESBURG - Moody's Investors Service today downgraded the ratings of 10 South African regional and local governments (RLGs) and three government-related entities (GRIs) and changed the...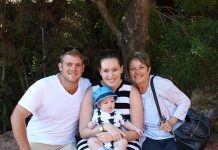 The Australian Minister of Immigration, Peter Dutton, has told a local radio station that he will review a South African grandmother's deportation, after he...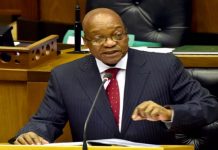 PRETORIA - The Presidency has dismissed false reports which claim that President Jacob Zuma said Knysna in the Western Cape was not his concern. The...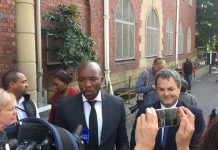 Democratic Alliance (DA) leader Mmusi Maimane has Tuesday laid charges against the President of South Africa, the Gupta family and several other prominent ministers. Maimane...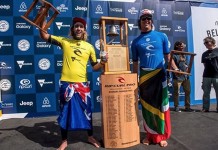 Congratulations to Durbanite Jordy Smith who has surfed his way into second place at the 2016 Rip Curl Pro Bells Beach in Australia. This...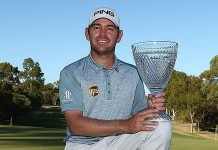 South African golfer Louis Oosthuizen overcame a less than fabulous start to his final round yesterday to win the Perth International by one stroke for...