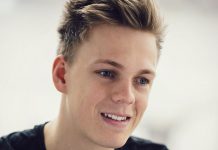 South African YouTube sensation - and millionaire - Caspar Lee has received an invite from Queen Elizabeth II to Buckingham Palace! Caspar - whose full...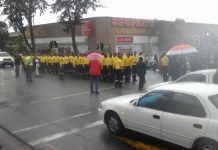 Knysna held a Firemen's Parade on Saturday morning to thank the teams that worked so tirelessly and selflessly, in such frighteningly dangerous conditions... as...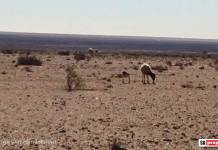 Concerned South African citizen Hannes van den Heever has filmed a video to show South Africa just how dire the drought situation is in the...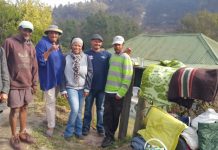 Today Knysna resident ESTER BEUKES woke up at 4am and realised that, for the first time since Wednesday, she couldn't see a raging fire -...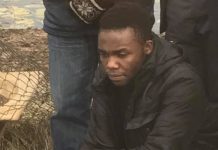 We are so sad to confirm that the mother of three-year-old Catherine, who died in the Knysna Fires, has now also succumbed to her...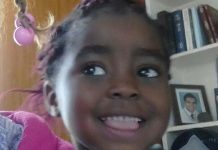 Knysna resident Scott Edkins, has launched a heartbreaking campaign to help rebuild the life of one of his neighbours... the father of the little 3-year-old...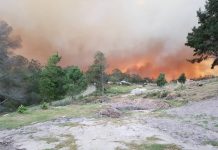 It's not only South Africans who are reaching out generously to help those in Knysna, who have lost so much in the fires. Here's...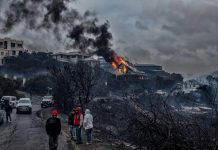 South African artist Beezy Bailey has posted a beautifully moving and poignant response to the loss of his home, and incredible works of art, in the...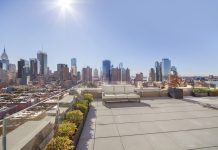 South African comedian Trevor Noah is clearly laughing all the way to the bank since he moved to the United States and took over...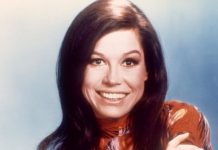 Popular American actress Mary Tyler Moore has passed away at the age of 80. Her longtime representative Mara Buxbaum issued a statement Wednesday saying: "Today beloved...