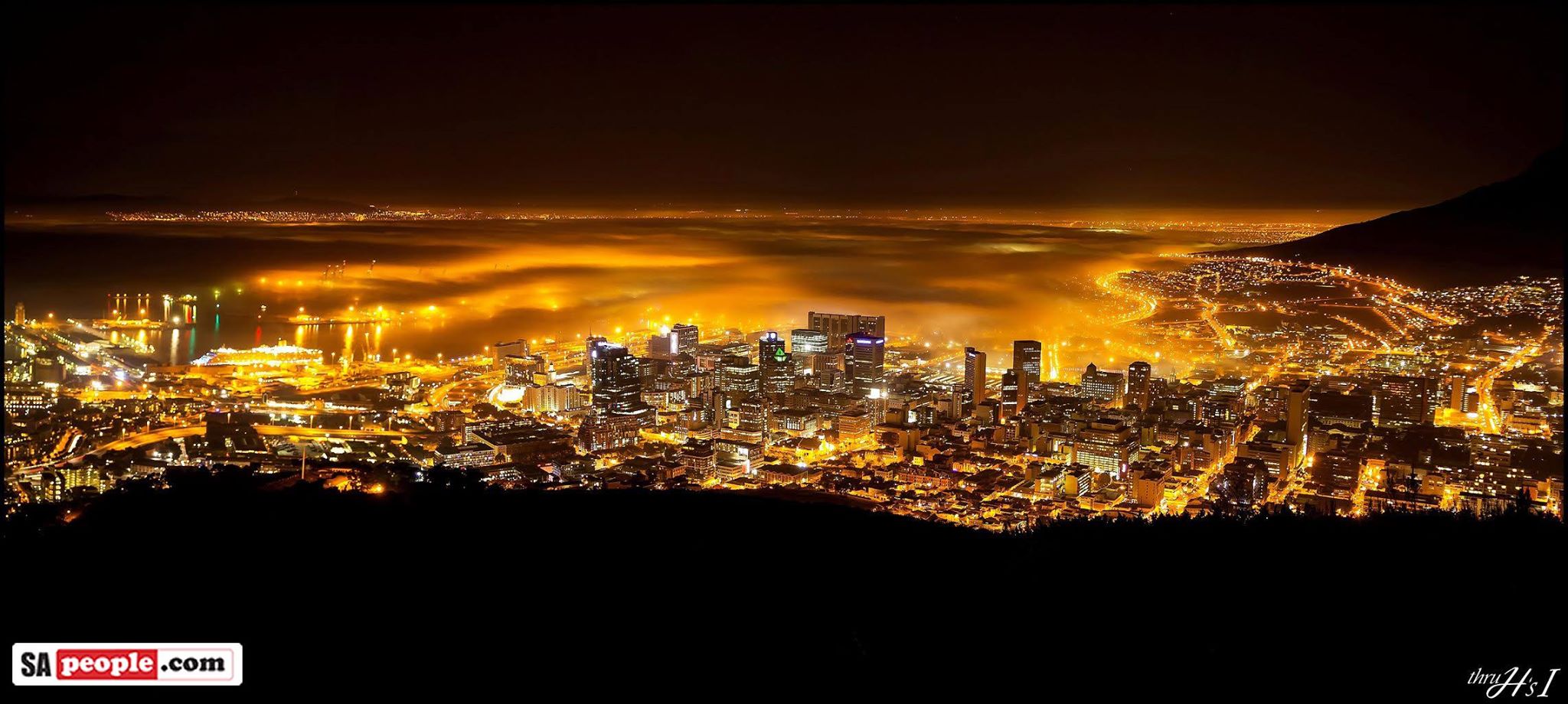 I recently came across an article on Jozi Kids called "100 Benefits of Load-Shedding." One hundred? Okay Jozi Kids, I think you might have gone...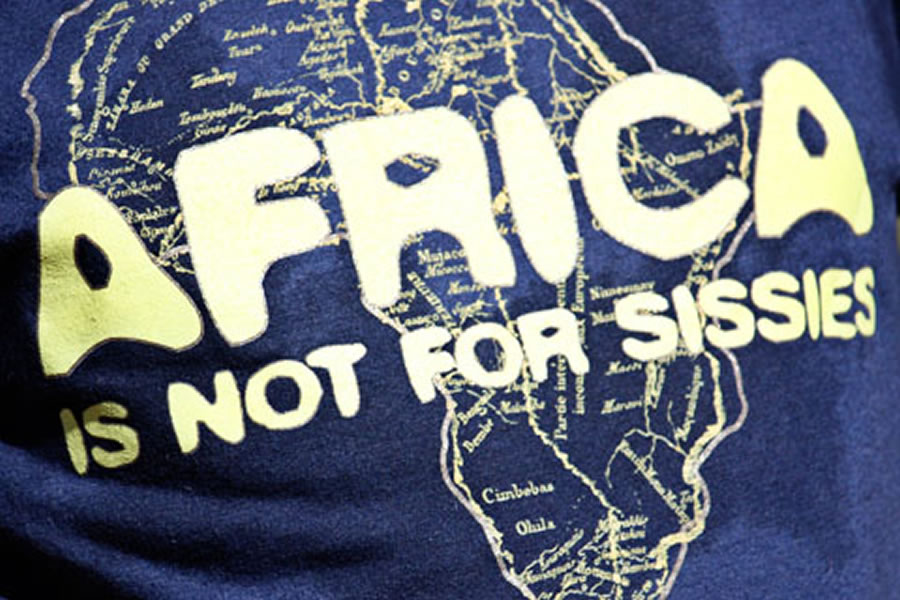 When the six of us - my husband, myself, and our four children - first arrived in South Africa in 2010, it seemed like...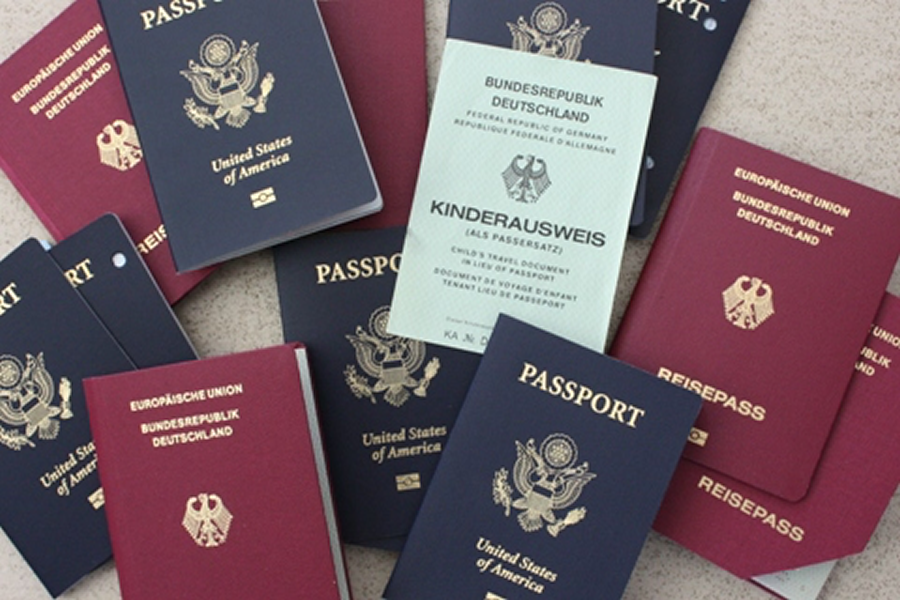 As of May 2014, South Africa's visa regulations changed, and many non-South Africans are still unclear how these changes affect people entering South Africa and...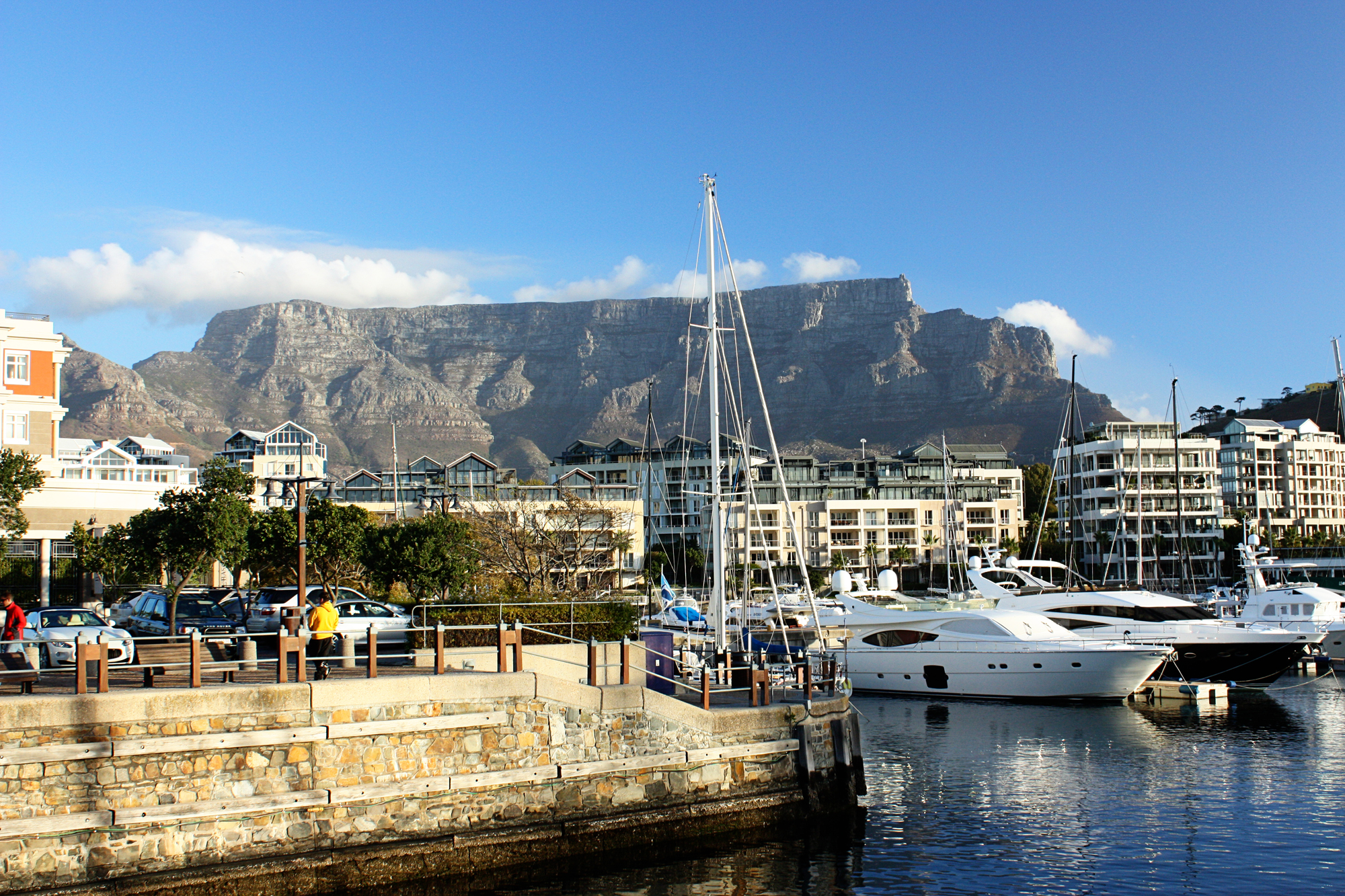 Some of it is obvious, like the view from Table Mountain, and some of it is not, like street vendors and school uniforms. I...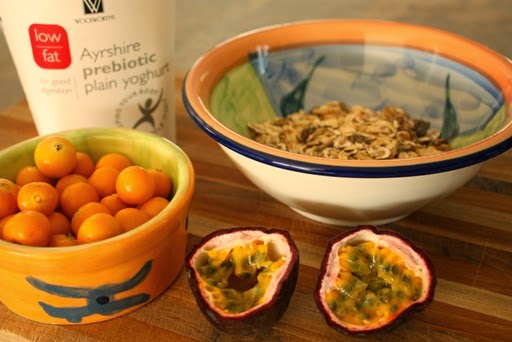 'Joburg Expat' Eva Melusine Thieme, author of this article, grew up in Germany and has lived in Singapore, the United States and Africa. Four continents and...